Shakespeare Lives in Literature
Dates:
October 2015 - December 2016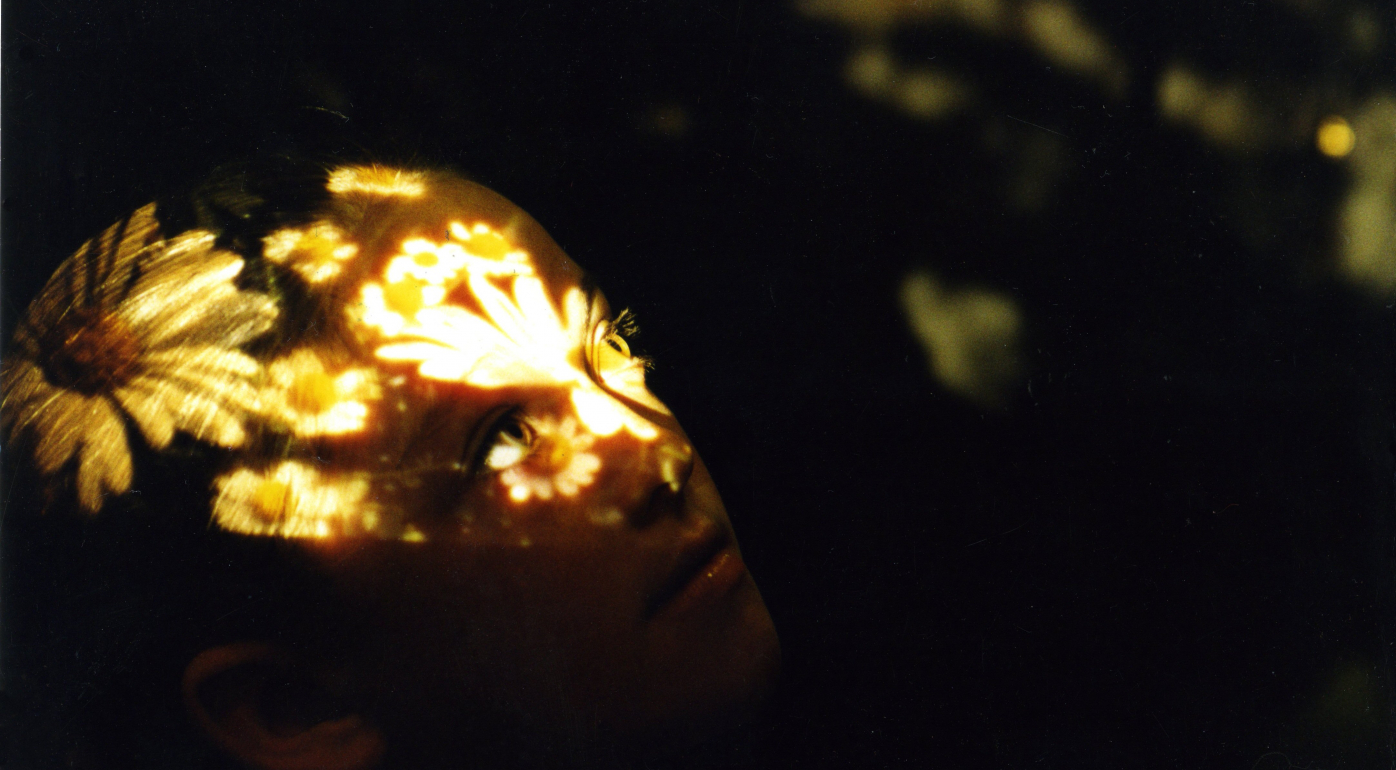 In 2016 we're marking the 400th anniversary of Shakespeare's death with a series of events and activities celebrating Shakespeare's work. The British Council Literature team is focusing on two main Projects.
Sonnet Exchanges
Contemporary UK poets will be matched in a programme of discussion, co-creation, workshops and readings with leading international poets commissioned to write their own responses to Shakespeare's poems.
Shakespeare's sonnets are works that cross and challenge boundaries of love, friendship, gender, literary form and question what it means to be human. The Sonnet exchanges are at the heart of an international exchange by contemporary writers and artists.
In February 2016 Bloomsbury Publishing will be bring out On Shakespeare's Sonnets: A Poets' Celebration - commissioned by Bloomsbury Publishing, the Royal Society of Literature and King's College. Contributing poets include: Andrew Motion, Carol Ann Duffy, Gillian Clarke, Paul Muldoon, Ruth Padel, Simon Armitage, Roger McGough and Jo Shapcott. Sound recordings will be produced by the Poetry Archive of UK poets reading their own new works and Shakespeare's sonnets.
British graphic novelists will also develop new narrative interpretations of the sonnets, collaborating with international counterparts to find new insights into Shakespeare's mysterious poems. Both groups will lead workshops with school children and students to find new routes into the different layers of meaning in Shakespeare's sonnets.

A Great Feast of Languages: Translation Workshops
A Great Feast of Languages is a year-long international focus on translating Shakespeare for performance. It will involve a series of up to eight translation conferences and a chain of public panel discussions between British and international translators, writers, academics and practitioners.
Developed in partnership with Shakespeare's Globe, the British Centre for Literary Translation and Writers' Centre Norwich, A Great Feast of Languages will be centred around five-day translation workshops bringing together translators, writers, actors, directors and academics to explore the challenges and complexities of translating Shakespeare's plays and poetry.
All the workshops will examine a number of key Shakespeare texts, along with a Shakespearean text of particular local relevance. These workshops will also include sessions exploring the translation of dialogues, jokes, puns and the sonnets.
Translating for performance is at the heart of this project. In each country, local actors will play a key role in the workshops advising on the playability of new translations and the discussion will be enhanced by specially made video recordings of actors from Shakespeare's Globe.
Alongside the workshops there will also be public panel discussions around key cultural and societal themes raised by translation and adaptation of Shakespeare's writing. Online and through social media as the conference travels the world, participants will be able to share in the international discussion about the extraordinary international reach of just one writer's work.
Find out more about the Shakespeare Lives programme
Watch and Listen to Shakespeare related programmes on the BBC Shakespeare Lives minisite