Sonnets for the Horn of Africa
Part of: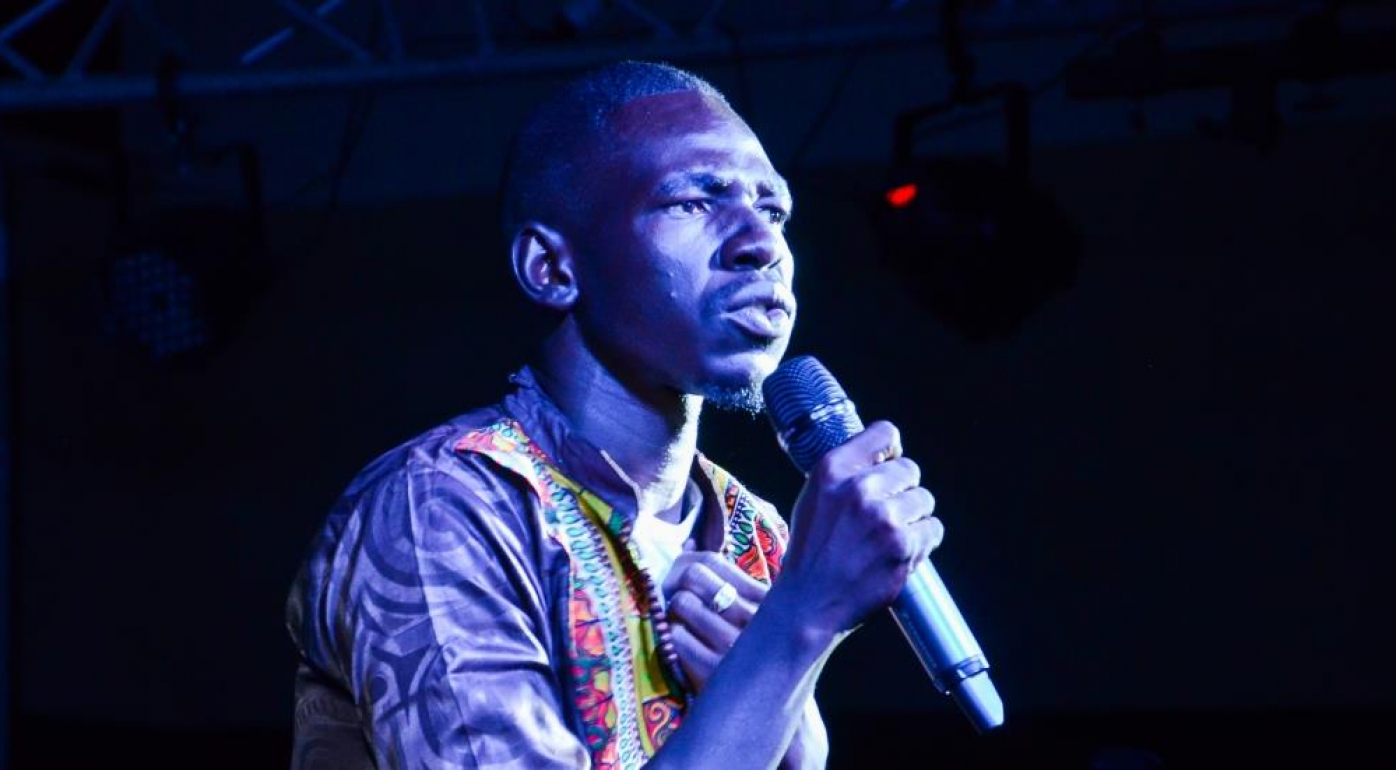 In the last week of April 2016 the British Council hosted a unique project in the Horn of Africa as part of Shakespeare Lives, a global celebration of Shakespeare commemorating the 400th anniversary of his death. 
The programme used Shakespeare's sonnets as a catalyst to look at the lives and experiences of people living in the UK, Sudan, South Sudan and Ethiopia today. It explored Shakespeare's language, images and ideas through workshops with spoken word poet Deanna Rodger and facilitators Dan Boyden of Change Collective, and Dan Tsu of Lyrix Organix. Participants from the region came together in Khartoum, creating original poetry and performance pieces that take inspiration from life in the region today and Shakespeare's poetry written over 400 years ago. This culminated in a final performance by the participants in front of a thousand strong audience.
Watch the film
Filmmaker David Fitzpatrick of Broken Toy Films accompanied the workshop and you can see some of the highlights in his film.  
Read the blog 
The workshop facilitators, Deanna Rodger, David Fitzpatrick, Day Boyden and Dan Tsu also wrote a four-part blog about their experiences. Read the blog by clicking on the links below: 
'Air My Breath: The Poet's Story' by Deanna Rodger
'A View From Behind The Lens' by David Fitzpatrick
'The Puzzle and The Process: The Magic of Workshops' by Dan Boyden