Sonnet Exchanges
Part of: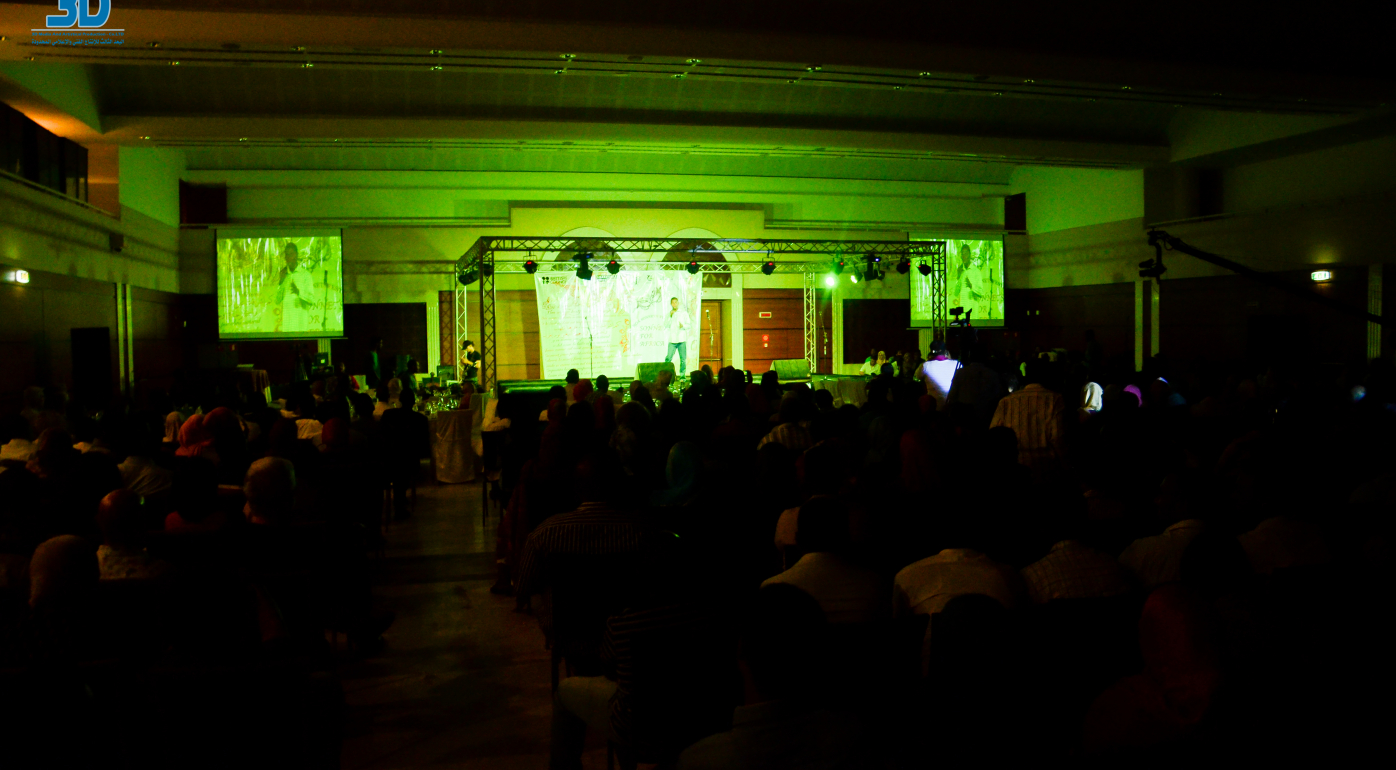 Our Sonnet Exchange programme brings together contemporary poets from the UK with their counterparts overseas for a series of workshops, live events and collaborations. Taking Shakespeare's Sonnets as a starting point, either thematically or formally, poets will come together to work on new poetic responses and share ideas on the ways in which Shakespeare's poetry can help enrich the way in which writers are writing today. The programme takes as its springboard the responses from the Arden Bloomsbury and Kings College London anthology, On Shakespeare's Sonnets, which launched earlier this year.  There is also a graphic element to the programme, with local graphic fiction artists working with UK artists and poets to produce new interpretations of Shakespeare's sonnets.
The Sonnet Exchange - Alchemy Festival, Southbank Centre
 Nuhash Humayun - Graphic Sonnet first page - response to Shakespeare Sonnet 130
This is the first page of Nuhash Humayun's graphic interpretation of Sonnet 130. The full sonnet was released at our Alchemy Festival Sonnet Exchange event in the Clore Ballroom, Southbank Centre, 29th May chaired by Preti Taneja. The poet Imtiaz Dharker read her poem from On Shakespeare's Sonnets and there were new poems commissioned from leading UK and South Asian poets.
Daljit Nagra from the UK read his new poem The Shame.
Bangladeshi Poet Kaiser Haq read his new poem An English Sonnet= 140 syllables.

Indian poet Sampurna Chatterjee read her new poem At 45, to 45.
See the full graphic sonnet from Nuhash Humayun here. 
Sonnets for the Horn of Africa
Deanna Rodger - Khartoum, Sudan - 29th April 2016
 In the last week of April the British Council hosted a unique project in the Horn of Africa as part of Shakespeare Lives, a global celebration of Shakespeare commemorating the 400th anniversary of his death. The programme used Shakespeare's sonnets as a catalyst to look at the lives and experiences of people living in the UK, Sudan, South Sudan and Ethiopia today. It explored Shakespeare's language, images and ideas through workshops with spoken word poet Deanna Rodger and facilitators Dan Boyden of Change Collective, and Dan Tsu of Lyrix Organix. The trip has been documented by filmmaker David Fitzpatrick of Broken Toy Films. All four members of the group that went out to Sudan from the UK have blogged about their experience - click here to read and watch more. 
Emirates Airline Festival of Literature
Imtiaz Dharker and Khalid Al Budoor - Emirates Airline Festival of Literature, Dubai - 12th March 2016
Click here to see Imtiaz Dharker in discussion with another writer from the On Shakespeare's Sonnets anthology, Gillian Clarke, at Hay Festival 2016.