Granta Best of Young British Novelists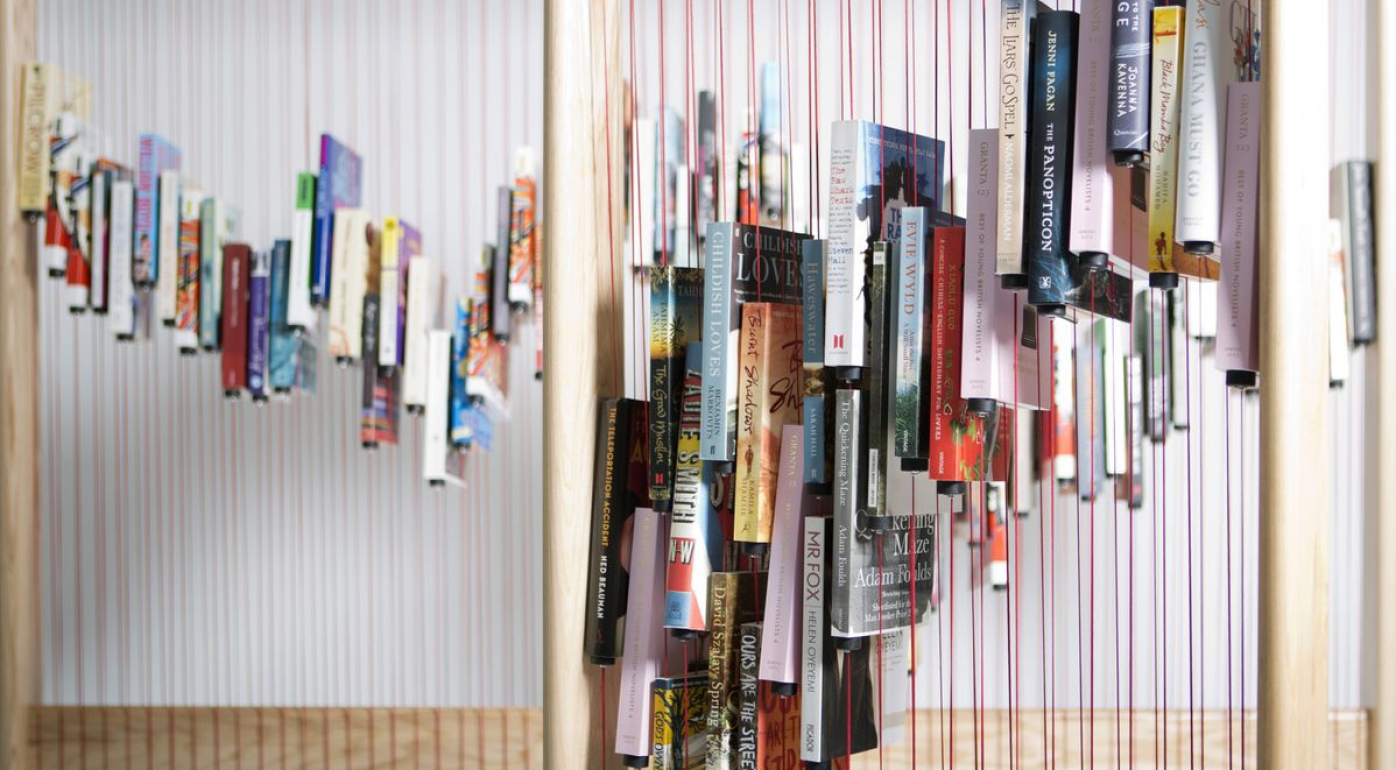 Before they were household names, they were Granta Best of Young British Novelists. Throughout 2013, the British Council and Granta collaborated on an international showcase of new British writing.
Together, we presented the 'Best of Young British Novelists', as selected by Granta. The partnership showcased twenty of Britain's best fiction writers aged under forty to new audiences worldwide through an ambitious series of innovative author events and generated widespread coverage.
A once-in-a-decade-event, Granta's list provides a snapshot of the current crop of literary talent in the UK, and has been instrumental in defining British literary tastes since its inception 30 years ago. Alumni of the list include Martin Amis, Pat Barker, Julian Barnes, Kazuo Ishiguro, Ian McEwan, Salman Rushdie, Rose Tremain, Alan Hollinghurst, A.L. Kennedy, Will Self, Helen Simpson, Jeanette Winterson, David Mitchell and Zadie Smith.
At the British Council in London, Granta launched Best of Young British Novelists 4 and announced the twenty writers they judge most likely to define their generation and inspire the next. The writers selected travelled to more than ten countries around the world to read to new audiences, experience other cultures, and inspire a new global generation of readers and writers.
The writers were accompanied by Bloom (pictured): a radically re-designed book case commissioned by the British Council. Designed by Royal College of Art graduates Raw-Edges, Bloom houses 20 novels by the authors from the 2013 list and 60 novels by the writers celebrated in the previous three editions.
In collaboration with Granta magazine and The Film Atelier we commissioned three short films introducing you to some of the new novelists: Adam Foulds, Sunjeev Sahota and Nadifa Mohamed.
Nadifa Mohamed, was born in Somalia and raised in South London. Mohamed's first novel Black Mamba Boy (which was shortlisted for numerous prizes and won the Betty Trask Award) was inspired by the life of her father who was forced to leave Somalia and set out on an odyssey that brought him to the UK. Here we join her as she explores Shepherd's Bush Market, where there is a large Somali community, and learn why she wants to be the griot, or storyteller, of the London she grew up in.
Adam Foulds was the winner of the Costa Book Award for The Broken Word and shortlisted for the Booker Prize for his novel The Quickening Maze, here Foulds tells us how he would take long investigative walks of Epping Forest as a young boy who wanted to be a scientist, why he started to write and what attracts him in his work to moments of 'existential reckoning'.
Sunjeev Sahota, who was born in Derby and currently lives in Leeds with his wife and daughter. His first novel, Ours are the Streets, was published in 2011. 'Arrivals' is an excerpt from The Year of the Runaways, his unfinished novel, forthcoming from Picador. Here we join Sahota as he visits the Sikh Temple in Leeds near where he lives, and talks about first picking up Salman Rushdie's Midnight's Children and about how having a divided sense of homeland stokes his writing.