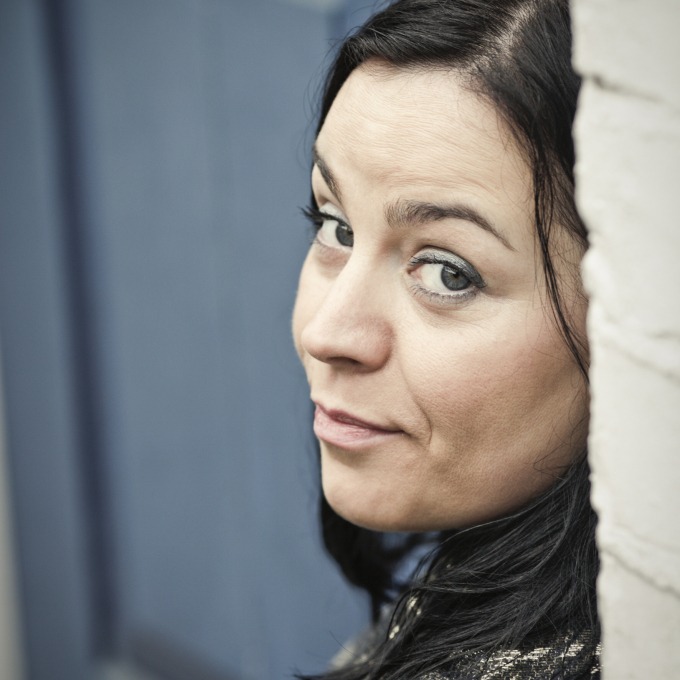 Jenni Fagan
Publishers:
Agents:
Biography
Jenni Fagan's critically acclaimed debut novel, The Panopticon, was published in 2012 and named one of the Waterstones Eleven, a selection of the best fiction debuts of the year. It has since been published in eight languages and a film is being made by Sixteen Films, for which Fagan herself wrote the screenplay.
Her poetry has been nominated for a Pushcart Prize and her collection The Dead Queen of Bohemia (2010) was named 3:AM magazine's Poetry Book of the Year and is being published as a wider collection in 2016. Her second novel The Sunlight Pilgrims was also published in 2016. 
She held positions as Writer in Residence at The University of Edinburgh, Poetry Lecturer at Strathclyde University, Poet in Residence at Summerhall, and has been a member of the board at Dewar Arts Awards, also Scottish Poetry Library.
She holds a PHD in Humanities, from The University of Edinburgh and currently lives in a coastal village in Scotland.
Bibliography
2018
There's A Witch in the Word Machine
2016
The Sunlight Pilgrims
2016
The Dead Queen of Bohemia (New and Collected Poems)