Writers Return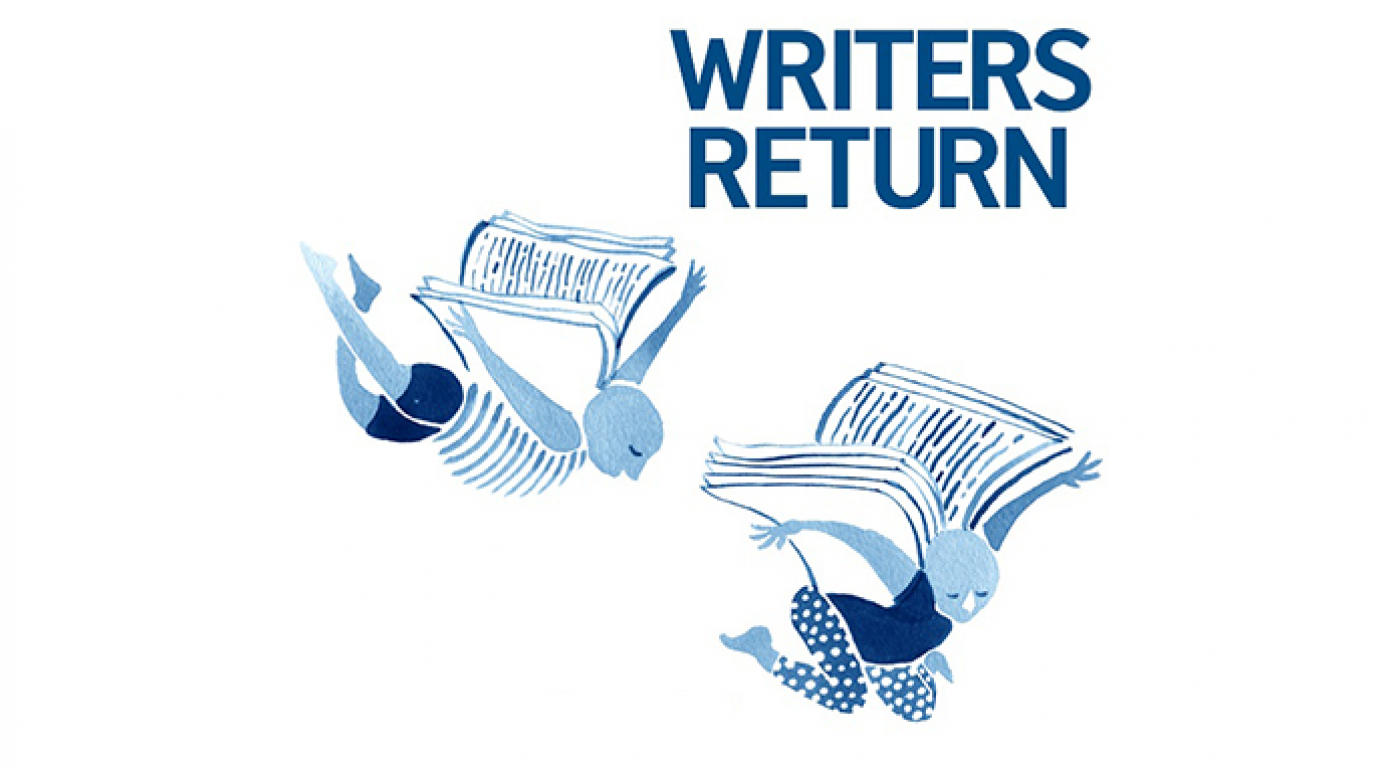 Writers Return is a live event series at which authors tell stories about their international journeys and reflect on how travel can inform new writing.
Events range across an eclectic terrain of subjects, from how the particularities of place can translate into fiction or even spark an idea for a novel, to the way that homecoming can make the near-at-hand new again. At our pilot event in York, Sunjeev Sahota – one of Granta's Best of Young British Novelists – observed that travel can 'expand the universe of our sympathies', a theme that has been explored by subsequent panelists. Each event also explored the stories behind artefacts that writers have returned with from all parts of the globe, as well as tales about heading off the beaten track, from novelist Cynan Jones who was drawn into a kick-up challenge in the favelas of Rio, to novelist Owen Martell who encountered penguins in Patagonia.
Hosted and programmed by the British Council literature team, with a range of local partners across the UK, the series has stopped off in York (Picturehouse), Swansea (Dylan Thomas Centre), Derry-Londonderry (Verbal Arts Centre) and Manchester's International Anthony Burgess Foundation. We have a particular focus and interest in reaching audience members between 16-25 who may not be familiar with our work who are interested in travel, the arts and literature. Listen to the podcasts of the previous Writers Return events below!
Inua Ellams, Karrie Fransman and Sunjeev Sahota-
Cynan Jones, Owen Martell and Fflur Dafydd-
Colette Bryce, Leontia Flynn and Maryam Al Subaiey-
Ryan Van Winkle, William Letford, Anne Donovan and Alan Bissett-