World War One: Projects to Mark the Centenary
Dates:
September 2014 - December 2018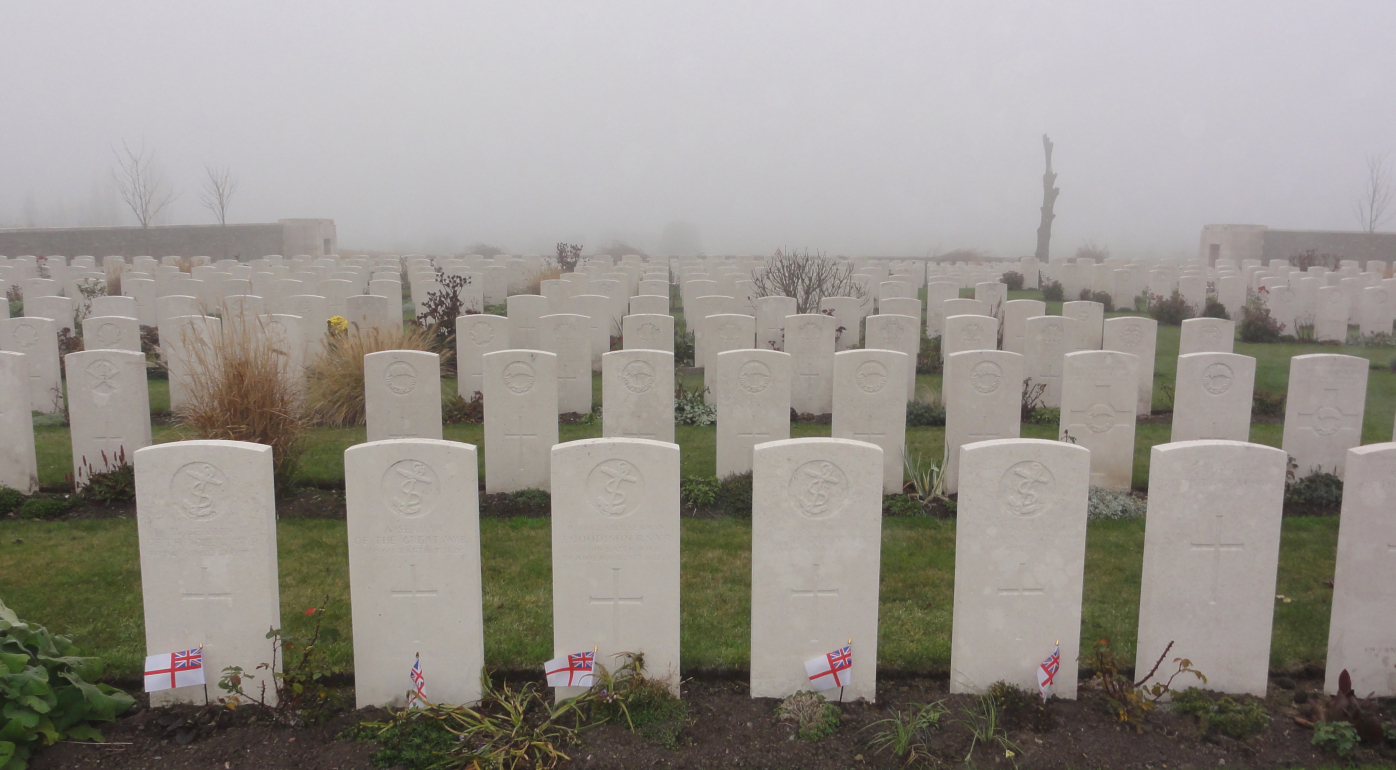 To mark the centenary of World War One the British Council launched a number of programmes highlighting the role literature played in communicating the experience of war, both during the conflict and following right up to the present day.
Our programmes discuss conflict and writing in their broadest terms and have been designed to resonate beyond the directly combatant nations. Issues addressed include the changing nature of responsibility in writing about war and it looks back at how the strength of British WWI literature – and poetry in particular – informs writing on war today.
The first project - 'Contemporary Writing on Conflict' - has a focus on what is being written now around the world, across different platforms and media. This project examines the contemporary war experience as reflected by writers, poets, journalists and bloggers, and interrogates how we write about war and conflict today in contrast to the writing that was written on WW1. Thought pieces from leading contemporary UK writers are the starting point for international public discussions, Owen Sheers, Helen Dunmore, Caroline Wyatt, Ben Hammersley, Patrick Hennessey.
In the words of poet laureate Carol Ann-Duffy: "War, it seems, makes poets of soldiers and not the other way round". This project will convene events that take an in-depth look at a well-known British WWI poem alongside a comparable historic poem from the international canon, and will consider contemporary responses to both. Where possible the event will commission international work and contemporary poets will meet to discuss canonical poetry of war. For the 'Poetry of Conflict' project The Poetry Society has commissioned UK poets Steve Ely, Warsan Shire, Zaffar Kunial and Denise Riley to write sustained poems on the legacy of war.
And finally, to recognize the popularity of fiction set in the WWI, for the 'Social History' project we ask contemporary authors to explore questions around engaging history in their work. Some of Britain's best known contemporary novelists use WWI as the setting for their novels, and we plan to engage them and international counterparts in a discussion about how to represent such globally important time periods. We also hope to tackle the question of what, if any, the ethical obligations are of re-telling history to a modern audience.
Related writers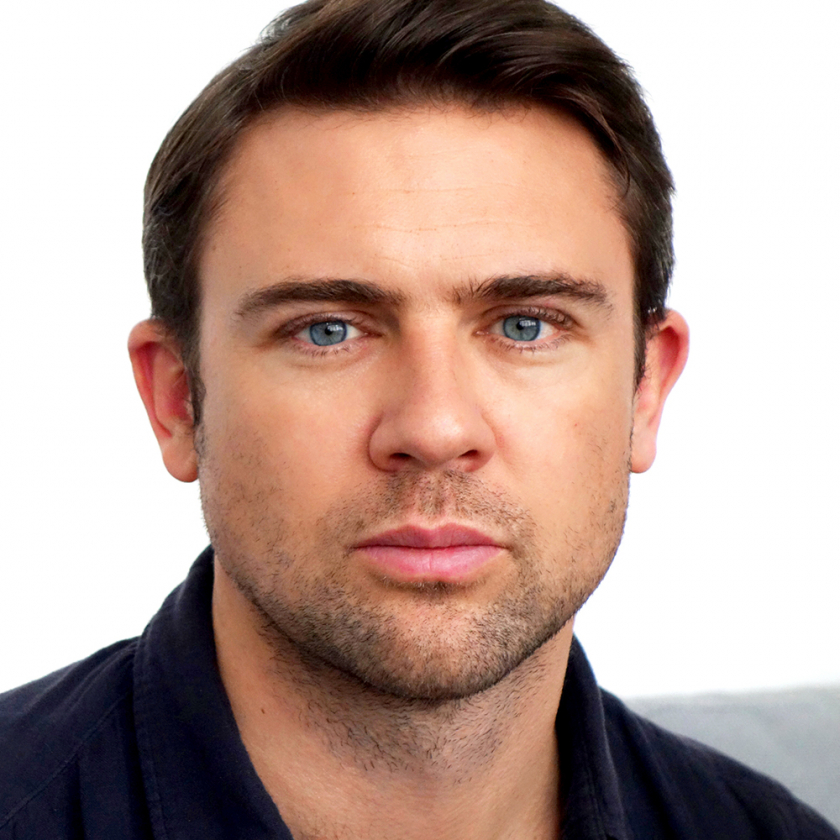 Owen Sheers was born in Fiji in 1974 and brought up in Abergavenny, South Wales. He was educated at ...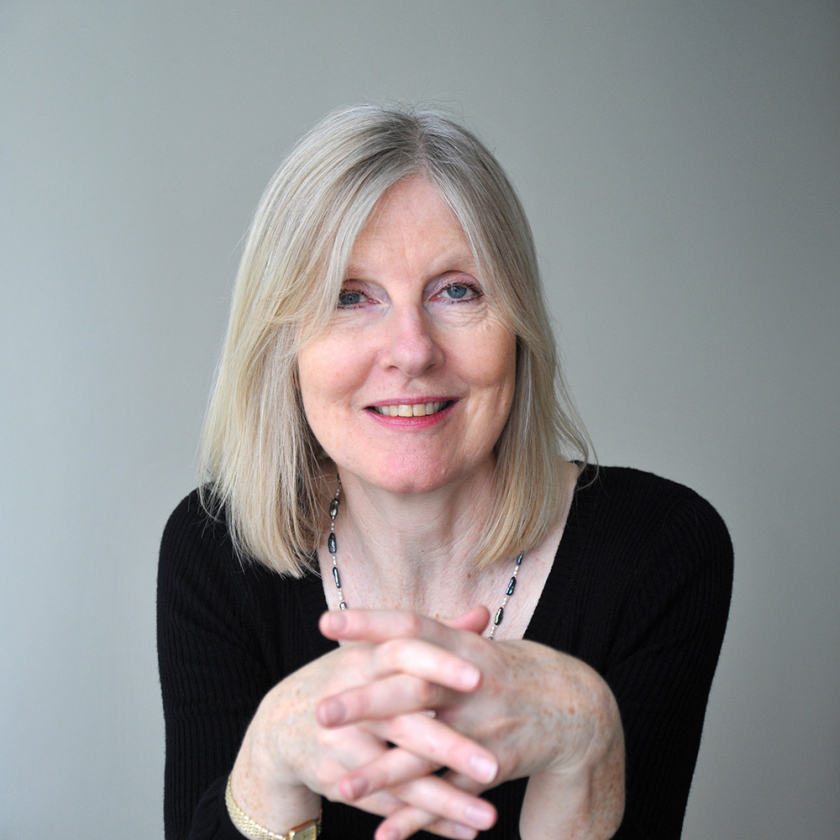 Born in Yorkshire in 1952, Helen Dunmore studied English at York University and taught in Finland fo...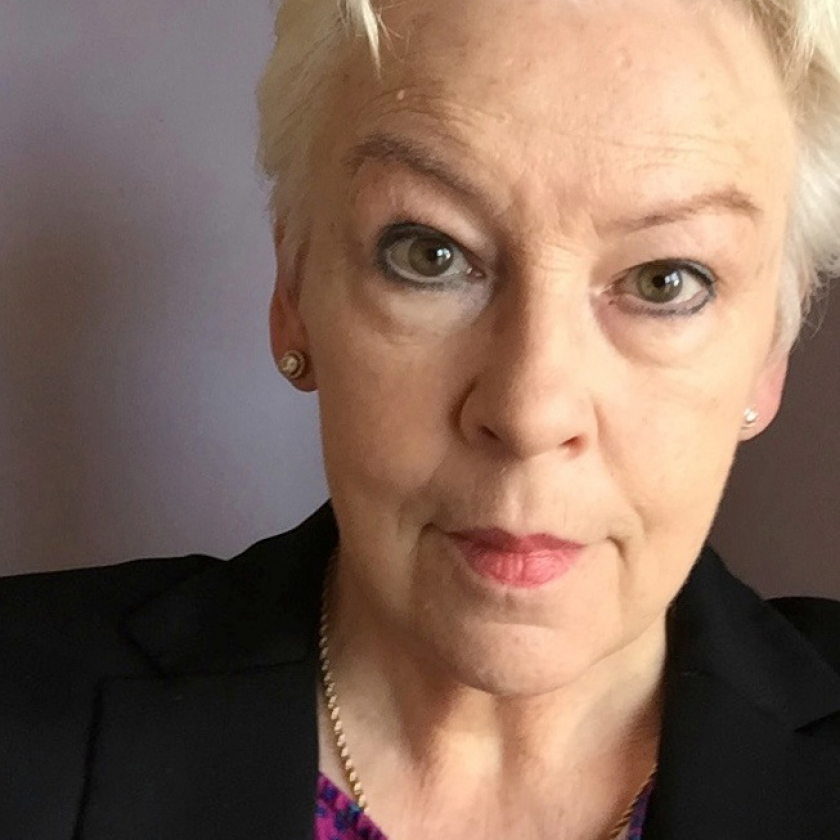 Dr Denise Riley was born in 1948 in Carlisle. She is Professor of the History of Ideas and of Poetry...