Contemporary Writing on War and Conflict
Dates:
September 2014 - December 2018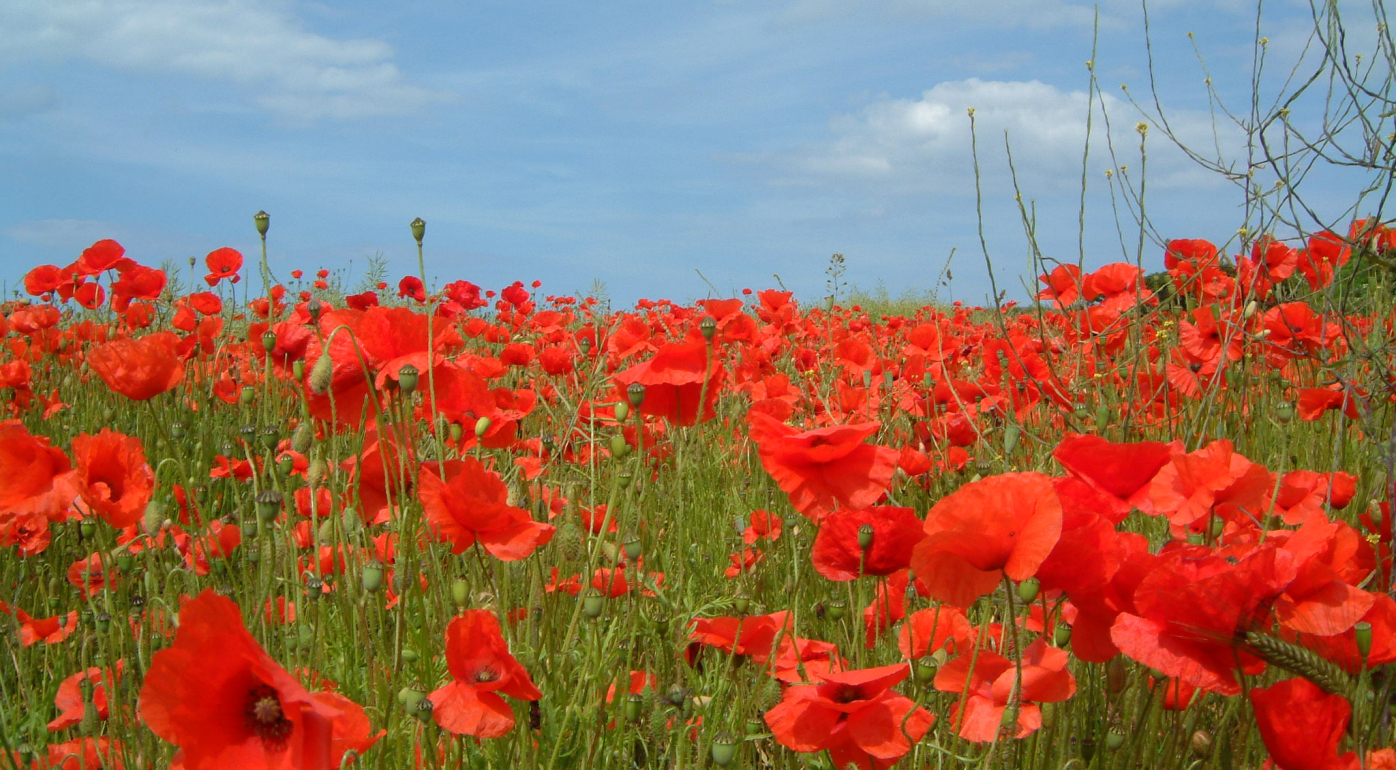 This project examines the contemporary war experience as reflected by writers, poets, journalists and bloggers, and interrogate how we write about war and conflict today in contrast to the writing that was written on WW1.
Thought pieces from leading contemporary UK writers are a starting point for international public discussions. Looking at questions such as: What is the role of the writer in responding to conflict? What feels like an appropriate amount of time before creating an artistic response to war? Who do we trust to write about war? What we accept as war literature today, and how this is influenced by its context and changing global situations. How do we capture the human experience of war?
---
Caroline Wyatt on reportage
Patrick Hennessey on memoir 
Helen Dunmore on fiction,
Owen Sheers on poetry
Ben Hammersley on digital writing
---
Helen Dunmore was the first winner of the Orange Prize and is also an acclaimed children's author and poet. She has published twelve novels including Zennor In Darkness, winner of the Mckitterick Prize; A Spell Of Winter, winner of the first Orange Prize; The Betrayal, longlisted for the Man Booker prize, shortlisted for the Orwell Prize and the Commonwealth Writers Prize; The Greatcoat (2012) and The Lie (2014). Helen Dunmore has also published three collections of stories, Love Of Fat Men, Ice Cream and Rose 1944, and her stories have been widely broadcast and anthologised. Her children's novels include the INGO series, published by harpercollins and shortlisted for the Nestlé Smarties Book Prize. Her ten poetry collections include The Raw Garden, Out Of The Blue and The Malarkey, all published by Bloodaxe Books. She spoke on the theme of war in her work at events in Russia at the Krasnoyarsk Book Fair 1-4 November 2014 along with Nigel Farndale (who spoke about the research he undertook on the First World War for his novel The Blasphemer) and Imtiaz Dharker (who talked about her response to Wilfred Owen's Anthem of Doomed Youth in the collection of poems 1914 Remembers).
Patrick Hennessey was born in 1982 and educated at Berkhamsted School and Balliol College, Oxford, where he read English. On leaving university he joined the Army and served from 2004 to 2009 as an officer in The Grenadier Guards. In between guarding towers, castles and palaces he worked in the Balkans, Africa, South East Asia, the Falkland Islands and deployed on operational tours of Iraq and Afghanistan. On leaving the Army he wrote his first book, The Junior Officers' Reading Club, a memoir of a brief but eventful stint in uniform; followed by Kandak an account of how unlikely alliances can be forged in the intensity of battle. Patrick is now a barrister.
Owen Sheers has written two collections of poetry, The Blue Book and Skirrid Hill, which won a Somerset Maugham award. His verse drama Pink Mist won Wales Book of the Year and the Hay Festival Poetry Medal. Non-fiction includes The Dust Diaries and Calon: A Journey to the Heart of Welsh Rugby. His first novel Resistance has been translated into ten languages and was made into a film in 2011. His plays include The Passion, The Two Worlds of Charlie F and Mametz, which has been longlisted for the Dylan Thomas Prize 2014. His second novel, I Saw A Man, is published by Faber & Faber in 2015. 
Ben Hammersley is an author, futurist and technologist specialising in the effects of the internet and the ubiquitous digital network on the world's political, cultural and social spheres. He enjoys an international career as a trends and digital guru, explaining complex technological and sociological topics to lay audiences, and as a high-level advisor on these matters to governments and business. Ben Hammersley is a Fellow at The Brookings Institute in Washington DC, a fellow at the Robert Schuman School of Advanced Study at the European University Institute in Florence, Italy, and Innovator-in-Residence at the Centre for Creative and Social Technologies, Goldsmiths, University of London. He is contributing editor of WIRED Magazine and writes regularly for the international media including The Financial Times.
Caroline Wyatt became the BBC's Religious Affairs Correspondent in August 2014, having been a BBC Defence Correspondent from 2007. Prior to that, she covered UK operations in Iraq from 2003 and in Afghanistan from 2001. From 2003 - 2007, Caroline was BBC Paris correspondent, and before that spent three years as Moscow Correspondent, charting Vladimir Putin's first term as Russian President. She also covered NATO in Kosovo in 1999, and Russian operations in Chechnya, as well as working in Gaza and the wider Middle East for the BBC in the late 1990s and early 2000s. She is also an occasional presenter for R4 The World Tonight and Saturday R4 PM. She contributed to 'The Oxford Handbook of War', R4's 'More from Our Own Correspondent' and 'Only Remembered', a children's anthology edited by Michael Morpurgo looking at the literature of WW1.