British Council Literature Seminar in Berlin 2018
Dates:
25 January - 27 January 2018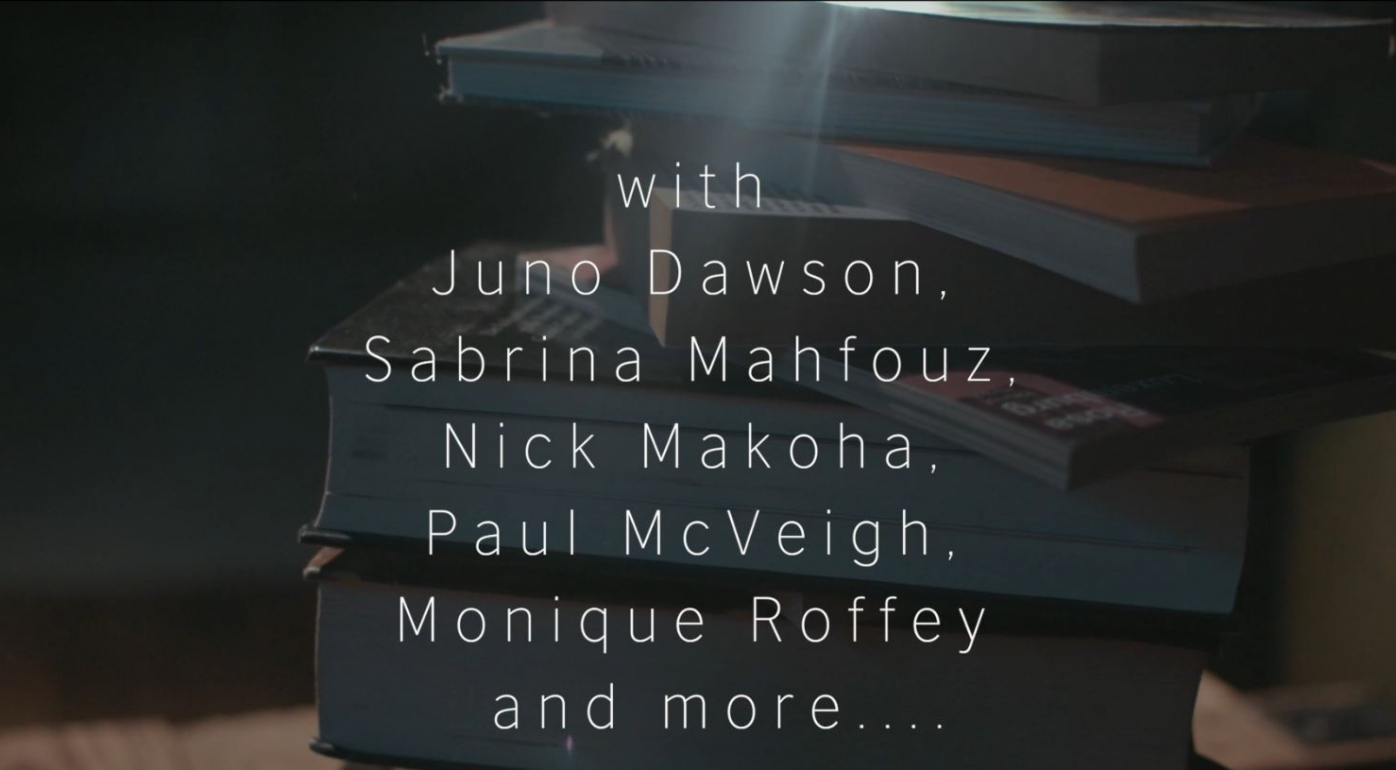 Writing Gender and Sexuality: #BritLitBerlin 2018 | 25 - 27 January
The British Council Literature Seminar in Berlin offers students, academics, publishers, translators, journalists and literature fans from across Europe the chance to hear the latest writing from the UK and engage with the writers and their work at first hand. 
#BritLitBerlin 2018 will bring together an impressive group of contemporary British writers over three days in January for a mixture of readings, discussions and workshops. We are looking forward to lively discussions with authors Juno Dawson, Kerry Hudson, Nick Makoha, Monique Roffey, Paul McVeigh and Sabrina Mahfouz - all chaired by Bernardine Evaristo. You can also join the sessions by livestream if you can't be there in person. Find out more here. 
---
#BritLitBerlin 2018 - in Bernardine Evaristo's words...
'The 2018 seminar will be an exploration of some of the ways in which British writers are exploring gender and sexuality in the twenty-first century. We will look at the current conversations around gender identity that have been gaining ground in the mainstream recently, including the challenge to the social construction of gender binaries. 
As the spectrum and categories of transgender identities and LGBTQ+ sexualities continue to revolutionise how we define ourselves as humans, we will examine how this is being played out in literature. At the same time feminism has recently enjoyed a rebirth and gone mainstream. The post-feminist era is over and young women, in particular, are taking ownership of Fourth Wave Feminism, a shift as individualised as each proponent. We will ask how this is being addressed by writers of fiction and poetry, whose work appears to subscribe to a range of feminist ideas or ideals. We will ask how we can create literature that is complex and nuanced, while also being consciously political.
Who and what do we write about? What fictional characters do we create, and why? What are the self-imposed limits that determine whether or how we write across gender and sexuality? And what are our responsibilities as writers when addressing these issues? Finally, what are the expectations imposed upon us by the reading public and the publishing industry to write from a perspective that correlates to our (cis) gender?' 
Sub-projects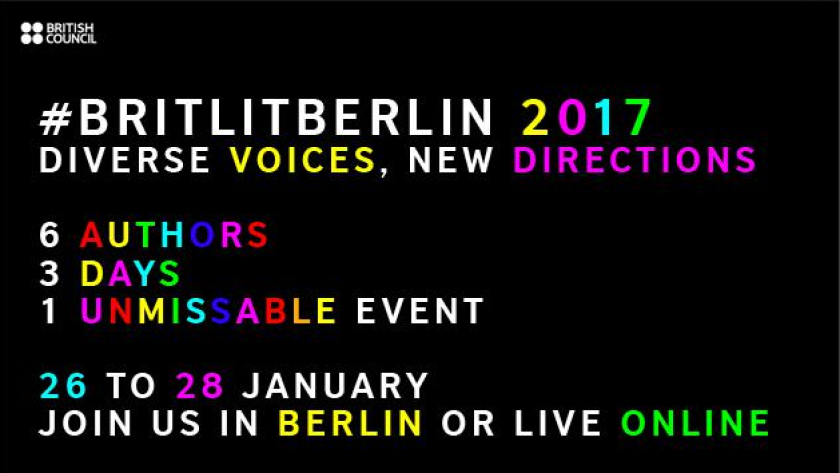 The British Council Literature Seminar offers students, academics, publishers, translators, journali...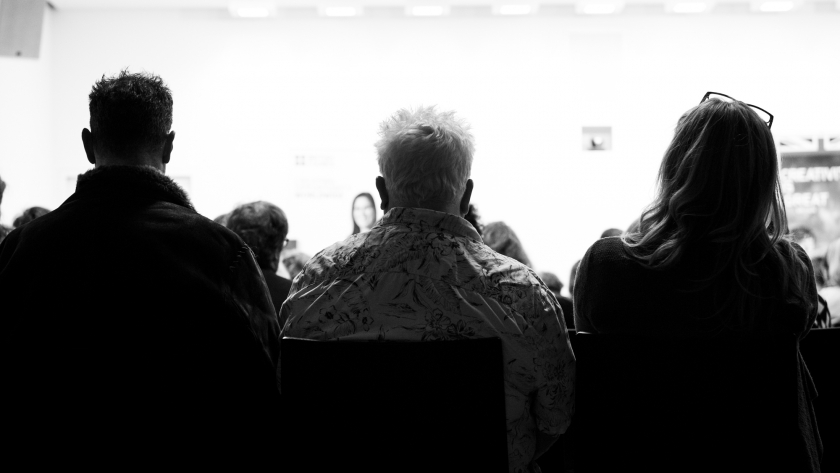 The British Council Literature Seminar brings together a group of leading contemporary British write...
Related writers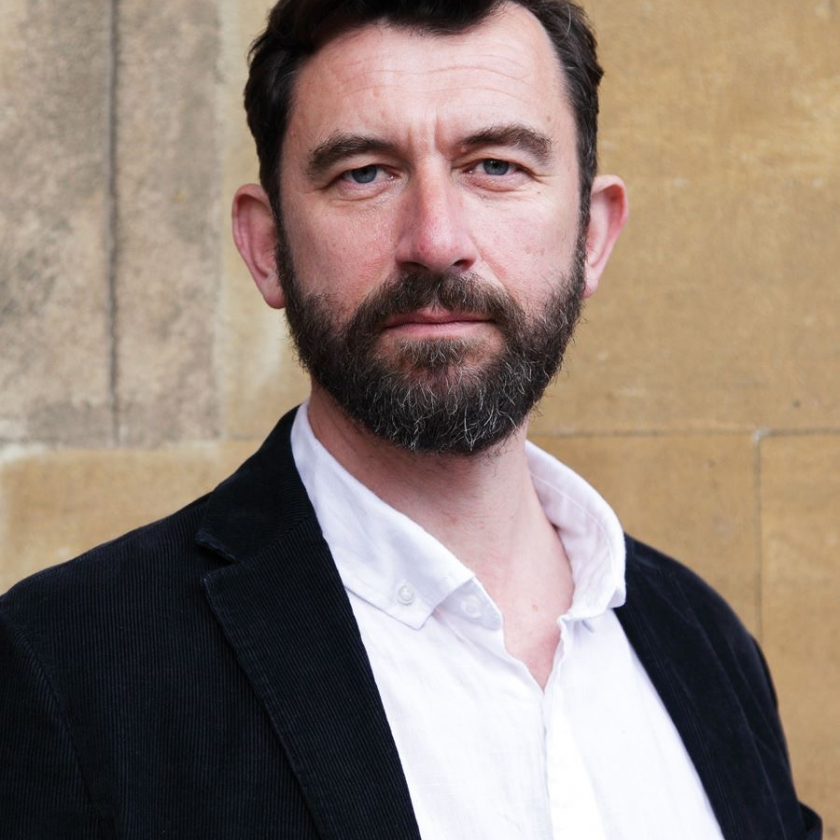 Born in Belfast, Paul McVeigh began his award-winning writing career as a playwright before moving t...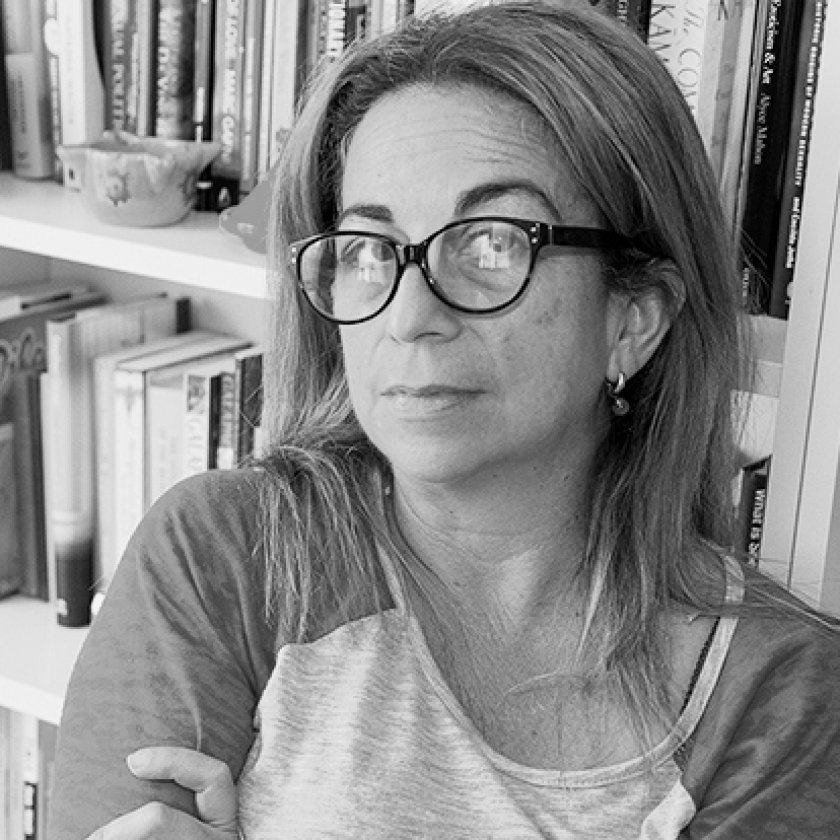 Monique Roffey is an award winning Trinidadian-born British writer. She has written four novels and ...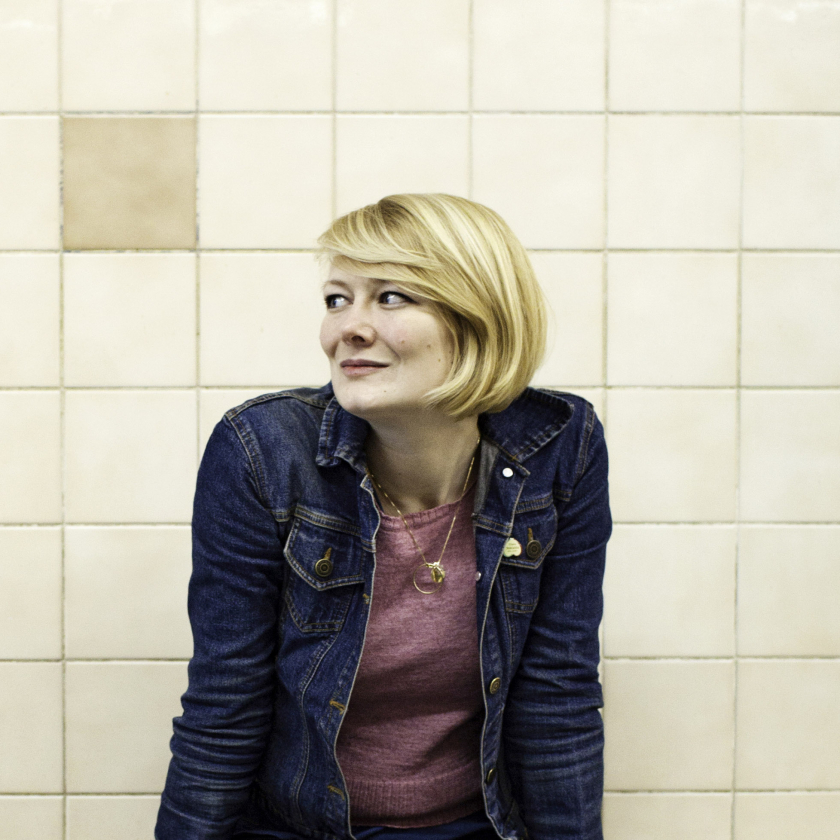 Kerry Hudson was born in Aberdeen. Growing up in a succession of council estates, B&Bs and caravan ...