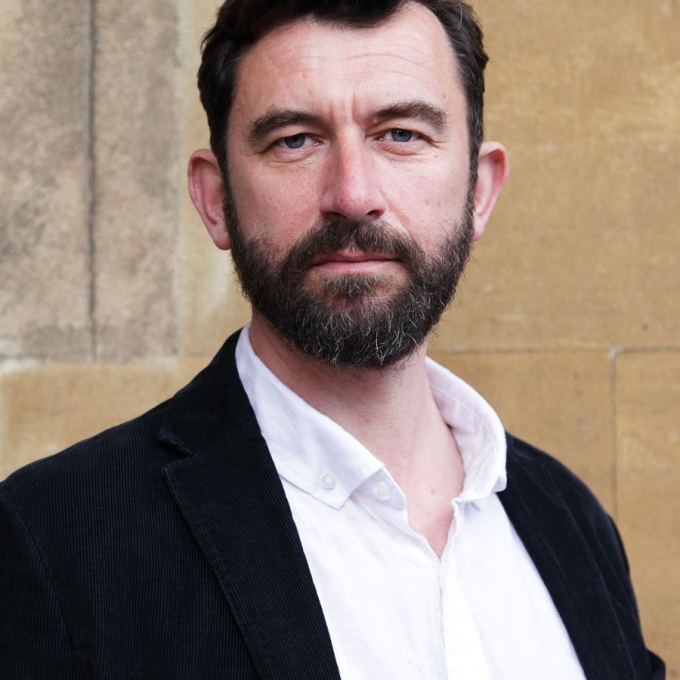 Biography
Born in Belfast, Paul McVeigh began his award-winning writing career as a playwright before moving to London where he wrote comedy shows, which were performed at the Edinburgh Festival and in London's West End.
His short stories have been published in literary journals and anthologies, read on BBC Radio 5 and commissioned by BBC Radio 4.
He is the Co-Founder of London Short Story Festival, of which, he was the Director and Curator for 2014 & '15. He is Associate Director at Word Factory, the UK's premier short story salon.
The Good Son (2015) is his first novel and was shortlisted for The Guardian's 'Not The Booker' Prize. He received The McCrea Literary Award in 2015.
Paul has read his work at The International Conference on the Short Story in Vienna, twice at Cork International Short Story Festival, Belfast Book Festival, Brighton Festival, Cork World Book Festival and on BBC Radio 5.
Paul's blog for writers which posts on submission opportunities for journals and competitions gets 40,000 hits a month and has had over a 1 million visitors. He has interviewed authors including Mary Costello, Kevin Barry and George Saunders.