Walking Cities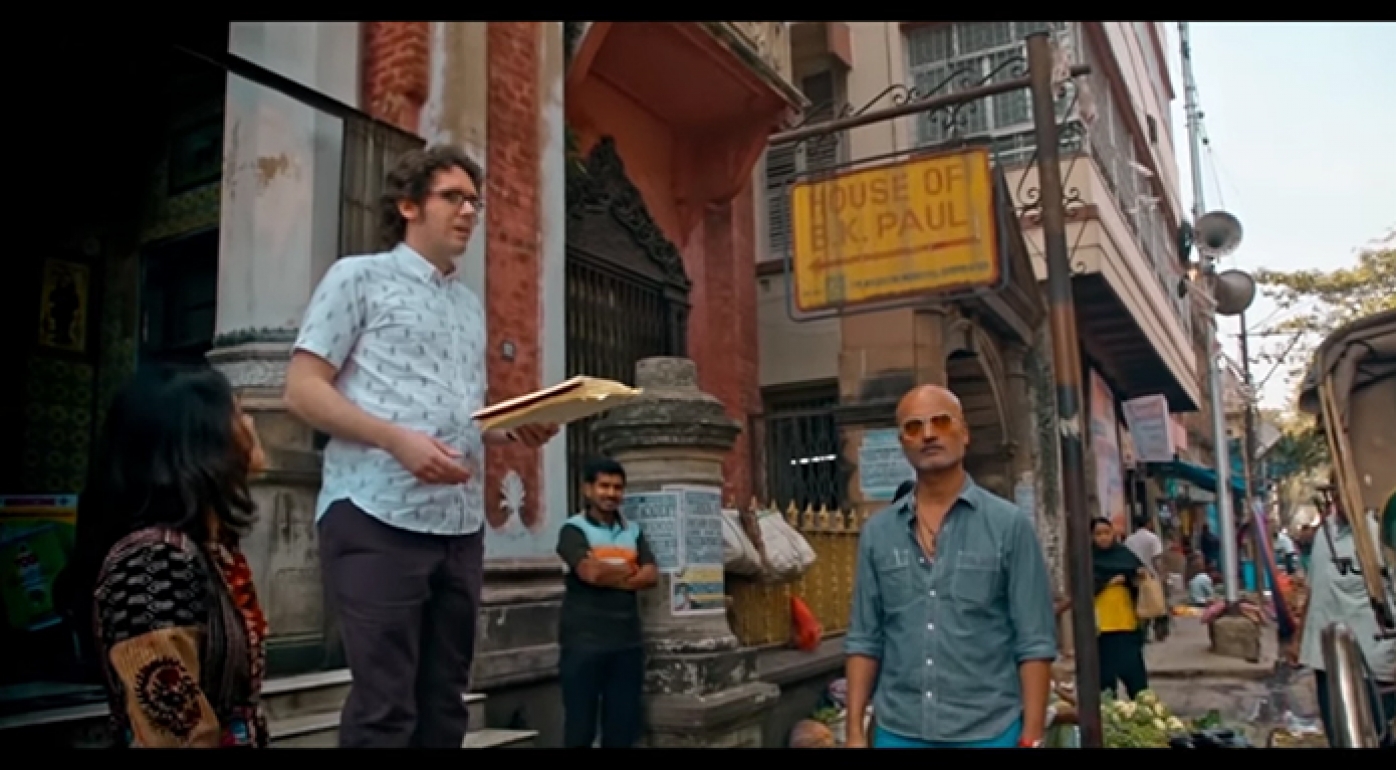 Walking Cities pairs up UK and international writers and enables them to tour each other's respective local cities, providing an opportunity for the visiting poet to encounter the foreign city through the eyes of their host.

To mark the centenary of Dylan Thomas' birth the British Council and Wales Arts International supported a series of 'Walking Cities' poet exchanges between key locations in Wales and India to foster dialogue and create opportunities for new creative collaborations. 
In November 2014, Rhian Edwards was paired with Ranjit Hoskote, and Eurig Salisbury with Sampurna Chattarji, for a series of walks through the streets of Mumbai, culminating in a collaborative performance at Mumbai Lit Live.
In February 2015, Joe Dunthorne was paired with Jeet Thayil, and Jonathan Edwards with Tishani Doshi, for a series of walks in Kolkata, culminating in a collaborative performance at Kolkata Book Fair. A film was also commissioned that captures the four writers walking through the streets of Kolkata:


Related writers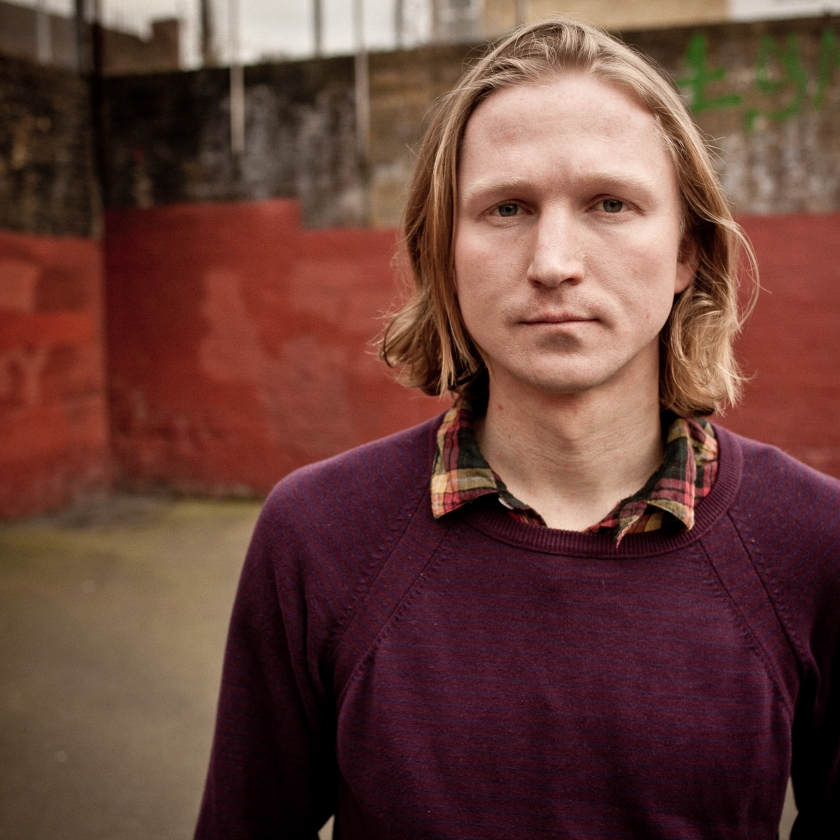 Joe Dunthorne was born and brought up in Swansea, and is a graduate of the University of East Anglia...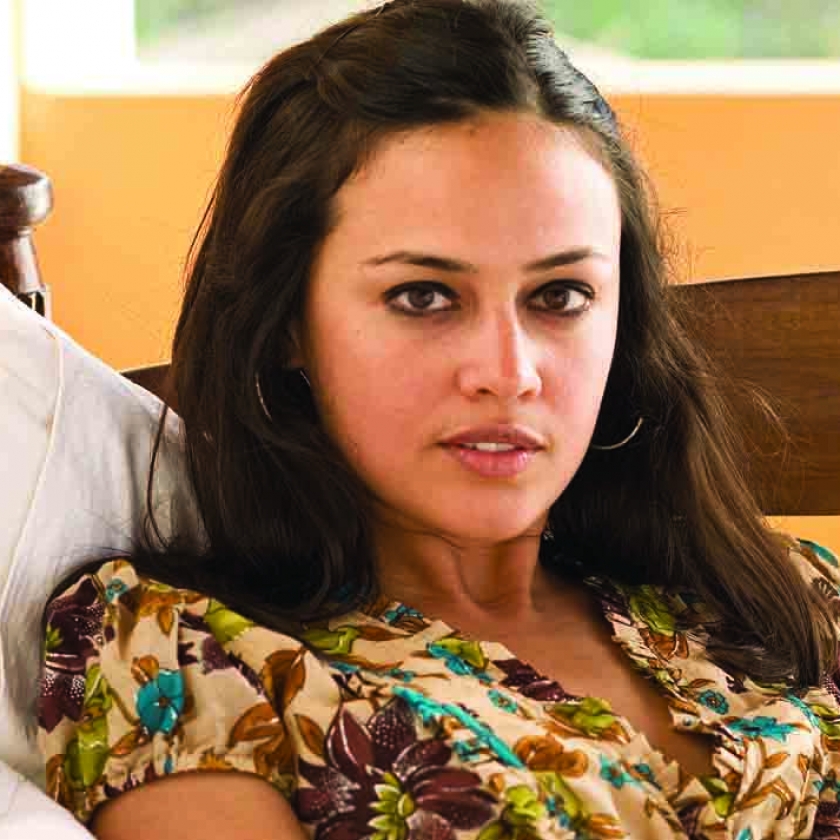 Tishani Doshi is a writer and dancer of Welsh-Gujarati origin. She was born in Madras, India, in 197...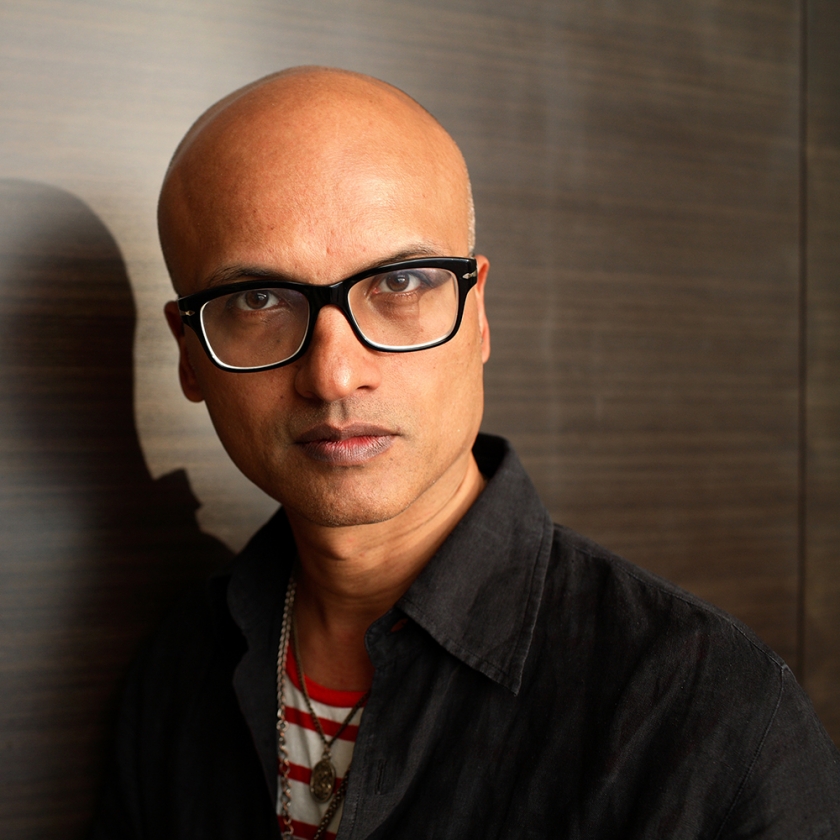 Jeet Thayil was born in Kerala, India in 1959 and was educated in Hong Kong, New York and Bombay. He...