The London Book Fair: Poland Market Focus 2017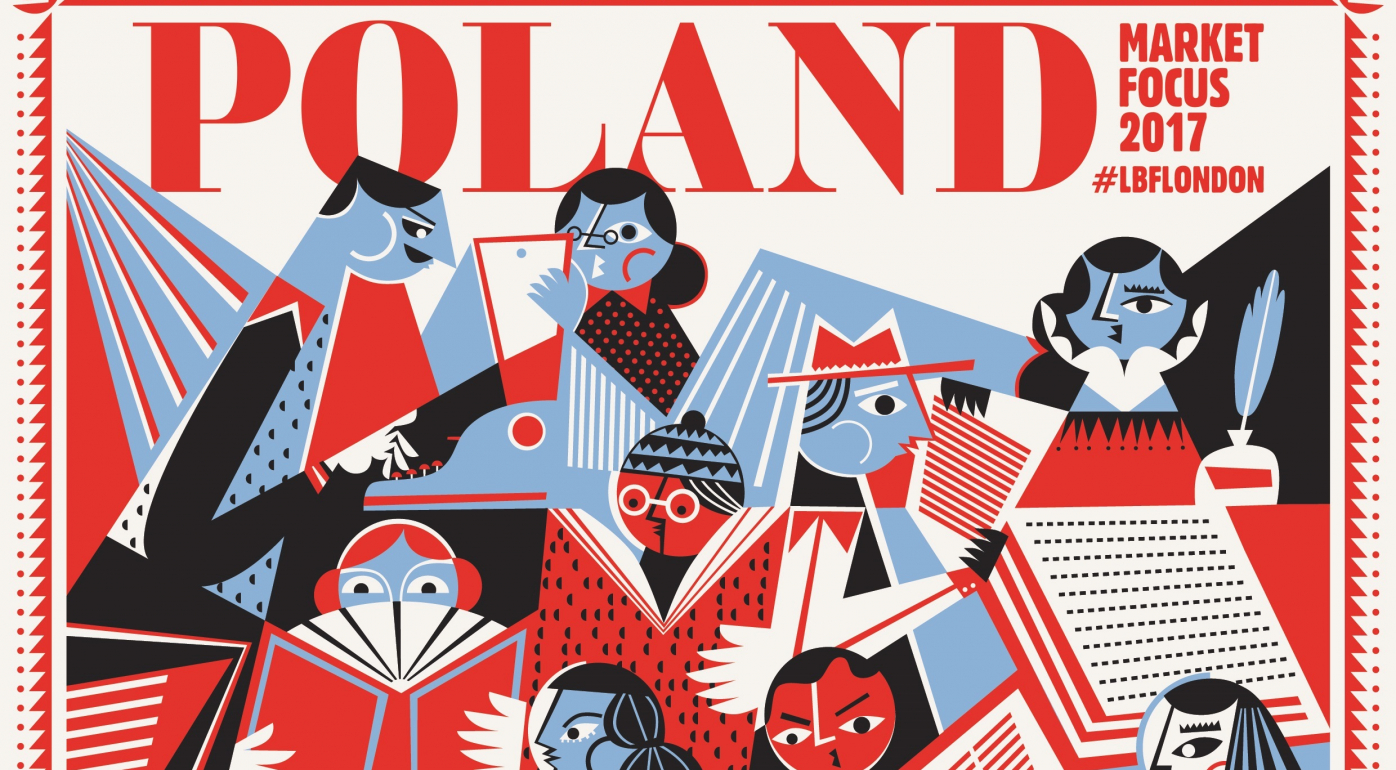 Poland is the Market Focus country at The London Book Fair in 2017. This is a unique opportunity to see a selection of the best contemporary writers from Poland in conversation with UK writers and publishers.
Each year we work with The London Book Fair on their Market Focus programme, a showcase that focuses on the publishing market of one country, to promote the cultural and business opportunities that exist there. In 2017 the spotlight will fall on Poland and the UK will play host to a delegation of Polish writers and publishers. The British Council curates the cultural programme, programming seminars, interviews and panel discussions on a range of topics.
Read the full press release here
Find out about events in London and the UK here