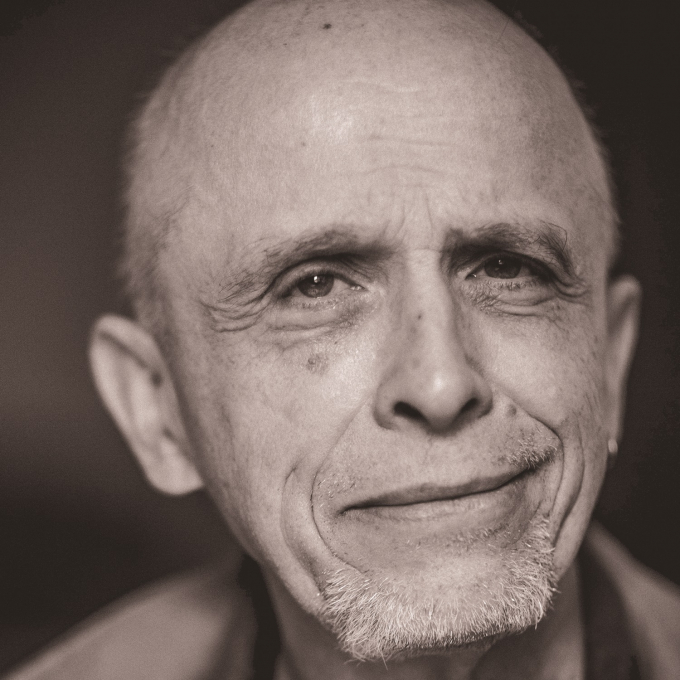 Biography
Mihkel Mutt is an Estonian writer and columnist. He was born in Tartu, Estonia in 1953 to a family of teachers. Mutt studied literature and journalism at the local University of Tartu. He began his career as a theatre and literary critic as well as a parodist, and his literary debut transpired in the late 1970s. Since then, he has published close to 40 books in all genres except poetry and long epic.
Mutt has translated into his native Estonian authors such as Tom Stoppard and Arnold Wesker, and is a versatile columnist on domestic and world politics. He has held a variety of jobs ranging from journalist to dramaturg to propaganda boss at the Estonian Foreign Ministry, etc. Before retiring in 2016, he was the editor-in-chief of the Estonian literary monthly, Looming. Mutt has recorded extensive memoires about his stormy life, six parts of which have come out in print. He is convinced one should write about the past before Alzheimer's or something even worse crushes memory to a pulp.
Mutt is considered one of the most provocative Estonian authors – he is a serious conservative filled with playfulness, who unites in his works a proper English sense of humour and core elements of Estonian culture. His earlier novels, plays, and short stories are characterized by a kind of snobbishness, powerful sarcasm, irony, and arrogance à la Huxley.
Now, as a mature author, Mutt has made reporting on history his primary focus – both Estonia's period of transition from a Soviet republic to the free world, and the ongoing crisis in Europe. Throughout all this, he has not lost his biting irony, nor his hyperbolic wit.
Bibliography
2017
The Inner Immigrant (Dalkey Archive Press)
2017
Occidental Estonia / Õhtumaa Eesti (I, Fabian, 2014; II Fabian)
2016
The Estonian Circumciser / Eesti ümberlõikaja (Fabian)
2015
The Cavemen Chronicle (Dalkey Archive Press)
2012
The Cavemen Chronicle / Kooparahvas läheb ajalukku (Fabian)
1995
The Diary of England / Inglismaa päevik (Kupar)
1994
The International Man / Rahvusvaheline mees (elf)