Lithuania Cultural Programme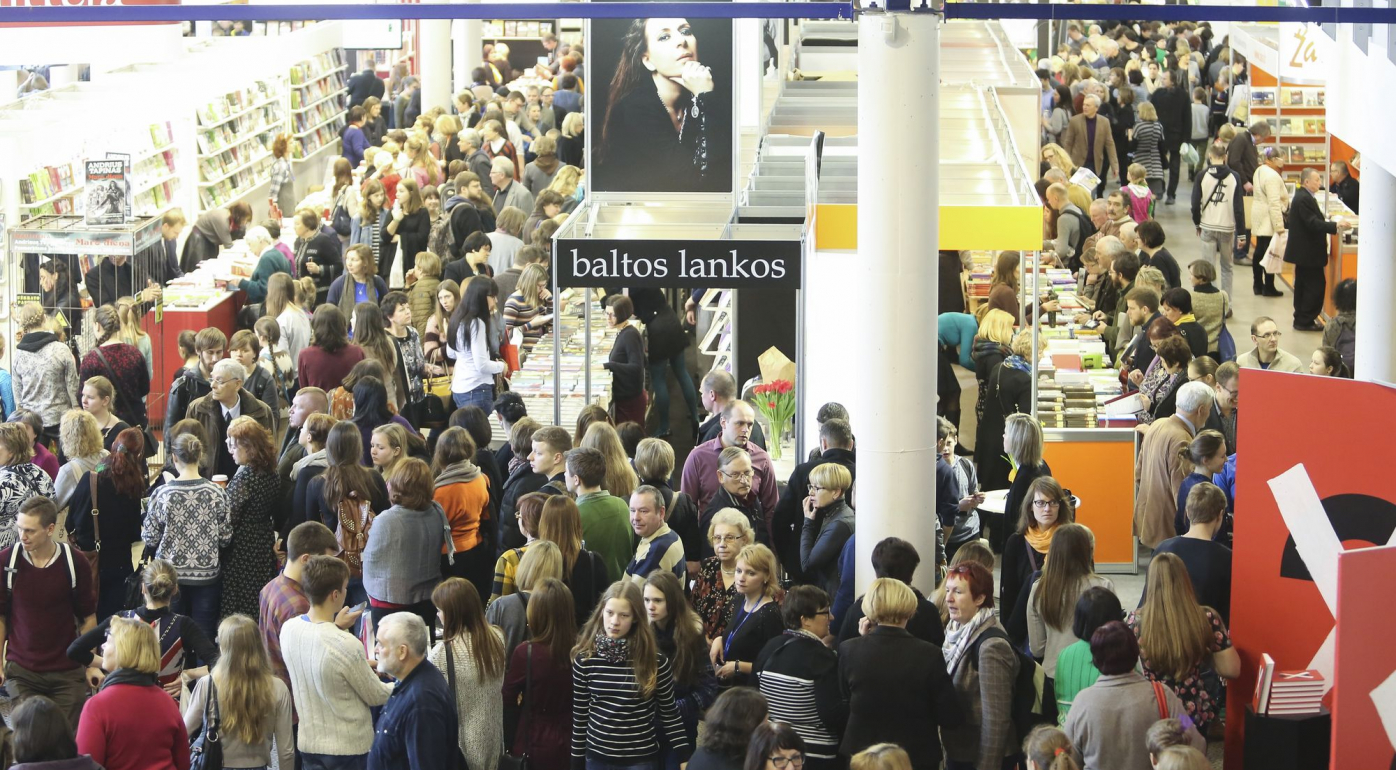 Our Lithuanian partners: The Lithuanian Culture Institute

The Lithuanian Culture Institute is a state budgetary institution founded by the Ministry of Culture of the Republic of Lithuania. Its function is to promote Lithuanian culture abroad and to present Lithuania to the world through culture. Until 2014, it was known as the International Cultural Programme Centre. It undertakes the following principal activities:
organises and coordinates diversified representational Lithuanian cultural programmes abroad– implements cooperative bilateral and multilateral exchanges as well as cultural programmes in Lithuania and abroad;
works closely with and implements projects of the cultural attaches of the Republic of Lithuania in foreign countries;
promotes Lithuanian literature abroad: consults and informs foreign publishers and translators on issues concerning Lithuanian literature; organises seminars for translators and publishers; organises presentations and creative sessions of Lithuanian writers abroad; and administers a translation promotion programme;
organises and administers the cultural events programme at the annual Vilnius Book Fair;
coordinates Lithuania's participation in the Creative Europe and Citizens for Europe programmes of the European Union;
prepares and disseminates information about Lithuanian culture, artists and creative works;
produces informational publications that promote Lithuania's art and culture.