International Publishing Fellowship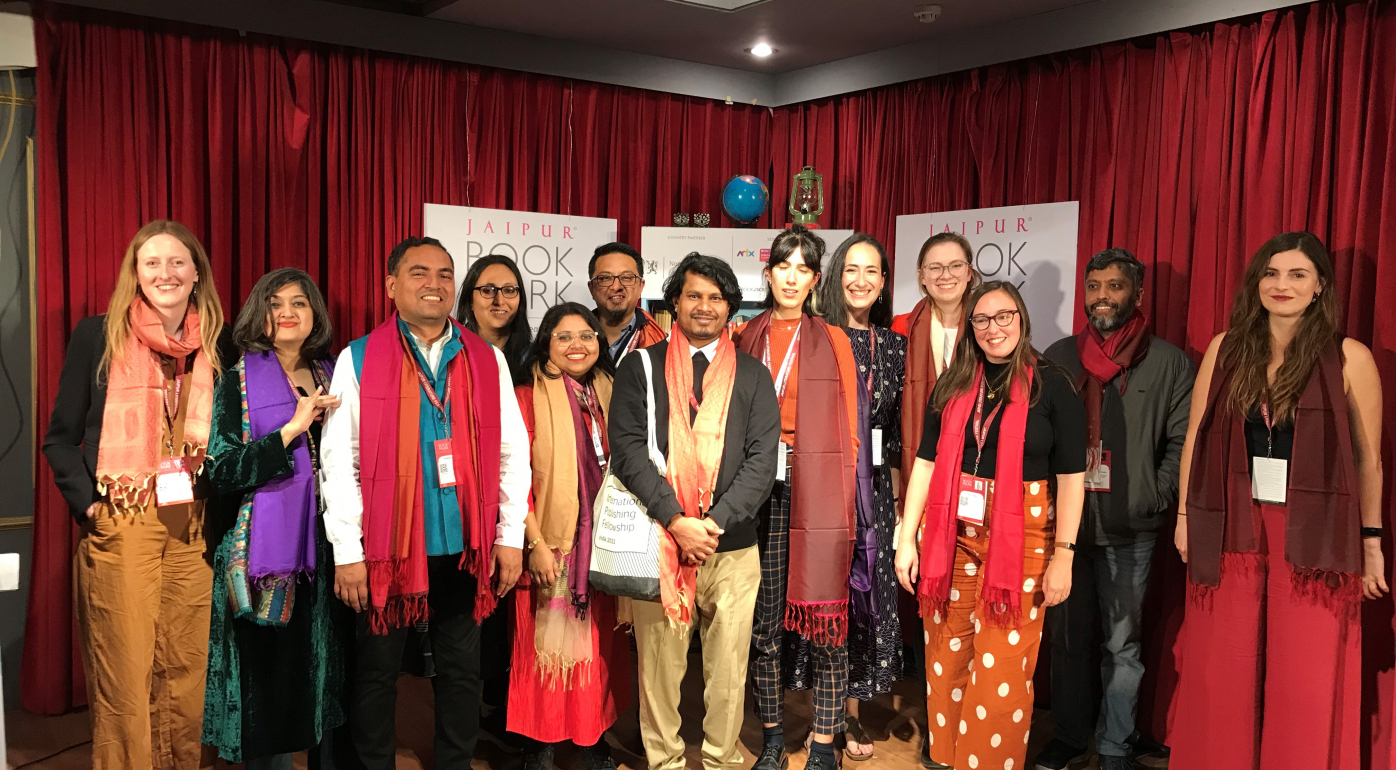 The International Publishing Fellowship is our flagship publishing programme which supports the professional development of the next generation of publishing leaders. Each edition is a year-long programme which consists of online seminars designed to share insights into specific aspects of the UK and international publishing sectors and reciprocal study trips for building valuable networks. The focus of each Fellowship is evidence based and delivered in partnership with UK and international industry leaders.
About the Fellowship
The Fellowship enables the next generation of publishing leaders to become more internationally fluent, expand their networks and grow their business abroad. They are exposed to new models and ways of working which when applied back in the UK, benefit their own company and the UK sector as a whole. As a result of previous editions, we have seen an increase in rights sales, translations and new publications as well as individual promotions in recognition of the knowledge gained during the programme. 
Each Fellowship focuses on a different market and often this may be in countries where established links are not yet fully developed. Previous editions have explored Georgia, Turkey and Ukraine and most recently we focussed on India. We are conducting research into the next edition which will be launched in 2023-24.  
If you would like to be involved or know more, please sign up to our International Publishing Fellowship mailing list.
You can find out more about the previous editions of the International Publishing Fellowship below.
2022/23 India: International Publishing Fellowship
2019/20 Georgia, Turkey and Ukraine: International Publishing Fellowship