Hay Festival Aarhus 2017
Dates:
26 Oct 2017 - 29 Oct 2017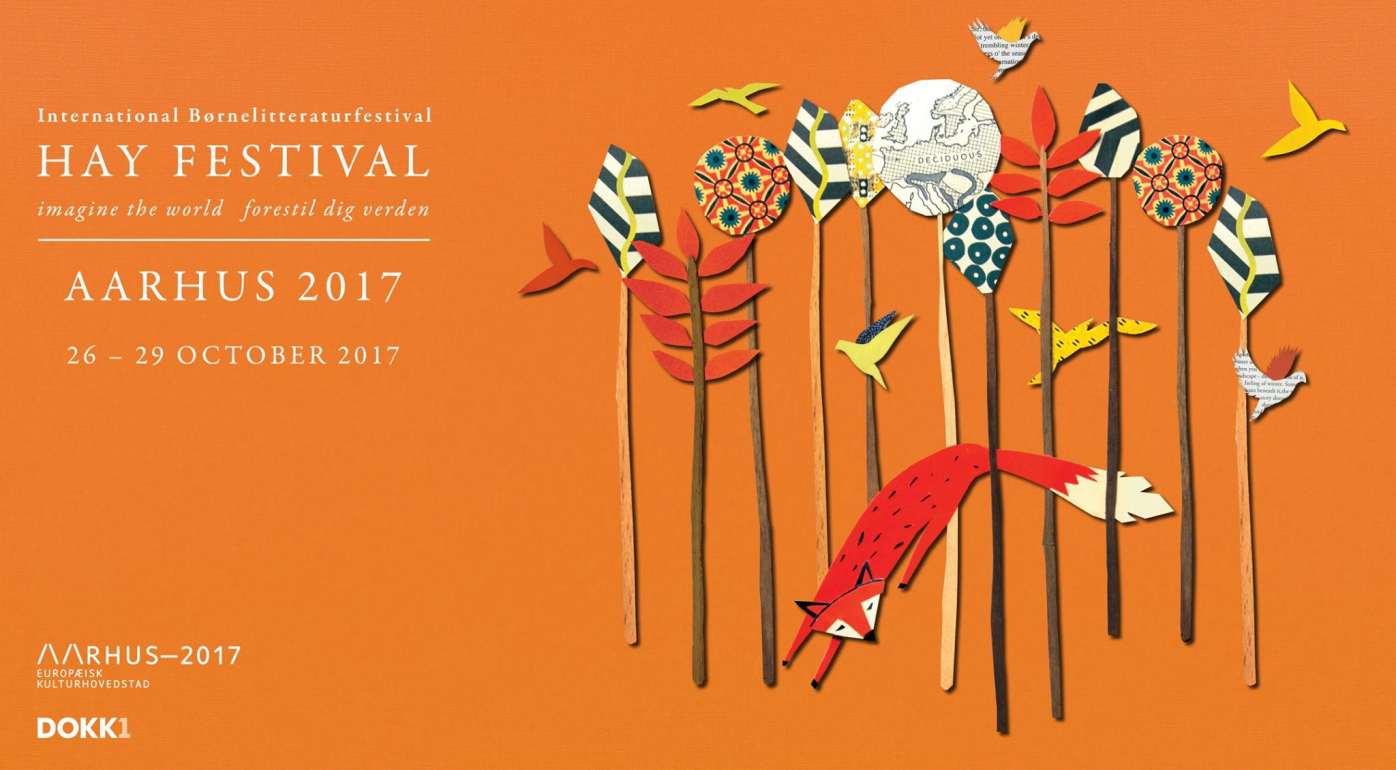 British Council is delighted to be official supporters of Aarhus 2017 which is joining forces with the Hay Festival to present the first International Children's Literature Festival in Denmark. 39 of the best European children's authors under 40 have been invited to write new works based on the theme 'journey' and two new anthologies have been produced, edited by Daniel Hahn, called Odyssey and Quest.  
The new library in Aarhus at Dokk1 is the natural heart of the event where children, parents and teachers will experience the Festival in this inspiring and playful environment.  The International Children's Literature Festival will offer memorable experiences for children of all ages as well as meaningful debates and talks for professionals and everyone interested in the magical world created in literature for children and young adults.
During the 4 day festival there will be appearances from Michael Morpurgo, Meg Rosoff, Cressida Cowell, Chris Riddell, Eoin Colfer, Oliver Jeffers, Kim Fupz Aakeson, Endre Lund Eriksen, Stian Hole, Jan Blake and Janne Teller, alongside the Aarhus 39 selection of Europe's best new writers, featuring Sarah Crossan, Katherine Rundell, BR Collins, Katherine Woodfine and Laura Dockrill.
---
Cortina Butler, Director Literature, British Council, said:
'We have worked with Hay Festival supporting their programme of international festivals for many years and were delighted to have the opportunity to work with them on the new children's festival in Aarhus. We were very pleased to support the Danish-Polish children's illustrator Kamila Slocinska as British Council Illustrator in Residence at Hay Festival this year, and are looking forward to her return to her home city of Aarhus for the festival.
'It is great to see a festival that will help to raise the profile of writing and illustration for children generally and create an international platform for children's writers and illustrators to share their work.
'It aligns perfectly with our own British Council Literature focus for the next two to three years on showcasing the work of UK children's writers and illustrators. By supporting Aarhus 2017 and Hay Literature Festival, we hope to inspire more children to explore works coming from different cultures and open their imaginations to new ideas.'
---
Read our Q&A with Kamila Slocinska, an illustrator from Aarhus who was the British Council Illustrator in Residence at Hay Festival in Wales this year. Read our illustrated blog with Kamila here.
Listen to the podcast with Juliana Engberg, creative director of Aarhus 2017, interviewed by  Georgina Godwin presenter of the British Council Arts podcast along with writer Sarah Crossan and editor Daniel Hahn.
Find out more information about the Aarhus project on the Hay Festival website here.
Related writers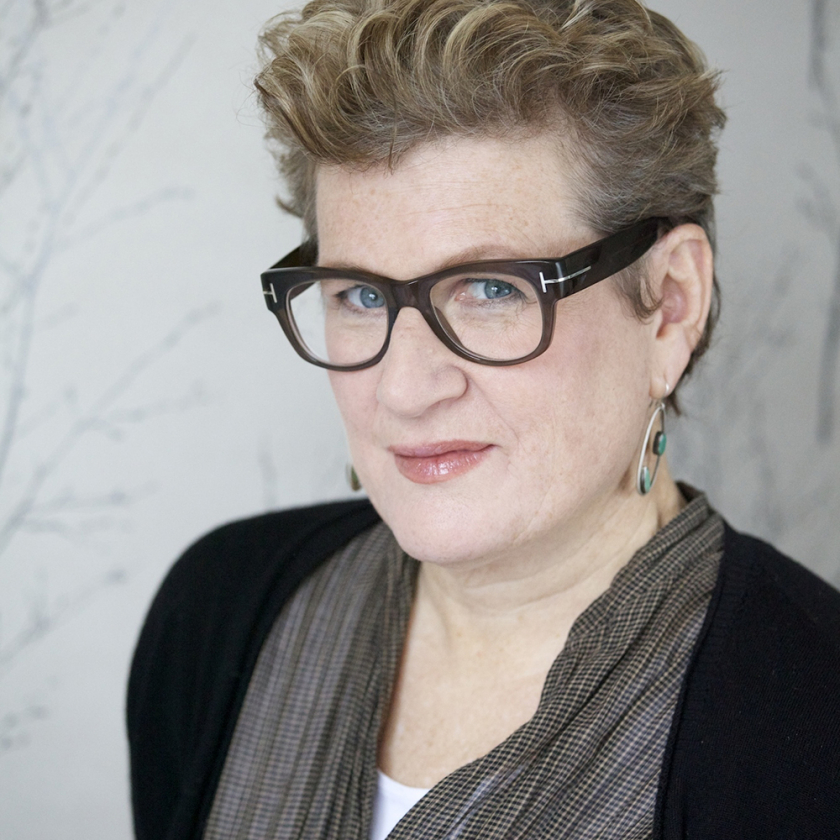 Meg Rosoff was born in 1956 in Boston, USA. She studied at Harvard University and left for England i...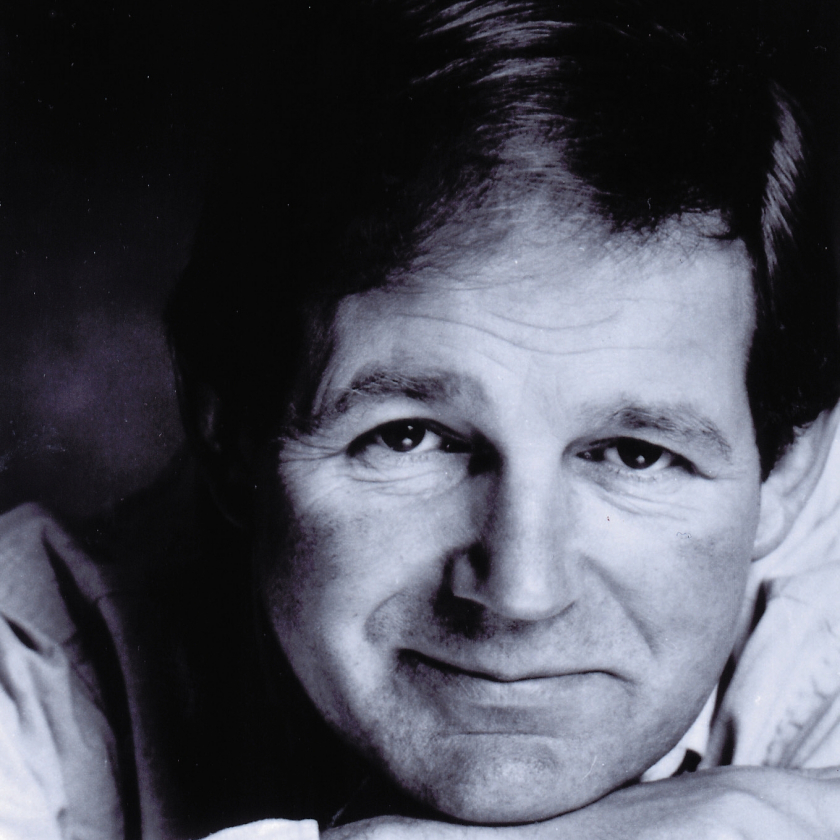 Michael Morpurgo is the author of many books for children, five of which have been made into films. ...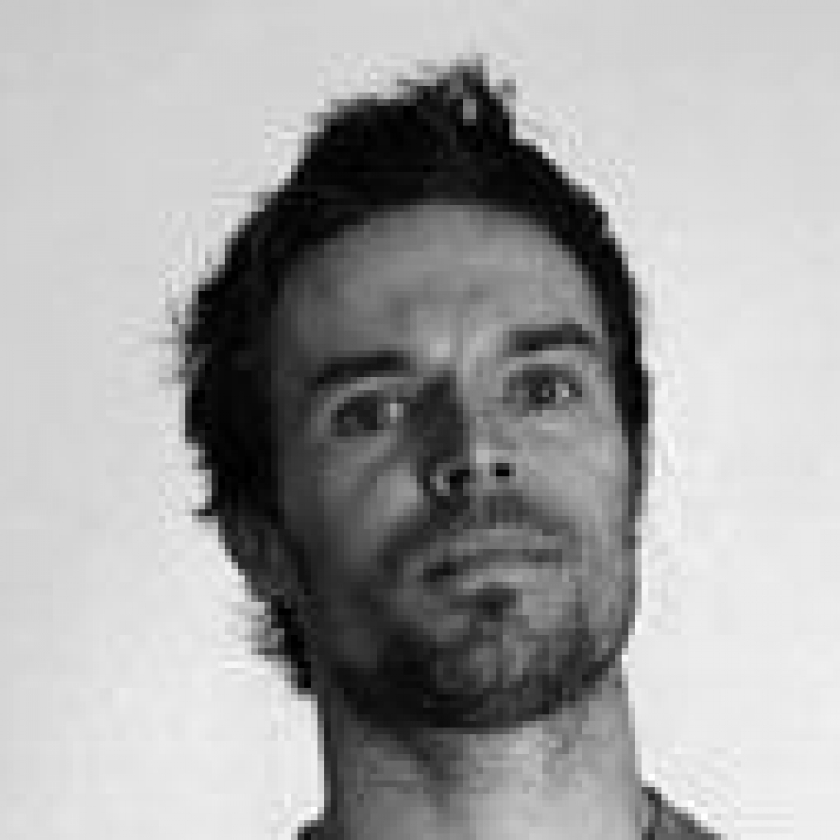 From figurative painting and installation to illustration and picture-book making, Oliver Jeffers' w...