Estonia Cultural Programme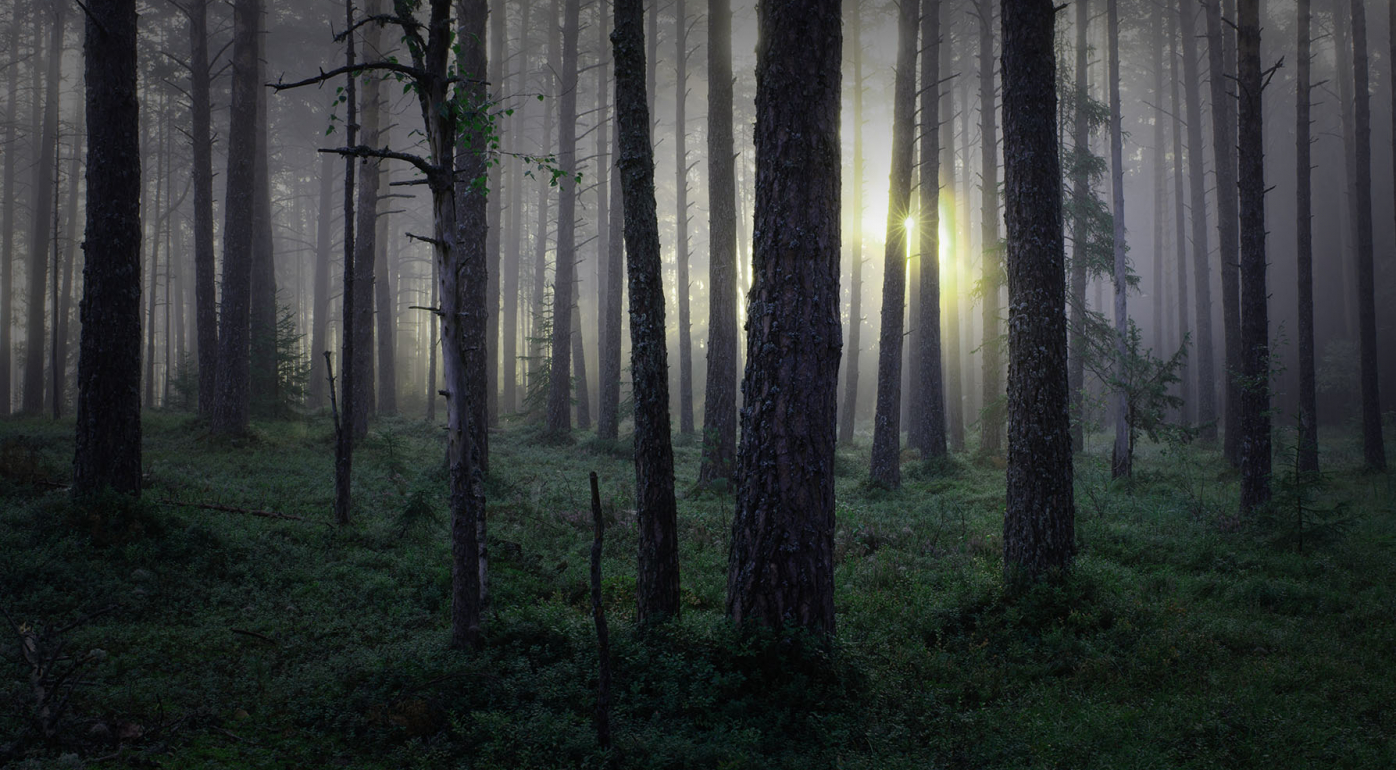 Our Estonian partners: Estonian Literature Centre (ELIC)

The Estonian Literature Centre (ELIC, Eesti Kirjanduse Teabekeskus) exists to generate interest in Estonian literature abroad. As well as being closely involved with translators, writers and publishers, ELIC also works in close partnership with embassies, cultural and academic institutes, other literature centres, libraries and universities both in Estonia and abroad. ELIC organizes literature events, translation seminars and workshops. ELIC is present at international book fairs in Frankfurt, London and Gothenburg.
The Estonian Literature Centre is an independent, non-profit institution established by the Estonian Writers' Union and the Estonian Publishers' Association in 2001. ELIC is supported by the Estonian Ministry of Culture.
ELIC is the Estonian partner of Lyrikline.org.