Latvia Cultural Programme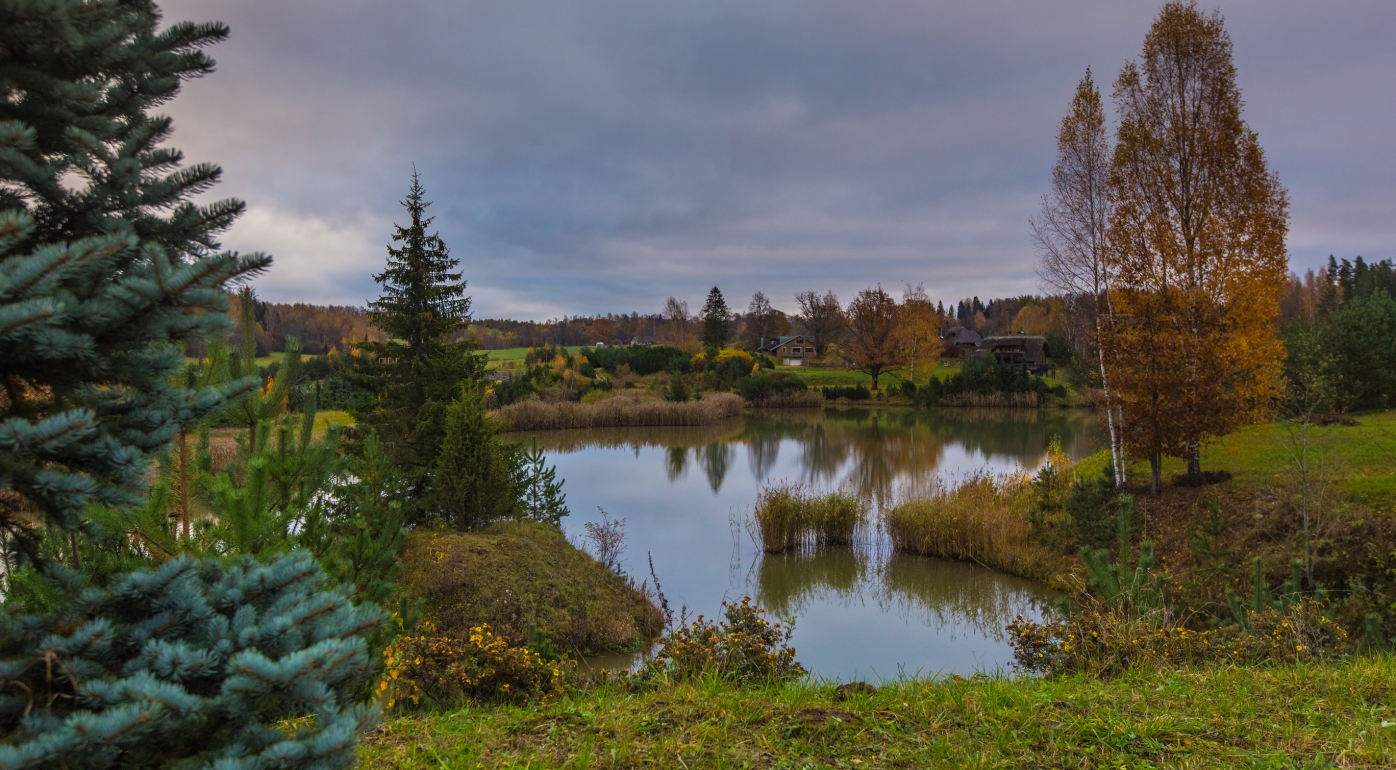 Our Latvian partners: International Writers' and Translators' House, Latvia

The "Latvian Literature" platform was established in order to promote recognition of Latvian literature and its distribution abroad, thus ensuring international cooperation among publishers, literary agents, writers, translators, and organisations working in the fields of literature and publishing. We are here to provide you with diverse information about Latvian authors, books, our publishing industry and innovations within the industry.
The "Latvian Literature" platform was created in a partnership of three chief institutions sharing the main functions – the International Writers and Translators House, the Latvian Writers Union, and the Latvian Publishers Association.

The International Writers and Translators House is in charge of the management and development of the platform, as well as Latvia's participation in the London Book Fair from 2016 to 2019.
ventspilshouse@ventspilshouse.lv

The Latvian Writers Union is providing grants for translation and publishing of Latvian literature, as well as hosting a mobility programme for Latvian authors and industry experts.
lrs@rakstnieciba.lv

The Latvian Publishers Association ensures the creation of a Latvian book display stand and a literary programme for the annual participation in international book fairs in Leipzig, Bologna, Frankfurt, etc.
lga@gramatizdeveji.lv