British Council Literature Seminar 2021: We Are Wales: Disparate Voices, Landscapes and Stories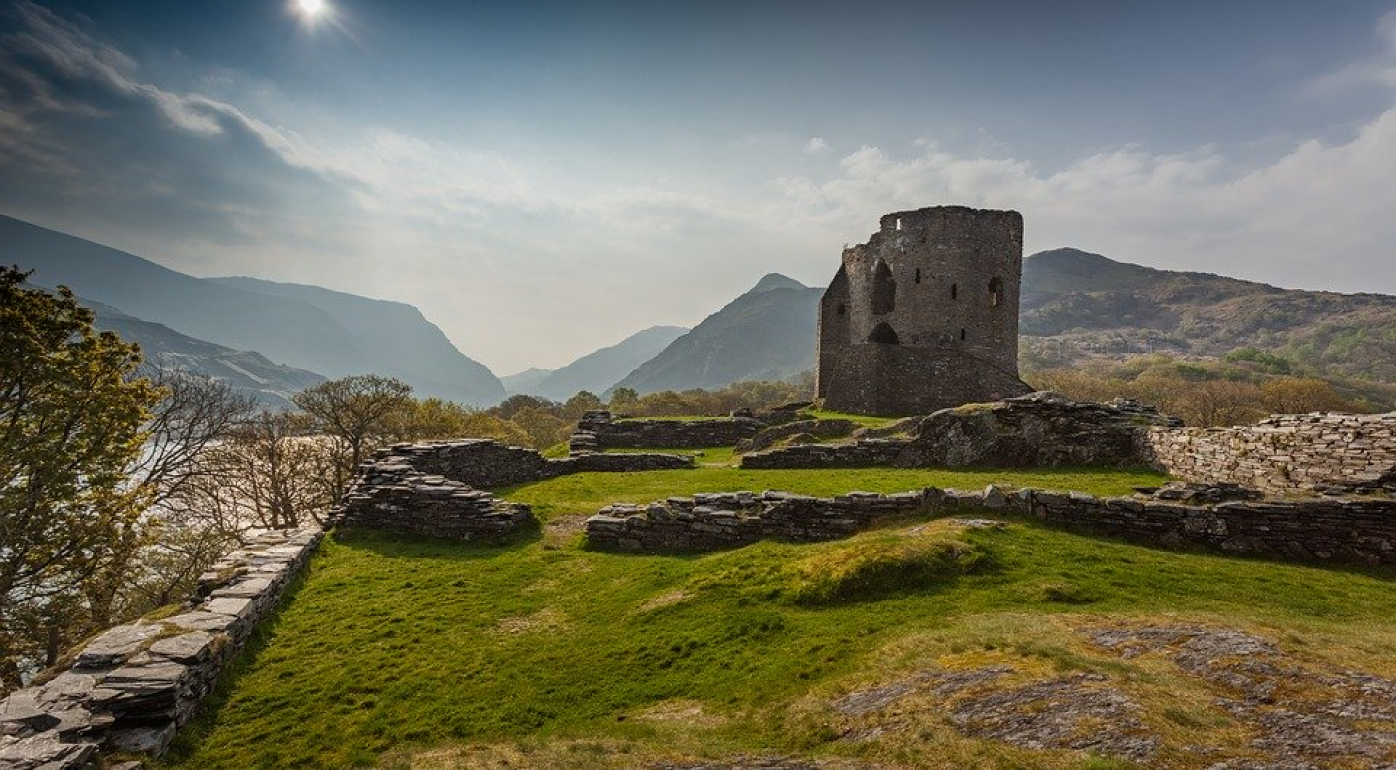 In 2021 the Welsh Government is celebrating an exciting Wales in Germany season with numerous partners in Germany. After its strong focus on Scottish literature and the Scottish Literature Now! theme in Hamburg last year, the British Council Literature Seminar will feature contemporary writing from Wales in 2021.
Niall Griffiths and Dr Francesca Rhydderch, two renowned authors from Wales, will chair the British Council Literature Seminar 2021, both of them having been awarded the Wales Book of the Year Award.
We are excited to welcome Welsh writers Professor Richard Gwyn, Zoë Brigley, Manon Steffan Ros and Professor Charlotte Williams OBE for readings, discussions and workshops. Additionally, emerging Welsh writers Joao Morais, Richard Owain Roberts, Hanan Issa, Eluned Gramich, Alex Wharton and Ifan Morgan Jones will be featured through specially commissioned films.
The seminar will offer academics, students, publishers, translators and journalists from across Europe the chance to experience some of the best of Welsh literature and engage with writers and their work first-hand.
Due to current circumstances, the seminar will take place in a fully digital format. The seminar will take place online via Zoom. The introductory event will start on Thursday 4 March at 17:30 GMT / 18.30 CET and the closing event will take place on Saturday 6 March at 18:15 GMT / 19.15 CET. The seminar will consist of two public readings, presentations by four further literary voices from Wales, two-panel discussions and four author-led workshops.
Watch the Livestream recording