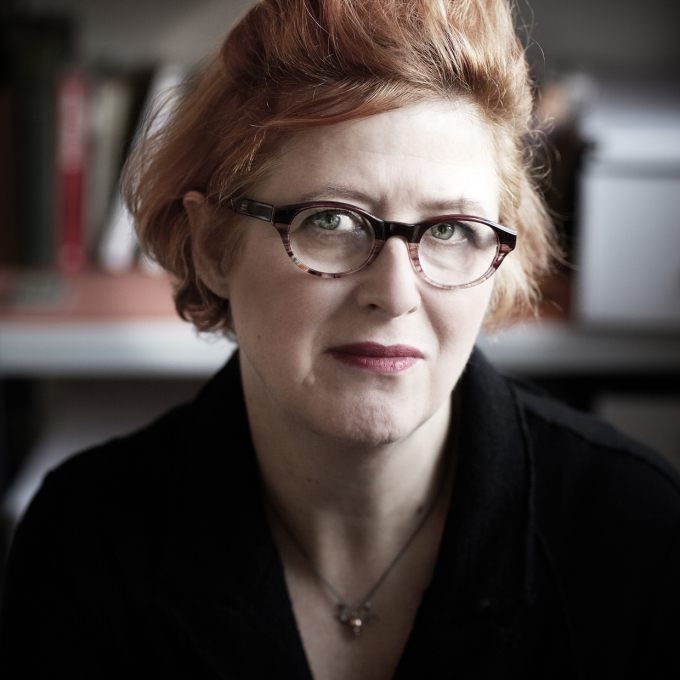 Sally Gardner
Publishers:
Agents:
Biography
Sally Gardner is a multi-award-winning novelist whose work has been translated into more than twenty-two languages. She writes books for children of all ages from seven up. Sally was born in Birmingham and grew up in Gray's Inn in central London.
Her novel Maggot Moon (2012) won both the Costa Children's Book Prize and the Carnegie Medal 2013, awarded by the UK's librarians. It's the story of a dyslexic teenager, Standish, who lives in a dystopian version of 1950s England, and who must find a way to bring down the oppressive forces of the 'Motherland'. It was described by children's writer Meg Rosoff as 'a perfect book'.
Sally's genre-defying novel The Double Shadow (2011), for older teenagers, received great critical acclaim. In the novel, a girl tries to free herself from the terrifying double shadow of her childhood and forge her own future, but she is trapped in a memory machine created by her father.
Sally also won the 2005 Nestle Children's Book Prize for her debut novel I, Coriander (2005); a fantasy novel set half in 17th Century Puritan England, and half in a magical fairy world. Sally has also released several books in the popular Wings and Co. Fairy Detective Agency Series for 7- 11 year olds, including The Matchbox Mysteries (2014) and The Flying Carpet Thief (2017), and more Young Adult fiction novel including The Door That Lead to Where (2015) and My Side of the Diamond (2017).
Sally lives in London.
Bibliography
2017
My Side of the Diamond
2017
The Flying Carpet Thief
2015
The Door That Lead to Where
2014
The Matchbox Mysteries
2013
The Vanishing of Billy Buckle
2012
Operation Bunny: the fairy detective agency's first case
2012
Three Pickled Herrings
2006
The Boy with the Lightning Feet
2003
The Countess's Calamity
2003
The Boy with the Magic Numbers
2003
Boolar's Big Day Out
2002
Mama, Don't Go Out Tonight
2001
The Boy Who Could Fly
2000
The Smallest Girl Ever
1999
The Strongest Girl in the World
1997
A Book of Princesses