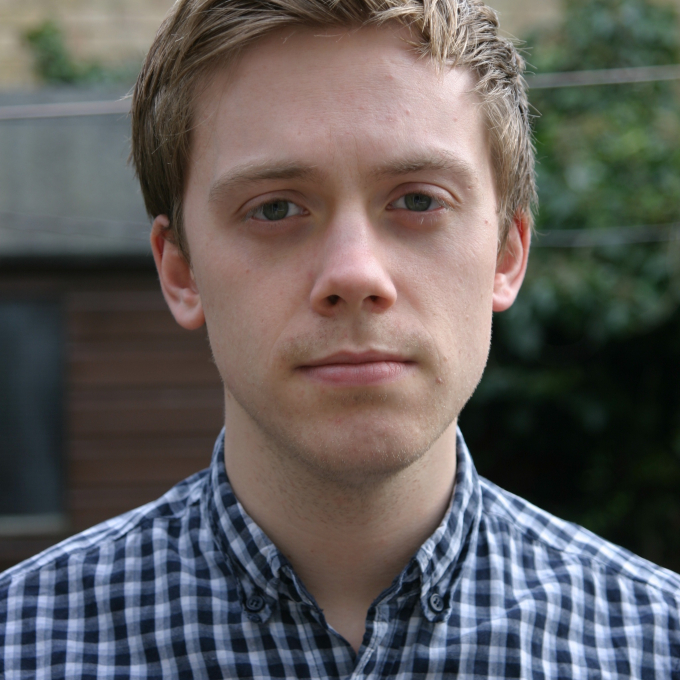 Owen Jones
Publishers:
Agents:
Biography
Born in Sheffield, Owen spent his childhood in Stockport, Greater Manchester. Degree studies took him to University College, Oxford, where he read History, graduating in 2005.
Prior to his media career, Owen worked as a trade union and parliamentary researcher.  More recently he has become widely known as a political commentator, broadcaster, author and columnist – formerly at The Independent before moving to The Guardian.  For both of these newspapers he has been a regular commentator on current affairs, providing his perspective on the developments of government.
His first book, Chavs: the Demonization of the Working Class, was published in 2011, followed by his second, The Establishment: And how they get away with it, published by Penguin last year.  Television appearances include BBC 1's Question Time, and numerous news programmes for Sky, Channel 4 and the BBC.
Chavs was long-listed for the Guardian First Book award in 2011, and The Establishment was chosen as one of the best books of 2014 by Liberty director Shami Chakrabarti.
In 2013 Owen delivered the Royal Television Society Huw Wheldon Memorial Lecture entitled 'Totally Shameless: How TV Portrays the Working Class', and spoke at the press conference launch of the People's Assembly Against Austerity.  Later that year he addressed crowds at Glastonbury Festival to rail against injustice and nuclear weapons. This year he joined Brit award-winning singer Paloma Faith on stage at London's O2 arena to strengthen links between music audiences and politics.  He spoke at the Durham Miners' Gala in 2013 and 2015.
In the run up to the 2015 General Election, Owen was intensively engaged campaigning and lobbying at key events and public meetings.
He was named 2012 Stonewall Journalist of the Year, and Young Writer of the Year at the Political Book Award in 2013, donating half the prize money to Disabled People Against Cuts and half to a Labour parliamentary candidate.
Bibliography
2014
The Establishment And How They Get Away With It
2011
Chavs: the Demonisation of the Working Class