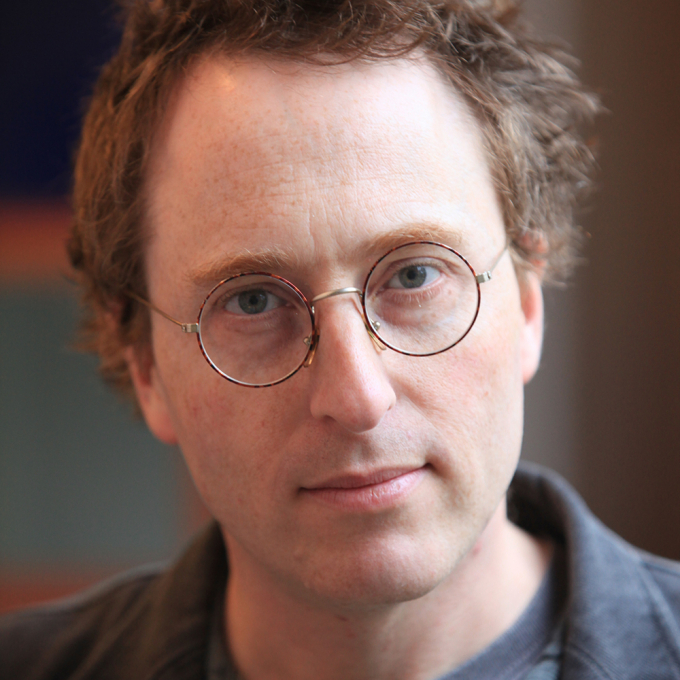 Biography
Jon Ronson is a nonfiction author, documentary maker and screenwriter. His books, Them: Adventures With Extremists, The Men Who Stare at Goats, the Psychopath Test, and Lost At Sea have all been international bestsellers. The Psychopath Test spent the whole of 2012 on the UK bestseller list and ten weeks on the New York Times bestseller list. The film adaptation of The Men Who Stare At Goats, starring George Clooney, Kevin Spacey, Ewan McGregor and Jeff Bridges, opened in the UK in November 2009 and sent the tie-in edition of the book to number one on the non-fiction bestseller list.
In the UK, Jon contributes regularly to the Guardian and BBC Radio 4, where his series Jon Ronson On... has been shortlisted for Sony awards four times. His documentaries for Channel 4 include - amongst many others - Stanley Kubrick's Boxes and The Secret Rulers of the World.
In the US, Jon is a regular contributor to the PRI show This American Life, GQ, the New York Times Book Review, and has appeared at TED, and on The Daily Show with Jon Stewart three times.
FRANK, co-written with Peter Straughan, was released in 2014 and starred Michael Fassbender, Maggie Gyllenhaal and Domnhall Gleeson. Jon's most recent book, So You've Been Publicly Shamed, was published in March 2015 by Picador in the UK and Riverhead in the US.
The movie adaptation of The Psychopath Test is currently in development starring Scarlett Johannson, written by Kristin Gore, and directed by Jay Roach.
Bibliography
2015
So You've Been Publicly Shamed
2004
The Men Who Stare at Goats
2001
Them: Adventures with Extremists