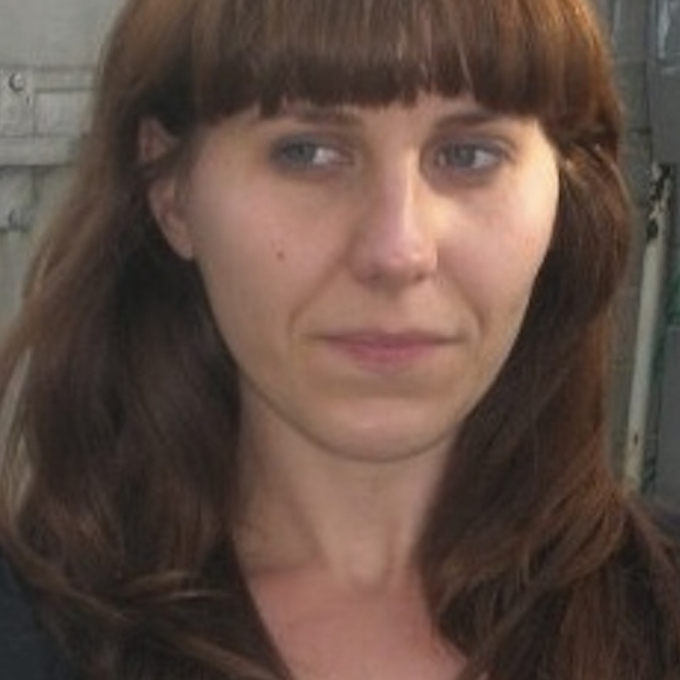 Biography
Emily Berry was born in London and won an Eric Gregory Award in 2008. She studied for an MA in English Literature at Leeds University and an MA in Creative Writing at Goldsmiths, University of London.
Her work has been widely published in magazines and anthologies, including Voice Recognition: 21 Poets for the 21st Century and Best British Poetry 2011 (2011). She is a co-writer of The Breakfast Bible (2013), a compendium of breakfasts, published by Bloomsbury, and a co-editor of the poetry anthology series, Stop/Sharpening/Your/Knives.
Her first poetry pamphlet collection, Stingray Fevers, was published in 2008, and her debut fell-length poetry collection Dear Boy was published by Faber and Faber in 2013, winning the Forward Poetry Prize for Best First Collection. Her second collection, Stranger, Baby (2017), was shortlisted for the Forward Poetry Prize for Best Collection. In 2017, she succeeded Maurice Riordan as editor of The Poetry Review, the UK's most widely read poetry magazine.
Bibliography
2013
Nineteen Medieval Lyrics
2011
Best British Poetry 2011 (contributor)
2009
Voice Recognition: 21 Poets for the 21st Century (contributor)