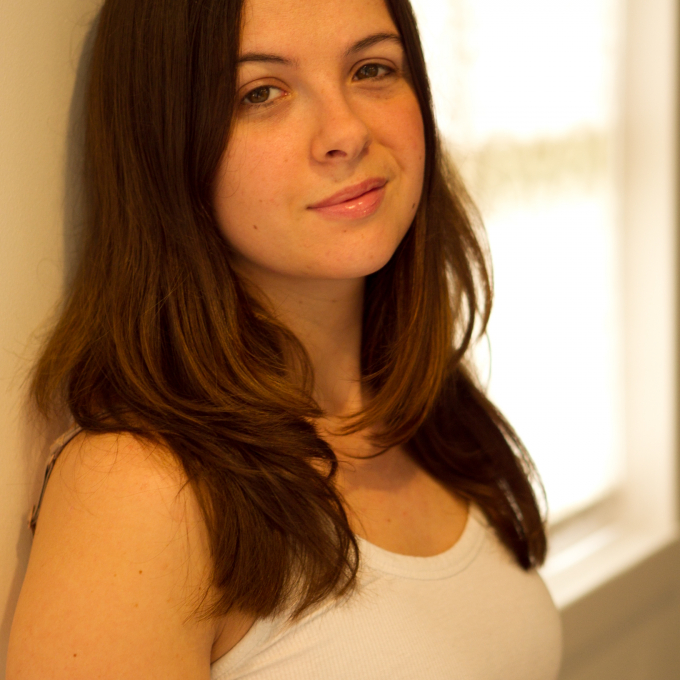 Claire McGowan
Publishers:
Biography
Claire McGowan was born in Northern Ireland in 1981. She grew up in a village where the most exciting thing that ever happened was a herd of cows getting loose in the road. She now lives in slightly more exciting London.
Her first novel, The Fall, was published by Headline in 2012.  She has also written a series of novels about the forensic psychologist Paual Maguire, which currently consists of The Lost (2013), The Dead Ground (2014), The Silent Dead (2015) and the novella Controlled Explosions (2015). There are three more novels to follow in the series. This crime series has been optioned by BBC Drama.
Claire has been described as 'a knock-out new talent' (Lee Child) and 'Ireland's answer to Ruth Rendell' (Ken Bruen). Her short story 'Archaeology' was broadcast on Radio 4 in 2015 and her story 'Rosie Grant's Finger' appeared in the anthology Belfast Noir, as well as 'The Last Resort' in the CWA anthology Deadly Pleasures. She is now also writing romance as Eva Woods, and The Thirty List was published in 2015 and The Ex Factor in 2016. Her first stageplay, Backseat Drivers, was produced in London in 2015.
For two years Claire ran the Crime Writers' Association, and is now a Senior Lecturer in Crime Writing at City University London. She also enjoys teaching workshops for other festivals and organisations. Her journalism has appeared in Glamour, You magazine, Stylist, and other publications.