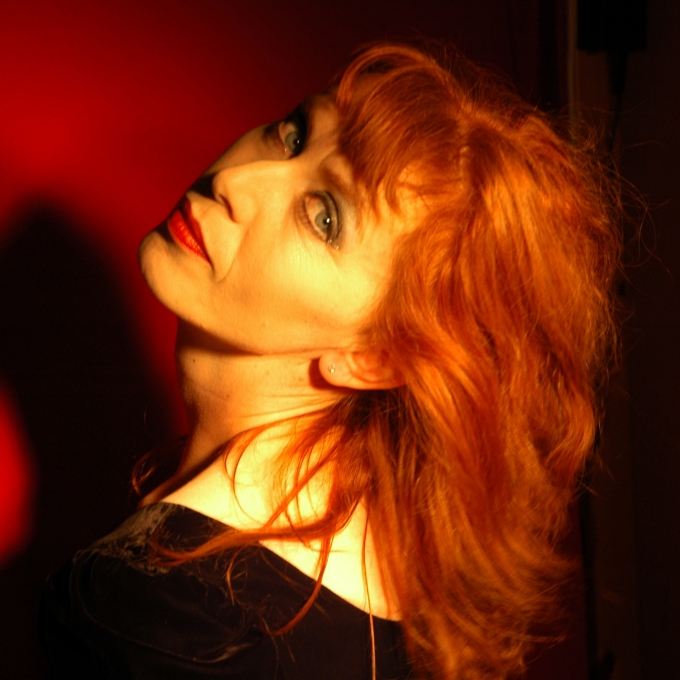 Cat Weatherill
Publishers:
Agents:
Biography
Cat Weatherill is one of Europe's leading performance storytellers. She is also a bestselling children's author, with books translated into eleven languages - the only British storyteller to have achieved this double success.
She studied Drama at the University of Hull, and worked as an actor and singer before discovering storytelling in 1998. Her style remains strongly theatrical. She is bold, magical and physically expressive, speaks exceptionally clear English, and happily works with all ages from 3+ to adult.
Cat has performed at all the major UK storytelling and literature festivals, and in many countries in Europe, as well as in India, Kenya and Thailand. She has worked with the British Council in Singapore, Saudi Arabia, Russia and Kazakhstan to promote the art of British storytelling. She frequently works in international schools.
Her six children's books are: Barkbelly (2005); its sequel, Snowbone (2006); Wild Magic (2007), based on the legend of the Pied Piper; Jaco the Leek (2008); By Lantern Light (2009) and The Hairy Marys (2014) She has just completed Dream Adventures (2015)
Bibliography
2003
Primary Playground Games
Author statement
Maybe it's because I'm getting older, but I find I'm not taking things for granted anymore. I'm making the most of every opportunity, consciously enjoying the world around me, storing up memories. I'm hungry for travel and adventures. I want to meet new people and see strange things! But most of all I want to give. I want to share. I want to add value to people's lives. As a storyteller, I am in the wonderful position of being able to do that. Stories connect. They can touch hearts and move minds. They can inspire and support people. They can honestly change lives. I love the intimacy of storytelling. Even when I am performing at a big festival, to a large audience, I love the feeling of being on the same journey together. When I am working abroad, I love taking people to 'the rain-soaked islands at the edge of the world' - the islands of Britain. I like to show people the heart of my world. I am passionate about working with women. I frequently run story workshops in which women make things from scrap materials - things that, for them, symbolically represent moments in their lives when they were strong and survived. Together we celebrate the wonder of ourselves. I also coach female storytellers and writers. My show 'How To Be Glorious' is an inspirational show about women in midlife. The turbulence of midlife is another theme I am exploring; what happens after 'they all lived happily ever after'. I am doing my best to live happily ever after. It's all about attitude, isn't it? Smile at the world and the world smiles back!