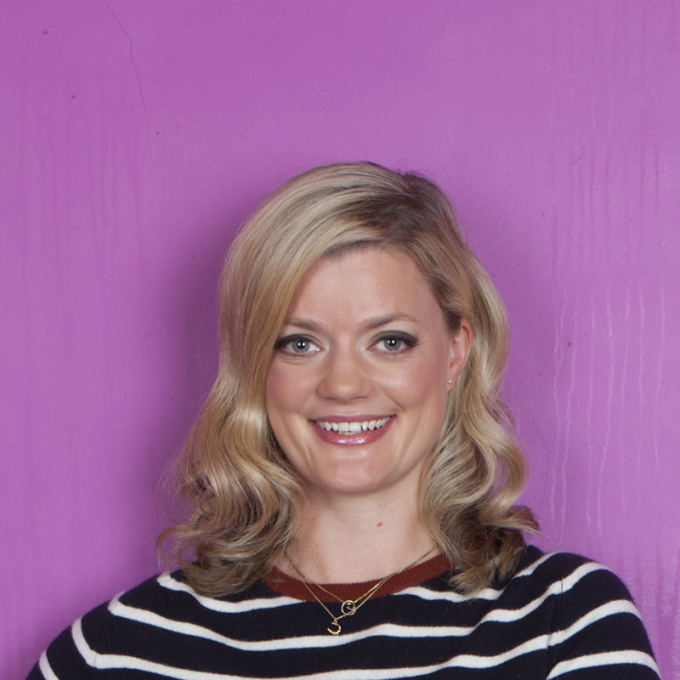 Alexandra Heminsley
Agents:
Biography
Alexandra Heminsley worked in publishing for six years before becoming a freelance journalist, broadcaster and author.  She is author of the bestselling running memoir Running Like a Girl, which has gone on to be published in twelve other countries, as well as her debut Ex & the City and several ghostwriting projects for major publishers including HarperCollins and Random House and TV companies such as Lime and Monkey Kingdom. She has also worked with brands such as Nike.
The Guardian wrote about Running Like a Girl, 'what's truly excellent about this book…is it's generosity…[it] persuades the most unconfident of non-joggers that they might just be born to run'. In the book, Heminsley details her experience in going from defiant non-runner to marathon completer. The book has been published in over 10 international editions, including Slovak and Taiwanese versions.
Heminsley is also the author of Ex and the City, an intimate and funny memoir sharing her experiences of being dumped, and insights she gained along the way.
Heminsley is the books editor at thedebrief.co.uk, the reviews app 60secondreviews and BBC Radio 2's Claudia Winkleman Arts Show. She writes about fitness for the-pool.com, and continues to write and review for the Independent, the Times, Sunday Times and Guardian as well as Grazia, Red and Elle UK and BBC Radio 5Live and BBC 6Music.
She has spoken at several festivals including Latitude and Greenwich, been a guest at Damian Barr's Literary Salon twice, and was a judge for 2011's Costa Novel of the Year Award. She grew up in England, Germany and Italy, and now lives in on the seafront in Brighton with her husband.
Twitter: @hemmo; Instagram: @hemmohemmo; Tumblr: hemmohemmo.tumblr.com