The Sunday Times PFD Young Writer of the Year Award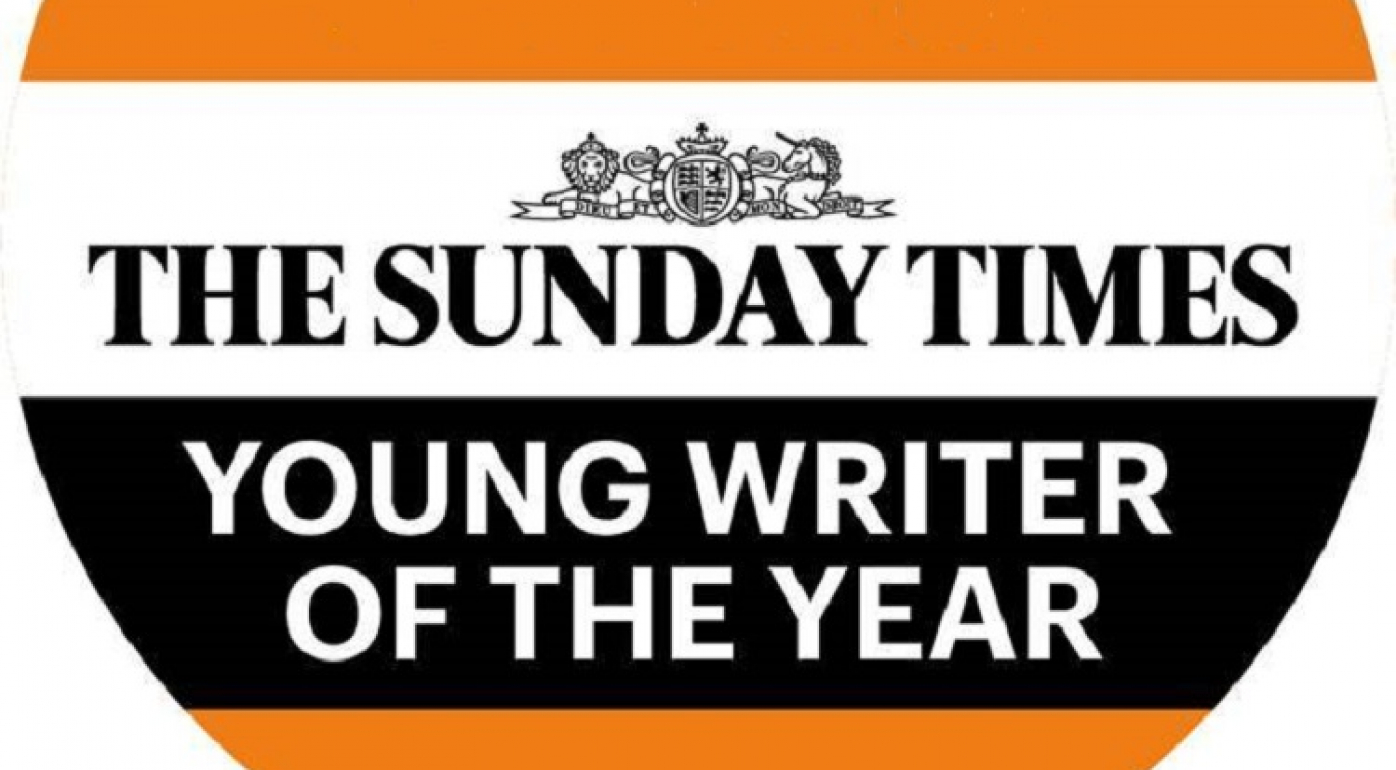 Founded in 1991, the award recognises the best literary work of fiction, nonfiction or poetry by a British or Irish writer of 35 and under. £5,000 is given to the winner, and £500 to each of the three runners-up.

The award was suspended in 2008, but with the generous sponsorship of Peters Fraser + Dunlop it was revitalised in 2015, building on the remarkable legacy of the prize by introducing two significant and exciting innovations: extending its reach by including writers from Ireland and including self-published works as well as those from publishers – putting the prize in tune with the changing landscape of British publishing. In 2017 the prize secured two further partnerships with the University of Warwick and the British Council.
The British Council is the international partner of the prize, opening doors for the shortlisted authors abroad.