The London Book Fair Sharjah Market Focus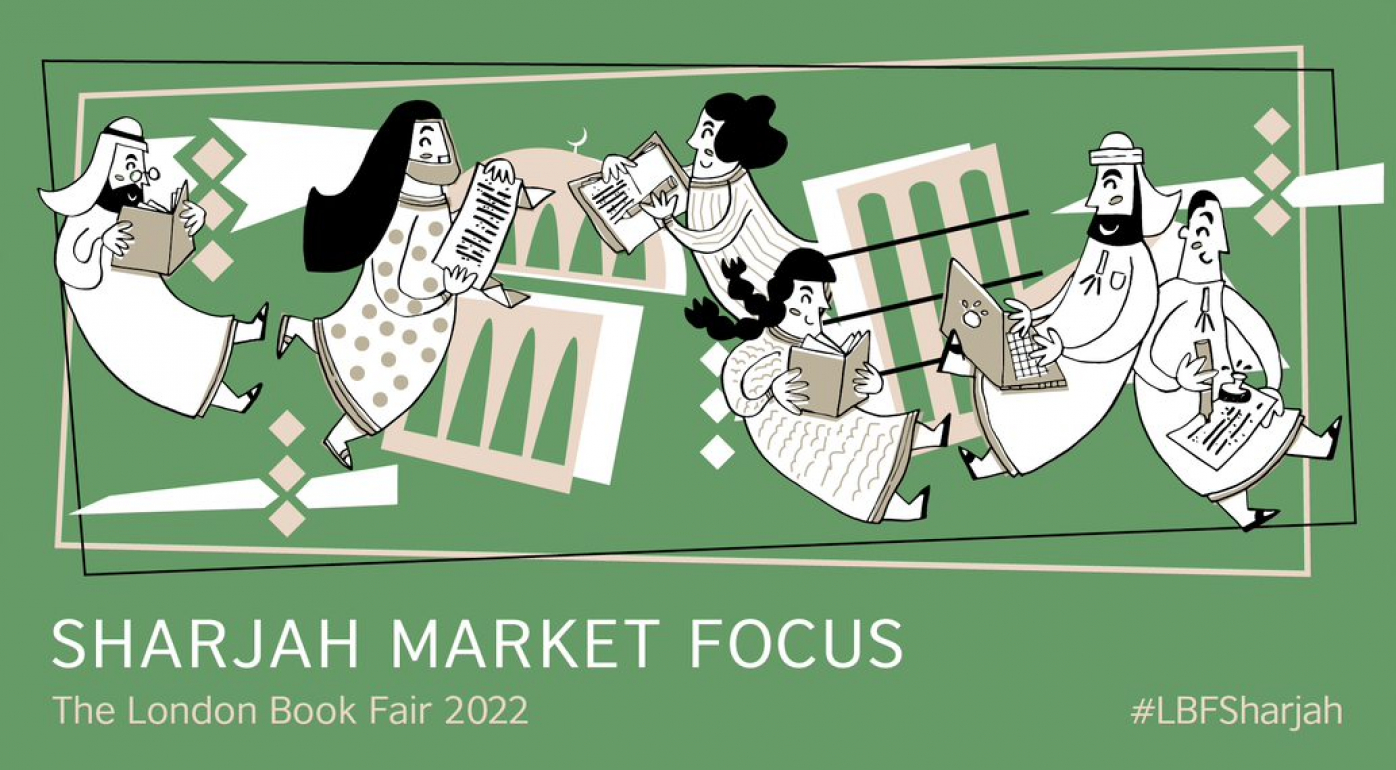 Sharjah, the UAE's third largest Emirate, takes the stage as Market Focus at The London Book Fair in April 2022. The Market Focus, presented by the Sharjah Book Authority, will involve a series of cultural events celebrating Emirati writers and books, and a professional programme designed to build lasting connections between literature and publishing professionals in the UK and UAE.
In the lead-up to the Market Focus the British Council has focussed on building connections between the literature and publishing communities in the UAE and the UK and supporting the development of our creative sectors with a special focus on translation and cultural exchange. Programme highlights have included the Tarjem: Arabic-English Translation Workshop which took place in Sharjah in 2020, and the Arabic Translation Mentoring Programme which took place throughout 2021, both in partnership with New Writing North.
If you're heading to The London Book Fair in April, find out more about these Cultural Programme events.