EBRD Literature Prize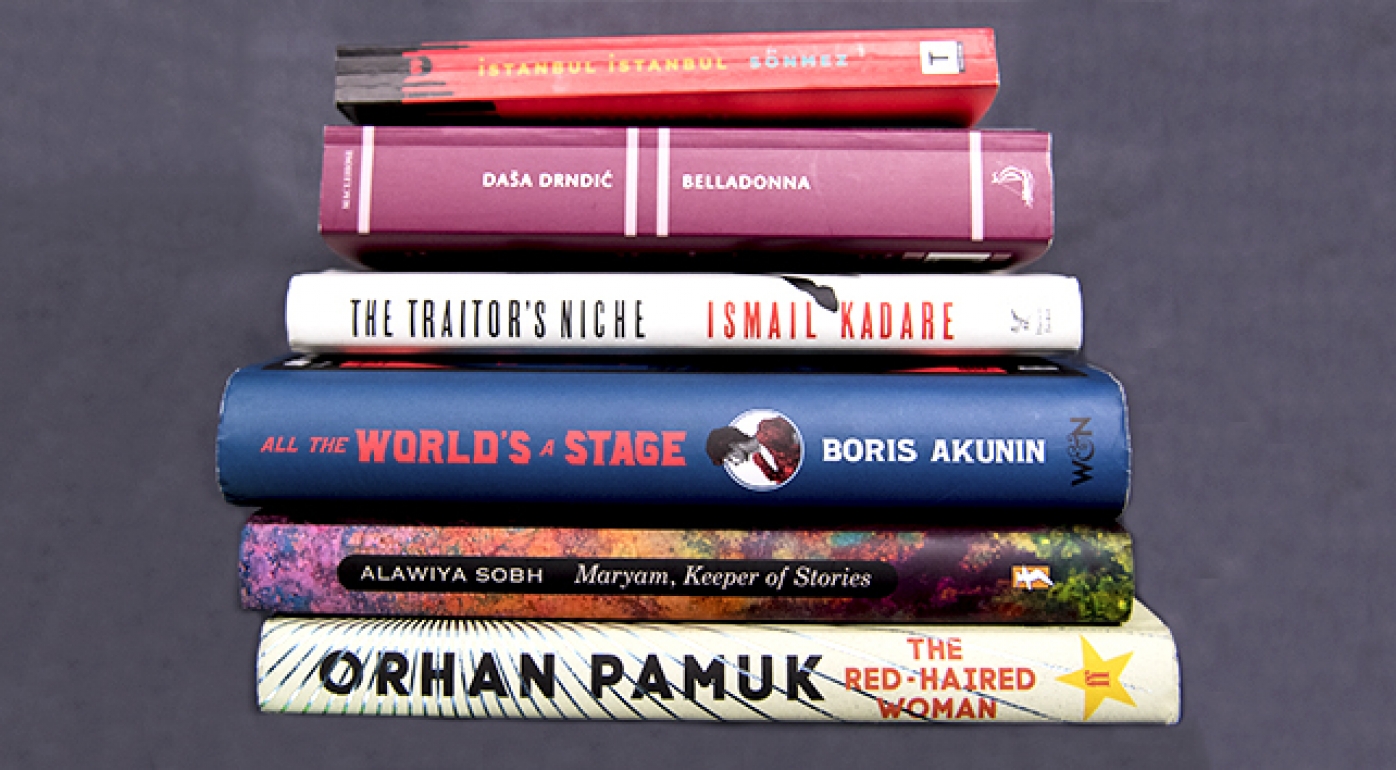 Winner
Istanbul Istanbul by Burhan Sönmez and translated by Ümit Hussein won the first EBRD Literature Prize.
Shortlist
The six shortlisted titles were:
Purpose
The EBRD Literature Prize is meant to recognise and promote the extraordinary richness, depth and variety of culture and history in the countries in which the European Bank for Reconstruction and Development invests. The Prize sets out to underscore the importance of the writer in reflecting the aspirations and challenges facing people across this varied region. No less important, the Prize is meant to acknowledge the talent and vital role played by the translator in making the stories from these countries accessible to the English-speaking public.
The Prize
The EBRD Literature Prize acknowledges a translated work of literary fiction written originally in any language from an EBRD country of operations and published by a UK publisher. The first prize of €20,000 is equally divided between the winning author and translator. Two runners-up and their translators will receive a prize of €1,000 each. All three finalists and their translators were invited to London to participate in an award ceremony and discussion at EBRD headquarters in April 2018. 
Organisation
The British Council collaborated with the EBRD in partnership in organising the competition and award ceremony in April 2018 and an event at The London Book Fair.
A Judging Panel was selected and announced the shortlist of five books in February 2018. 
The four judges were:
Rosie Goldsmith (Chair of the Judging Panel): is an award-winning journalist specializing in arts and foreign affairs. In twenty years at the BBC, she travelled the world and presented several flagship programmes. Rosie is a linguist and has lived in Europe, Africa and the USA. Today she combines journalism with chairing and curating literary events and festivals for leading cultural organisations.  Known as a champion of international literature, translation and language learning, she promotes them whenever she can. She is Founder and Director of the European Literature Network
Peter Frankopan: Professor of Global History at Oxford University. His most recent book is The Silk Roads: A New History of the World.
Gabriel Gbadamosi is a poet, playwright, essayist and broadcaster. He was AHRC Creative and Performing Arts Fellow at the Pinter Centre, Goldsmiths, a Judith E. Wilson Fellow for Creative Writing at Cambridge University and Royal Literary Fund Fellow. His London novel Vauxhall (2013) won the Tibor Jones Pageturner Prize.
Lucy Hannah: is a writer, producer and digital content creator. She works with writers and dramatists in countries such as, Afghanistan, Yemen, Sudan and Chechnya. In 2011, she founded and established Commonwealth Writers, which works across art forms to bring transformative stories to global audiences.
Full details are available via the EBRD.