Creating Heroines
Location:
Bangladesh, India, Nepal, Pakistan, Sri Lanka, UK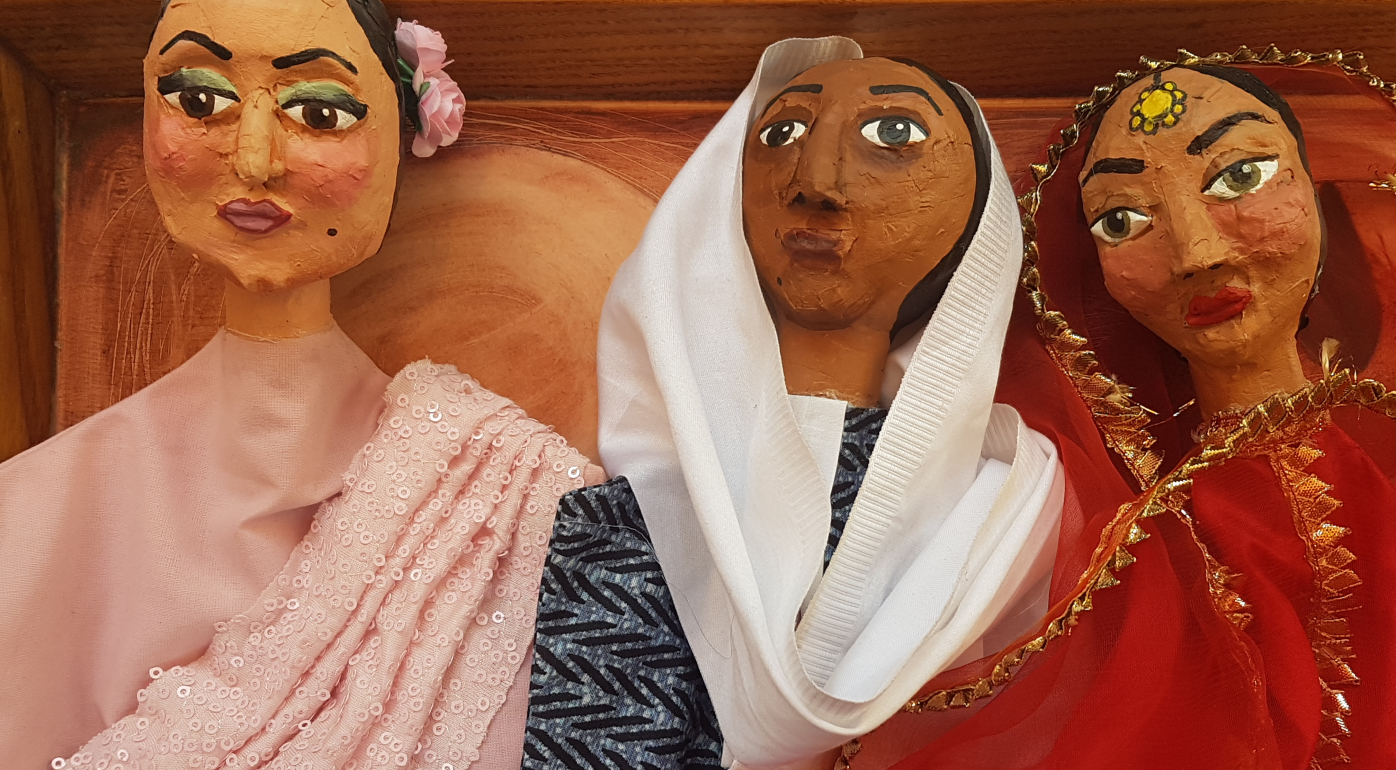 Creating Heroines is a collaborative international project initiated by the British Council. Bringing together female artists, graphic novelists and illustrators, the project explores the themes of overlooked heroines from the past and imagines heroines for the future. It explores the stories behind the sidelined heroines of history and mythology, and uses them to inspire new creations including zines and cartoons. Creating Heroines aims to spark debate, challenge stereotypes & share women's stories. 
So far graphic novel workshops and interactive stalls have taken place in Sri Lanka, Pakistan, Nepal and the UK exploring themes of female role models, encouraging crowd sourced conversations and sharing women's stories in cartoons & illustrations. Hundreds of people have taken part in events at WOW – Women of the World - Festivals organised by British Council and Southbank Centre in Colombo, Karachi, Kathmandu and forthcoming at WOW London. As part of the Creating Heroines project a panel discussion and networking event is being hosted with UN Women #HeForShe Arts Week on the theme of female role models in the arts and the importance of the arts in shaping and challenging gender stereotypes and norms.
Creating Heroines is inviting emerging mid-career artists based in Nepal, Sri Lanka and India to take part in and collaborate with other artists from across South Asia through a week-long online workshop series led by award-winning British graphic novelist and comic scholar Dr Nicola Streeten. Find out more about the Virtual Workshops in 2021 here.
---
Artists collaborating on this project so far include
UK: Karrie Fransman, Dr Nicola Streeten
Pakistan: Samya Arif, Amneh Shaikh, Sara Nisar, Yamina Peerzada, 
Nepal: Bandana Tulachan, Shraddha Shrestha, Promina Shrestha
Sri Lanka: Isuri Merenchi Hewage
(Creating Heroines image by Karrie Fransman)