#BritLitHamburg: Scottish Literature Now!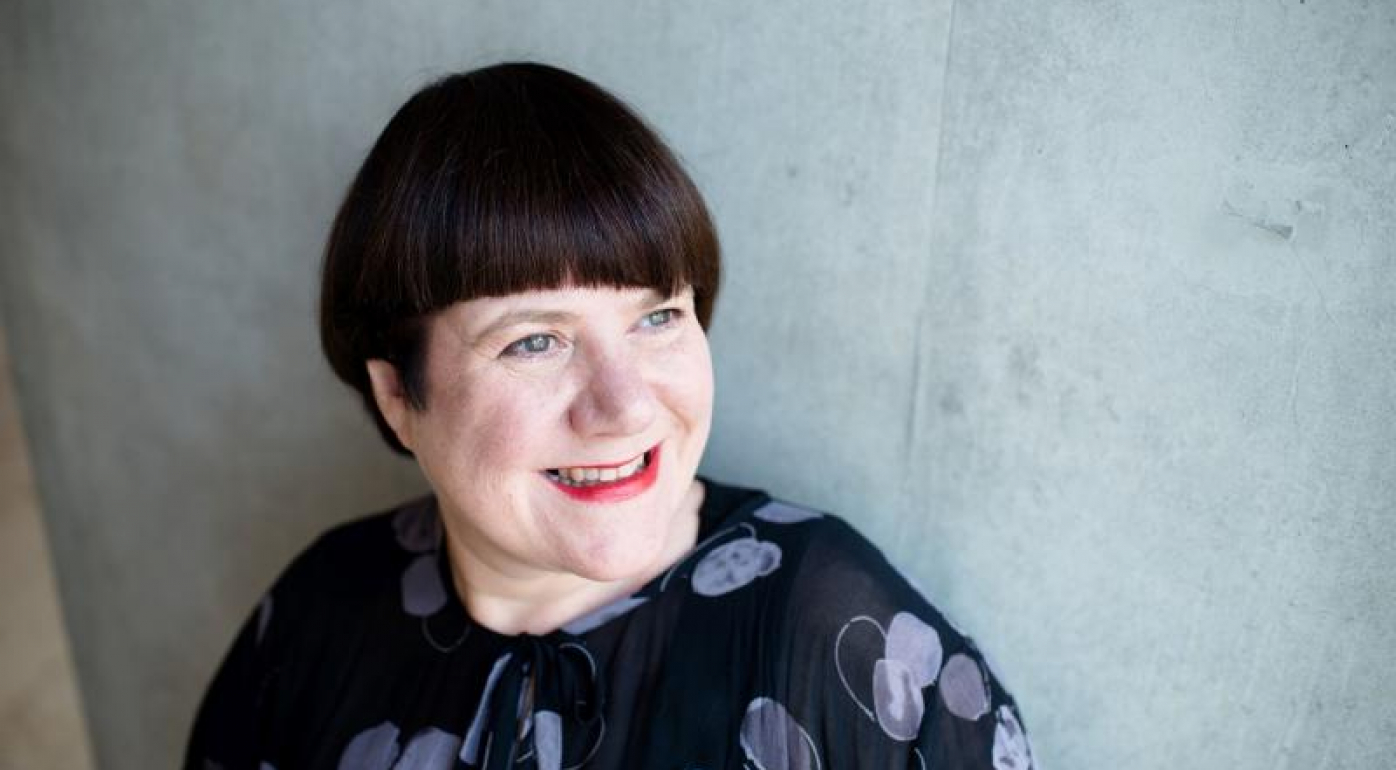 "Scotland's literature is woven through with political discourse, social realism, absurdity, romance and murder. This is not the tartan you'll find in the tourist gift shop. This is the real thing. Reflections of a country on the cusp of change." – Louise Welsh
After having hosted the British Council Literature Seminar in Berlin in recent years, we are now heading north to Hamburg for the first time.
We are delighted to partner the 35th British Council Literature Seminar with the Literaturhaus Hamburg. Chaired by the renowned Scottish writer Louise Welsh, we shall look at Scottish Literature Now! The seminar will start in the evening of Thursday 13 February 2020 and finish at lunchtime on Saturday 15 February 2020.
The seminar will consist of a public reading, presentations by four further literary voices from Scotland, panel discussions and author-led workshops. The participating authors are Mary Paulson-Ellis, Malachy Tallack, Kirsty Logan and Jay G Ying.
Related writers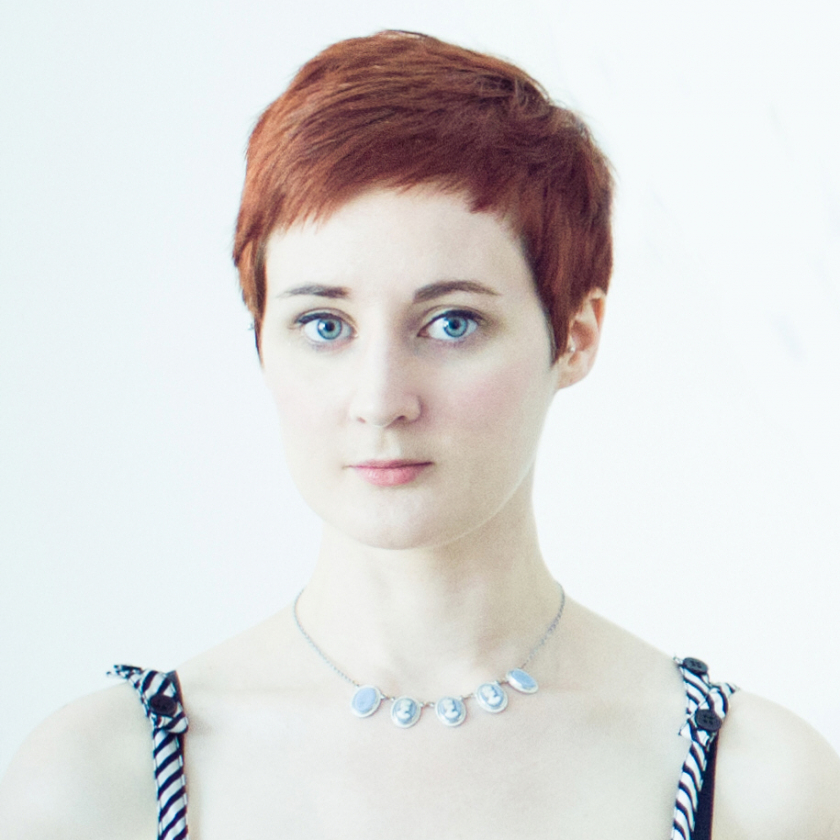 Kirsty Logan is a professional daydreamer. She is the author of The Rental Heart and Other Fairytale...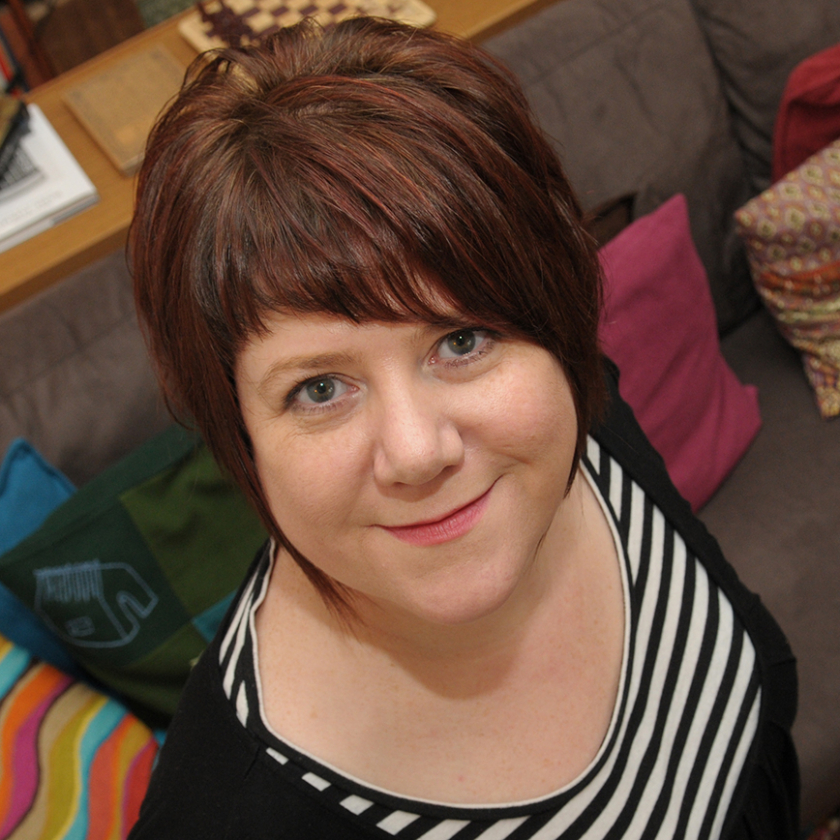 After studying history at Glasgow University, Louise Welsh established a second-hand bookshop, where...