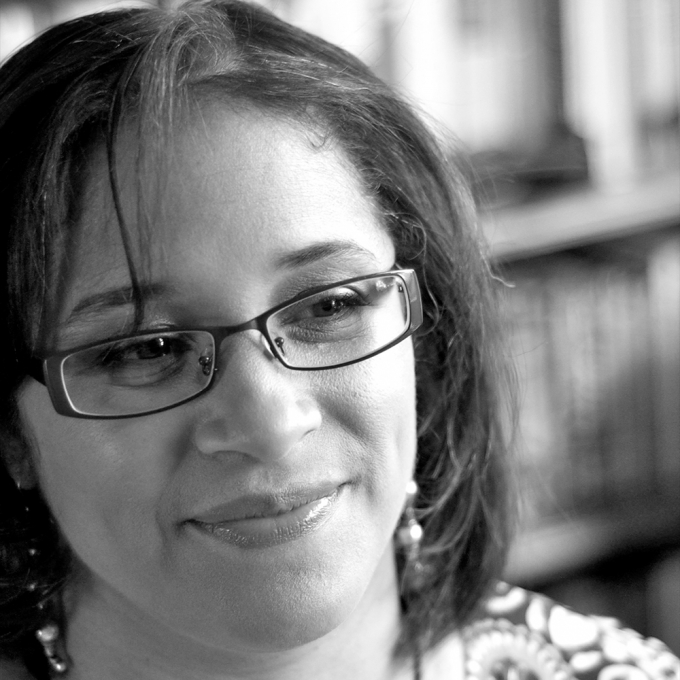 Yvvette Edwards
Publishers:
Agents:
Biography
Yvvette Edwards was born in Barnet and grew up in Hackney, London. She has worked for some time in housing, care and benefits.
Her first novel, A Cupboard Full of Coats, was published in 2011 and is set in London. It tells the story of Jinx, and the brutal murder of her mother fourteen years earlier. The rights to her second novel The Mother, which she is still working on, have been bought by Macmillan.
Yvvette Edwards lives in East London.
Author statement
'I love reading. That is at the beginning of why I write, because I am acutely aware of the power of literature to move and inform, to affect change. I have always written. Like reading, I am driven to do it, and I do it whether it is going well or otherwise, in equal measures of torment and rapture. I write in the hope of taking other readers with me on a journey of my choosing, that will move and inspire them, one that may be as cathartic for them as the process of writing is for me. It is the outlet for my overactive imagination, and probably keeps me sane. I write because it is my passion.'