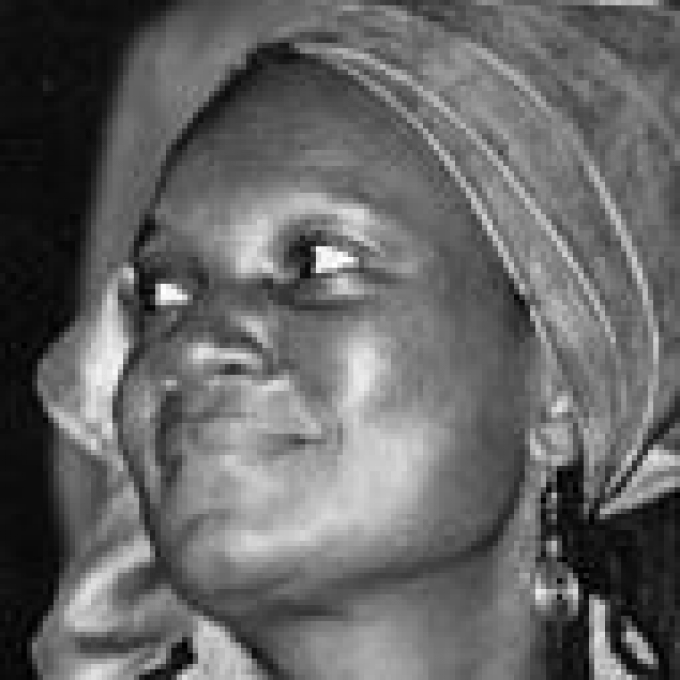 Biography
Yvonne Vera was born on 19 September 1964 in Bulawayo, Zimbabwe.
She was educated at York University in Toronto, gaining her doctorate in English Literature in 1995. Her first book, a collection of short stories entitled Why Don't You Carve Other Animals, was published in 1992 and her novel Under the Tongue (1996) won the Commonwealth Writers Prize (Africa Region, Best Book) in 1997. Her last novels are Butterfly Burning (2000), set in Southern Rhodesia during the 1940s, and chosen as one of Zimbabwe's five best books in 2004, and The Stone Virgins (2002). Her books are translated into several European languages.
She was a key speaker at many international literary events, wrote for a variety of newspapers and magazines, including a column for Swiss newspaper, Die Weltwoche, and presented for television and radio. She
was appointed Director of the National Gallery in Bulawayo from 1997-2003.
Yvonne Vera died in 2005.
Bibliography
2000
The Picador Book of African Stories
1999
Opening Spaces: an Anthology of Contemporary African Women's Writing
1992
Why Don't You Carve Other Animals
Awards
2004
PEN/Tucholsky Prize (Sweden)
2003
Premio Feronia - Citta di Fiano (Italy)
2002
Initiative LiBeraturpreis (Germany)
2002
Macmillan Writers Prize for Africa
1999
Publishers Literary Award (Zimbabwe)
1999
Voice of Africa Award (Sweden)
1997
Commonwealth Writers Prize (Africa Region, Best Book)
1997
Publishers Literary Award (Zimbabwe)
1995
Commonwealth Writers Prize (Africa Region, Best Book)
1995
Publishers Literary Award (Zimbabwe)
1994
Commonwealth Writers Prize (Africa Region, Best Book)
1994
Publishers Literary Award (Zimbabwe)
1993
Commonwealth Writers Prize (Africa Region, Best Book)