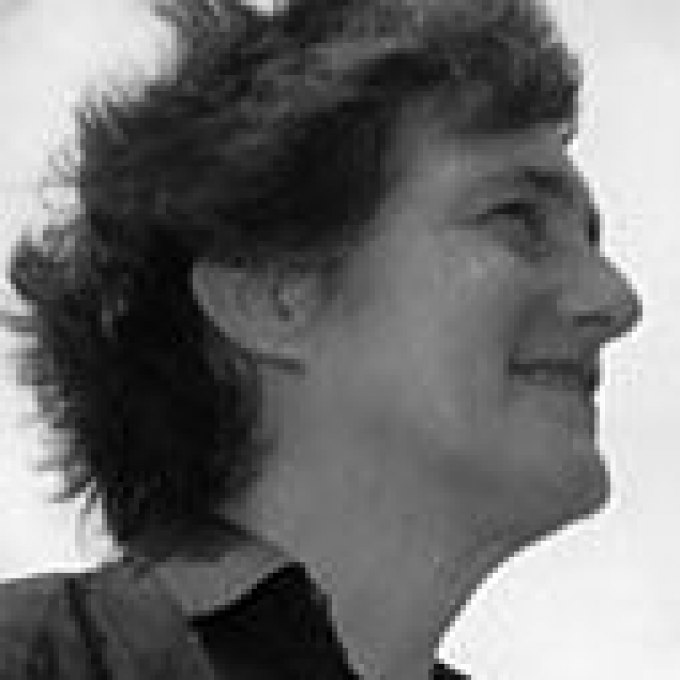 Valerie Gillies
Publishers:
Biography
Valerie Gillies is the author of several poetry collections, including The Ringing Rock (1995), The Lightening Tree (2002) and, most recently, The Spring Teller (2008), written with the help of a Creative Scotland Award. 
She teaches creative writing and has held writing fellowships throughout Scotland. Her work includes various projects with visual artists and musicians. The book Men and Beasts: Wild Men and Tame Animals of Scotland (2000), together with an exhibition of the same name at the Royal Edinburgh Hospital, was the result of a collaboration with photographer Rebecca Marr and was organised with hospital arts charity Artlink.
From 2005 to 2008 she was Edinburgh Makar (Poet Laureate). Valerie is an inspirational teacher of creative writing in schools, colleges, and universities, and she has held several writing fellowships across the country. She is a literary arts practitioner in psychiatric and general hospitals with Artlink. 
Valerie lives in Edinburgh with her husband, the Celtic scholar Professor William Gillies. They have a son and two daughters.
Bibliography
2000
Men and Beasts: Wild Men and Tame Animals of Scotland
1977
Each Bright Eye: Selected Poems 1971-1976