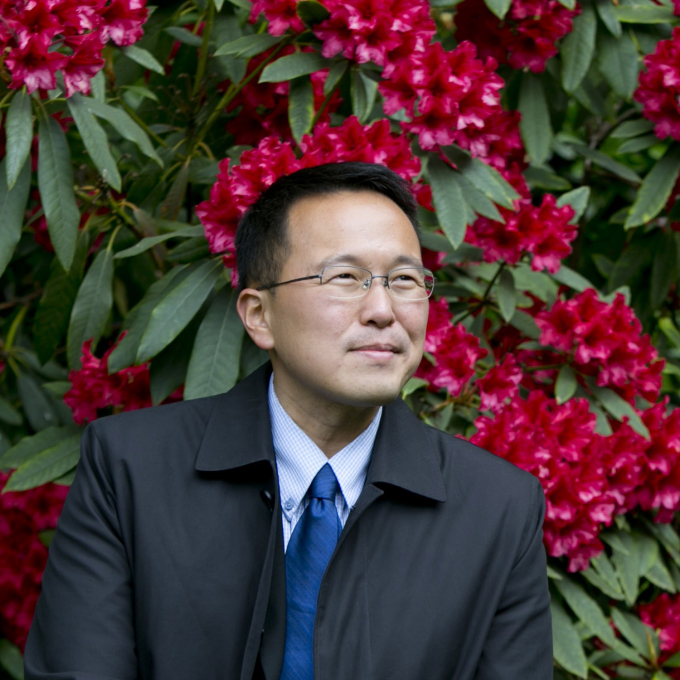 Tan Twan Eng
Publishers:
Agents:
Biography
Tan Twan Eng was born in Penang in 1972 and grew up in Malaysia. He worked as an intellectual property lawyer in Kuala Lumpur.
He is the author of two novels, The Gift of Rain (2007), set in Penang before and during the Japanese occupation of Malaya in World War II, longlisted for the 2007 Man Booker Prize for Fiction; and The Garden of Evening Mists (2012), shortlisted for the 2012 Man Booker Prize for Fiction. His novels have been translated into Spanish, Italian, Romanian, Greek, Serbian, Czech, French, German, Dutch, Polish and Chinese.
Tan Twan Eng divides his time between Kuala Lumpur and Cape Town.