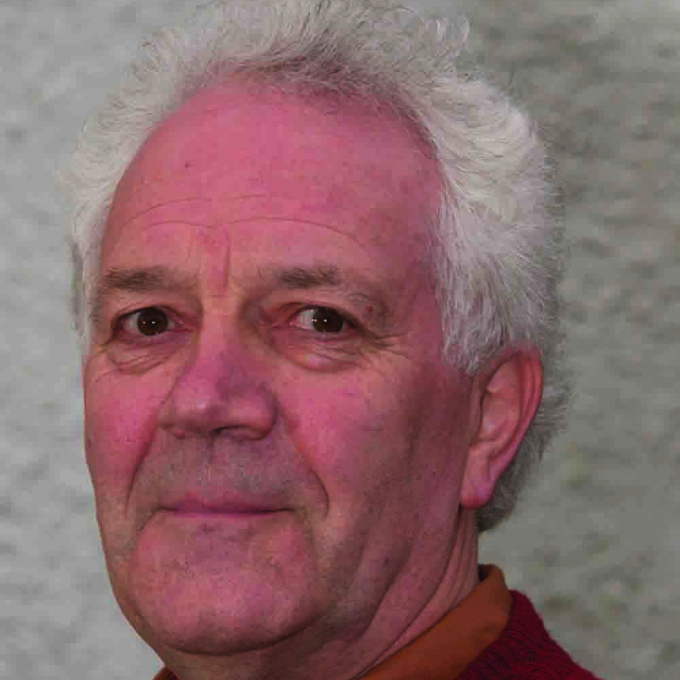 Stewart Conn
Publishers:
Agents:
Biography
Stewart Conn was born in Glasgow and grew up in Ayrshire.
After studying at the University of Glasgow, he joined BBC Scotland, eventually becoming Senior Radio Drama Producer, a position he held until 1992.
He has lived in Edinburgh since 1977, and from 2002-2005 was the first poet laureate of the capital, the Edinburgh Makar. His poetry has been widely anthologised and translated and he is the author of several collections of poetry including: An Ear to the Ground (1972), a Poetry Book Society Choice; In the Blood (1995); Stolen Light: Selected Poems (1999), shortlisted for the 2000 Saltire Society Scottish Book of the Year Award; Ghosts at Cockcrow (2005); The Loving Cup (2007); The Breakfast Room (2010); and Estuary (2012).
He is also a playwright, two of his best-known plays being The Burning (1973), first performed in 1971, and Herman (2008), first produced in 1981. Other plays include The King (1970); Thistlewood (1979); Play Donkey (1980); and I Didn't Always Live Here (2013). Herman and Hugh Miller (2002) won Edinburgh Festival Fringe First Awards. His dramatisation of George Mackay Brown's Greenvoe (St. Magnus Festival, 1998) and 4 Folk Tales (performed by the LSO at St Luke's, Covent Garden in 2008), were set to music by Alasdair Nicolson.
He has edited or co-edited the anthologies Goldfish Suppers (2004), a selection of new poetry for children; The Hand that Sees (2005), commemorating 500 years of the Royal College of Surgeons of Edinburgh; and 100 Favourite Scottish Poems (2006).
Stewart Conn is a member of Scottish PEN, a Fellow of the Royal Scottish Academy of Music and Drama, and Honorary President of Edinburgh's Shore Poets. In 2006 he was awarded the inaugural Institute of Contemporary Scotland's Iain Crichton Smith Award for services to literature. In 2010 he was made an honorary fellow of the Association for Scottish Literary Studies.
His latest poetry collection is The Touch of Time: New and Selected Poetry (2014).
Bibliography
2014
The Touch of Time: New and Selected Poems
2006
100 Favourite Scottish Poems
2002
Hugh Miller (1802-1856)
2001
Distances: a personal evocation of people and places
1999
Stolen Light: Selected Poems
1992
The Luncheon of the Boating Party
1987
In the Kibble Palace
1980
A Decade's Drama; 6 Scottish plays
1972
An Ear to the Ground
1971
Corgi Modern Poets in Focus: 3
1970
New English Dramatists 14
1968
Stoats in the Sunlight
Awards
2011
Scottish Mortgage Investment Trust Poetry Book of the Year
2006
Institute of Contemporary Scotland Iain Crichton Smith Award
2000
Saltire Society Scottish Book of the Year Award
1996
Society of Authors Travel Award
1992
Scottish Arts Council Book Award
1982
Scottish Radio Industries Club Best Play Award
1979
Scottish Arts Council Book Award
1968
Scottish Arts Council Poetry Award