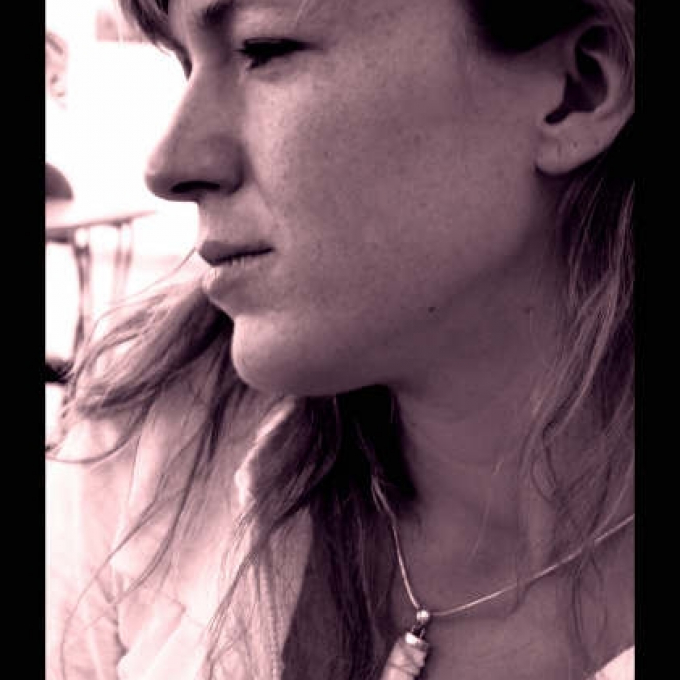 Sophie Cooke
Publishers:
Agents:
Biography
Sophie Cooke was born in 1976 and grew up in Stirlingshire. She studied Social Anthopology at the University of Edinburgh. In 2000, she was runner-up in the MacAllan/Scotland on Sunday Short Story Competition.
She is the author of two novels. The Glass House (2004) was shortlisted for the Saltire Society Scottish First Book of the Year Award and is set in the mid-1990s. It tells the story of a teenage girl growing up in rural Perthshire, whose mother is becoming increasingly unstable.
Her second novel is Under The Mountain (2008) and she is currently working on a third.
Sophie Cooke writes travel articles for newspapers including The Guardian and The Sunday Times. She also writes short stories and poetry and these have been published in various literary magazines and anthologies and broadcast on radio. She lives in Edinburgh.