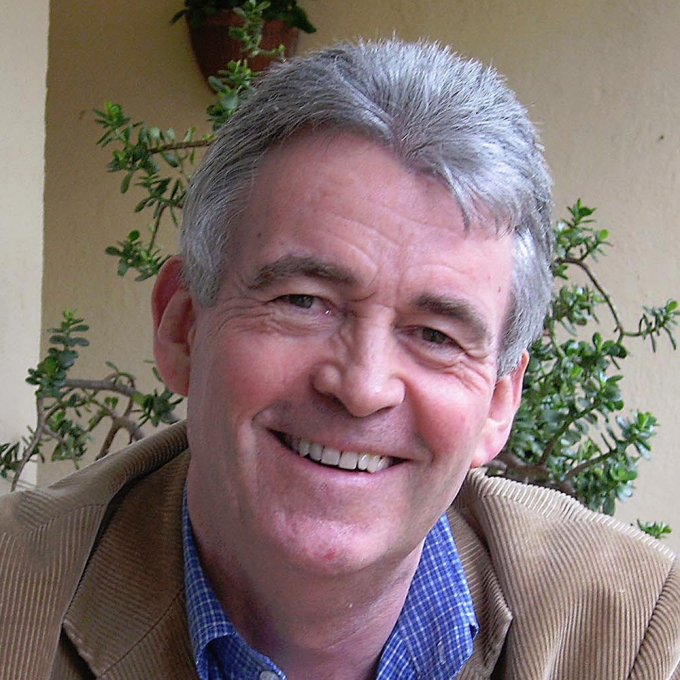 Simon Mawer
Publishers:
Agents:
Biography
Simon Mawer was born in 1948 and spent his childhood in England, Cyprus and Malta.
He studied zoology at Brasenose College, Oxford, and has had a career as a biology teacher. He lives in Italy.
He is the author of two books of non-fiction: A Place in Italy (1992), an account of two years living in an Italian village; and Gregor Mendel: Planting the Seeds of Genetics (2006), a book written with Field Museum, Chicago, exploring Mendel and his legacy, and linked to the museum's exhibition of the same name.
His first novel, Chimera, winner of the McKitterick Prize, was published in 1989, and is partly set in Italy, where he has lived since the 1970s. This was followed by The Bitter Cross (1992); a historical novel set in the Mediterranean in the 16th century; and A Jealous God (1996).
In 1997, Mendel's Dwarf, based around the life of Gregor Mendel, the father of genetics, and the modern day experiences of his great-great-great nephew, a molecular biologist, was shortlisted for the 1999 Los Angeles Times Book Prize. It was followed by The Gospel of Judas (2000), also set partly in Italy, a literary suspense thriller revolving around the discovery of a lost papyrus scroll near the Dead Sea. The Fall (2003) is set in the world of British rockclimbing in the early 1970s and won the Boardman Tasker Prize for Mountaineering Literature the same year.
Swimming to Ithaca (2006) was partly inspired by his childhood on Cyprus;The Glass Room (2009), was shortlisted for the 2009 Man Booker Prize for Fiction and the 2010 Walter Scott Prize; and The Girl Who Fell From The Sky (2012). Simon Mawer's latest novel is Tightrope (2015).
Bibliography
2012
The Girl Who Fell From The Sky
2006
Gregor Mendel: Planting the Seeds of Genetics