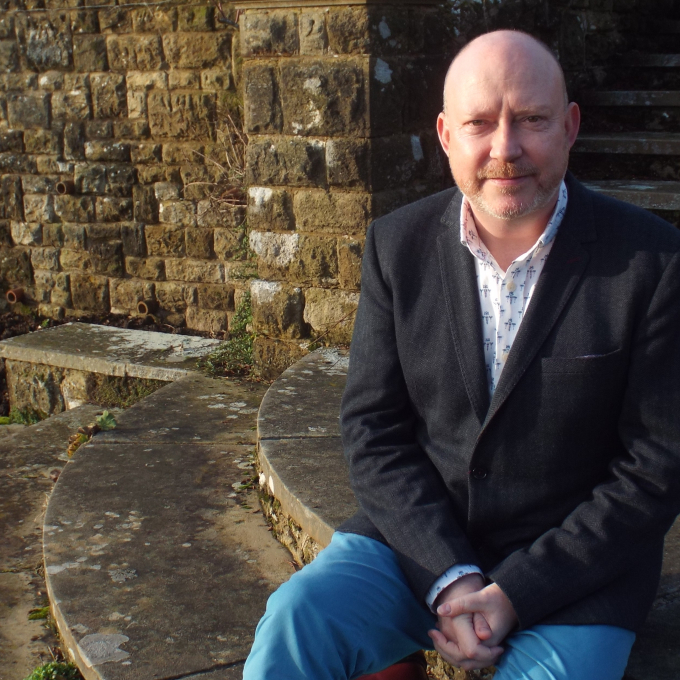 Biography
Simon Barraclough was born and raised in Huddersfield and studied at the universities of Nottingham and Sussex. He is a freelance writer in creative and technical fields, and lives in London.
He is published widely in poetry magazines, including Poetry Review and The Manhattan Review, and his work has been broadcast on BBC Radio.
His poetry collections are Los Alamos Mon Amour (2008), shortlisted for the Forward Poetry Prize (Best First Collection); Bonjour Tetris (2010), a boxed mini-book of his collected commissioned poems, written for radio programmes, anthologies and the opening of a concert hall. His collection is Neptune Blue (2011), described by Andrew Boobier in The Graft Review as "a dazzlingly inventive collection and a worthy successor to [his] critically acclaimed first collection". Published in May 2015 and inspired by his stint as poet-in-residence at the Mullard Space Science Laboratory, Sunspots is described by Dr Marek Kukula, Public Astronomer at the Royal Observatory Greenwich as "a love letter from the third planet to its parent star".
Bibliography
2010
Salt Modern Poets: Barraclough, Kennard, McCabe
2008
Los Alamos Mon Amour