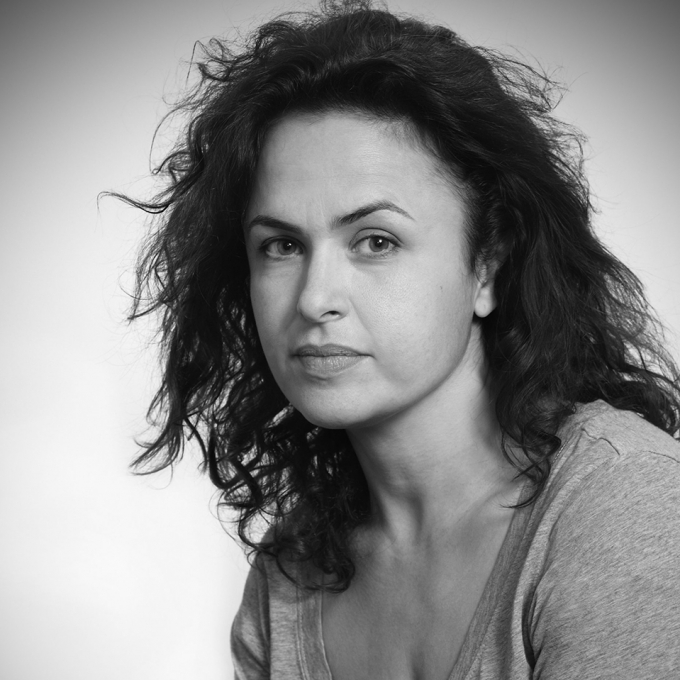 Selma Dabbagh
Publishers:
Agents:
Biography
Selma Dabbagh was born in Scotland in 1970 and now lives in London. She is of British Palestinian origin and grew up between England, Saudi Arabia and Kuwait.
She trained as a lawyer and has worked in human rights in London, the West Bank and Cairo before she started writing fiction in her thirties while living in Bahrain. She was a finalist twice for the Fish Short Story Prize and was English PEN's nomination for the 2005 David T. K. Wong Award.
Her short fiction has appeared in New Writing 15 (2007) and Qissat: Short Storeis by Palestinian Women (2006).
Her acclaimed first novel, Out of It, set between Gaza, London and the Gulf, was published in 2011. In August 2013, Selma Dabbagh was one of the five international writers to be awarded a grant by the British Council to help support the writing of her next novel We Are Here Now, scheduled for publication in 2016.  
The Brick, (written by Selma Dabbagh, produced and directed by Sarah Bradshaw, music by Reem Kilani, starring Sirine Saba and Anton Lesser) was broadcast as an afternoon play for BBC Radio 4 in January 2014.
Awards
2005
Fish Short Story Prize
2005
PEN David T. K. Wong Award
2004
Fish Short Story Prize
Author statement
I write about the subjects that affect and stimulate me. My work is mainly set in the worlds found in the contemporary Middle East where I have lived for most of my life. When I started writing, particular themes kept recurring: idealism (however futile), placelessness, political engagement (or lack thereof) and the impact of social conformity on individuals. I write because of the way it makes me find stories, empathy and beauty in my surroundings and because I believe that a well-drawn character can continue to live on for years in your memory, long after factual information has been forgotten.