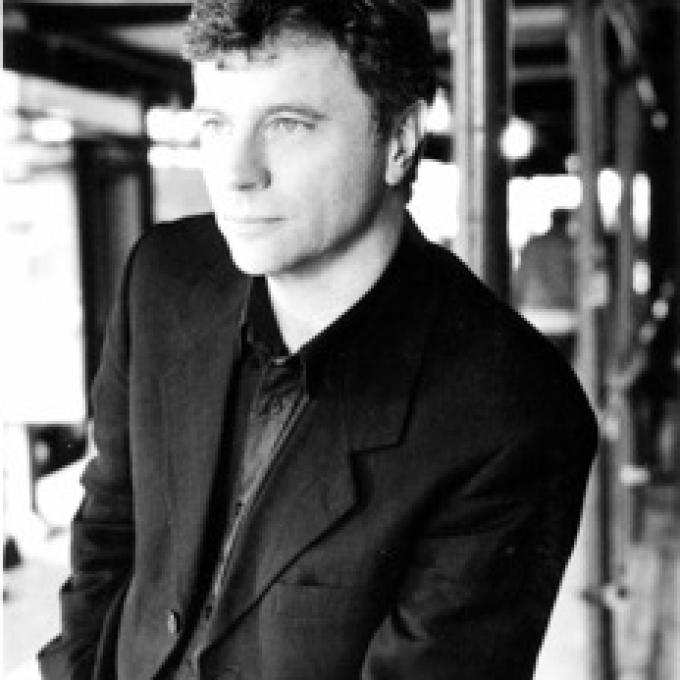 Russell Celyn Jones
Publishers:
Agents:
Biography
Russell Celyn Jones is a novelist, feature writer and critic.
He was raised in South Wales and now lives in London. He has taught at universities in the US and South Africa, at the Universities of East Anglia and Warwick, and is currently Professor of Creative Writing at Birkbeck College, University of London. He was a Man Booker Prize judge in 2002.
His early novels are: Soldiers and Innocents (1990), about an army officer on the run with his child and winner of the David Higham Prize for Fiction; Small Times (1992), charting a romance between a petty thief and a successful actress; An Interference of Light (1995), about a homosexual affair in a Welsh slate quarrying community; and The Eros Hunter (1998), a policier set in contemporary London. He also writes short fiction, published in a number of anthologies by, among others, Bloomsbury and Penguin.
His later books are Surface Tension (2001), about the loss and recovery of a young woman's identity in post-apartheid South Africa; Ten Seconds From The Sun (2005), which explores ruptured childhood innocence and deadly secrets underlying happy families, and won the Weishanhu Award (China); and The Ninth Wave (2009), a futuristic retelling of one branch of the medieval Mabinogion. In 2010 his Routledge Student Guide to Writing Fiction was published by Routledge. 
His books have been described as 'notable for their pungent, laconic prose and rueful interrogation of masculine values, with a particular emphasis on fathers and sons' (Oxford Companion to English Literature).
Bibliography
2005
Ten Seconds From The Sun
1995
An Interference of Light
1990
Soldiers and Innocents
Awards
2008
Weishanhu Award (China)
1997
Society of Authors Award
1991
Arts Council of Wales Fiction Prize
1990
David Higham Prize for Fiction
Author statement
What I read has made me who I am. All that I understand about life, love and experience has been best served by literature. Literature, specifically fiction, both reflects upon and creates the culture I live in. Why I write is borne out of my love of these books, and for the English language. I'm interested in the range of inventions the novel can host, in creating character sensibilities from a mix of autobiographical experience, as well as from fields of work and life that are alien, but compelling to me. I travel towards distant worlds by writing about them. I write because it's in my gift to do so and it returns the strongest pulse of any activity I know. My instinct to change the reality into another form is the legitimate remit of the novel.