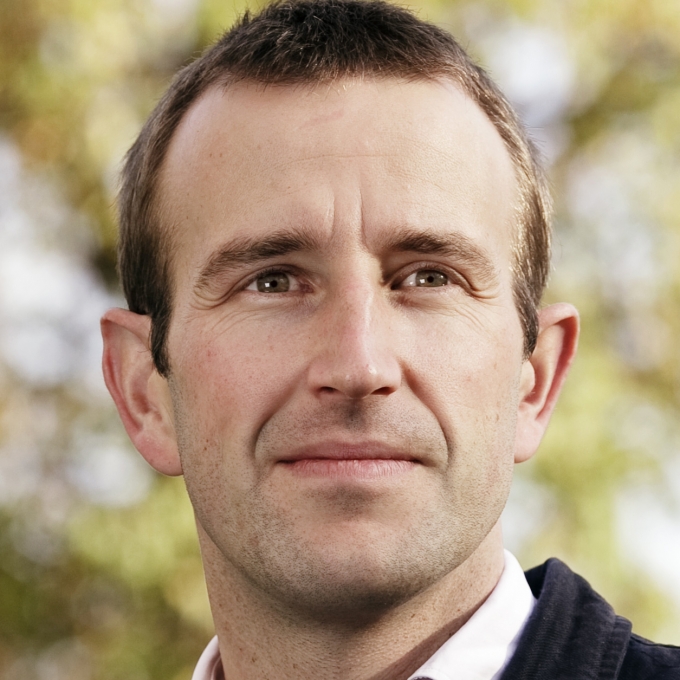 Robert Macfarlane
Publishers:
Agents:
Biography
Robert Macfarlane was born in Oxford in 1976 and is a travel writer, nature writer and critic.
He studied at Pembroke College, Cambridge and at Magdalen College, Oxford, and is currently a Fellow in English at Emmanuel College, Cambridge.
He is the author of two well-known books about landscape and nature: Mountains of the Mind (2003), which examines the development of our attitudes to mountains and how they fire our imaginations; and The Wild Places (2007), which explores the remaining wild places of Britain and Ireland, and our continuing need for 'wildness'. Both books have won multiple awards including the 2003 Guardian First Book Award, a 2004 Somerset Maugham Award and the 2004 Sunday Times Young Writer of the Year Award (Mountains of the Mind); and the 2007 Boardman Tasker Prize for Mountain Literature, and the 2008 Scottish Arts Council Non-Fiction Book of the Year Award(The Wild Places).  He is generally grouped with a number of recent British authors who have provoked a new critical and popular interest in writing about landscape and nature.
His most recent book, Landmarks (2015) is 'a field guide to the literature of nature', collecting a glossary of terms used in different British dialects to describe terrain. 
Robert Macfarlane also writes travel essays, as well as articles on literature and the environment for publications including Granta, Harper's, The Guardian and The Times Literary Supplement.
Bibliography
2007
Original Copy: Plagiarism and Originality in Nineteenth-Century Literature
2003
Mountains of the Mind
Awards
2015
Samuel Johnson Prize (shortlist)
2013
Dolman Best Travel Book Award
2008
British Book Awards Popular Non-Fiction Book of the Year Award (shortlist)
2008
Dolman Best Travel Book Award (shortlist)
2008
Independent Booksellers' Book Prize
2008
Scottish Arts Council Book of the Year Award
2007
Boardman Tasker Memorial Prize
2006
John Llewellyn-Rhys Memorial Prize (shortlist)
2004
Somerset Maugham Award
2004
Sunday Times Young Writer of the Year Award
2003
Boardman Tasker Memorial Prize
2003
Guardian First Book Award