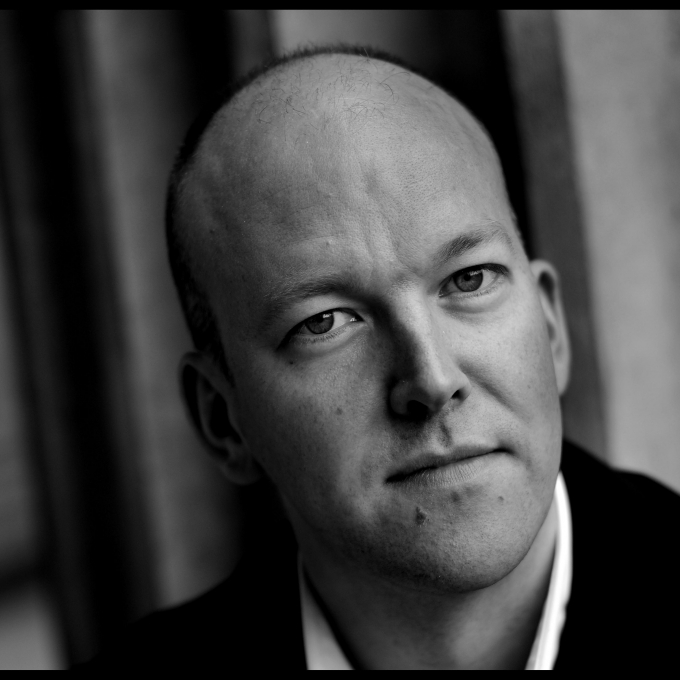 Richard T. Kelly
Publishers:
Agents:
Biography
Richard T. Kelly was born in 1970 and grew up in Northern Ireland. He is a novelist, screenwriter, biographer and journalist and lives in London.
His novels are Crusaders (2008), a social-realist 'state-of-the-nation' story set in North East England, now in development as a television series for Channel 4; and The Possessions of Doctor Forrest (2011), a contemporary Gothic horror story which he is currently adapting as a feature film.
He has written three interview-based books about film and film-makers: Alan Clarke (1998); The Name of This Book is Dogme 95 (2000); and the authorised biography, Sean Penn: His Life and Times (2004). He also edited the collection Ten Bad Dates with De Niro: A Book of Alternative Movie Lists (2007).
For Channel 4 he wrote and presented the documentary The Name of this Film is Dogme 95 (2000) and scripted the single drama Eclipse (2010). His screenplays include The Riverman (BBC Films) and Lucie Gunn (UK Film Council).
He is also a contributing editor to Esquire magazine and editor of the 'Faber Finds' publishing imprint. In 2010 Live Theatre Newcastle commissioned his first major stage play, The Black Eden, a historical drama set in England's booming coal industry of the early eighteenth century.