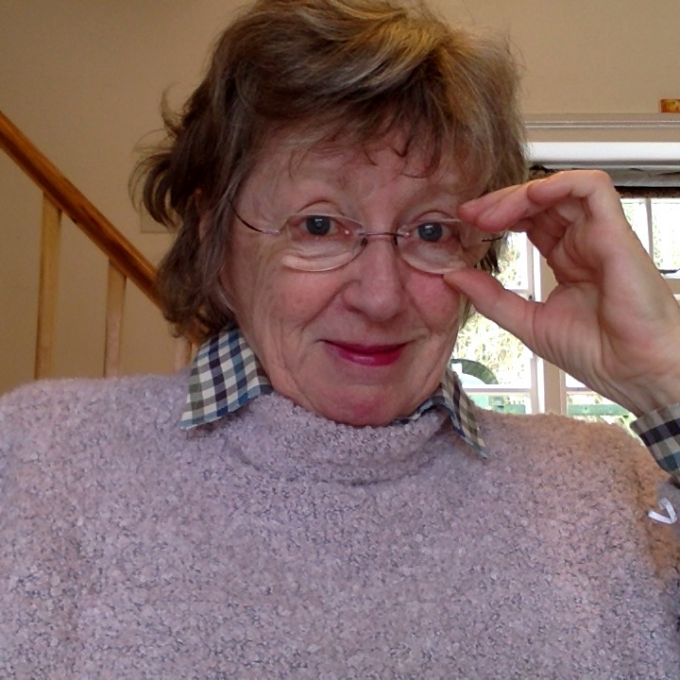 Rachel Anderson
Publishers:
Biography
Rachel Anderson was born in 1943 and worked for 20 years for BBC Radio, newspapers and magazines as a journalist.
She was Children's Book Reviews Editor at Good Housekeeping magazine for 10 years, and in 1990 won the Medical Journalists Award. Several of her short stories have been published in anthologies.
Her first published book was for adults - Pineapple, in 1965 – and she wrote three other adult books: The Purple Heart Throbs, the sub-literature of love (1974); Dream Lovers (1978); and For the Love of Sang (1990).
Since then she has written solely for children and young adults. Her typical themes include war, asylum seekers, abandonment and bereavement, and she also writes books for and about people living with learning disabilities. The latter include Joe's Story (2001), and Big Ben (1998), the story of Matthew, whose older brother Ben has Down's Syndrome and is leaving home to go to residential college.
Her other books for children include two trilogies: The 'Little Angel' Trilogy (1984-1991) and The 'Moving Times' Trilogy (1999-2000).  Her books for older readers include: This Strange New Life (2006), which explores the effects of Chronic Fatigue Syndrome on a family; and Red Moon (2006). Her picture books for younger readers include translations of French tales, and Hello Peanut! (2003). 
Rachel Anderson is a member of PEN and lives with her family in Norfolk.
Bibliography
2006
This Strange New Life
2004
Hugo and the Long Red Arm
2001
The Flight of the Emu
2000
Stronger than Mountains
1999
Grandmother's Footsteps
1998
The Scavenger's Tale
1997
Ollie and the Trainers
1997
Blackthorn, Whitethorn
1996
Julie and the Queen of Tonga
1994
Princess Jazz and the Angels
1993
Jessy and the Long-short Dress
1992
When Mum Went to Work
1991
Happy Christmas Little Angel
1991
Little Fox Lost/Louis Espinassous and Claudine Routiaux
1990
For the Love of Sang
1988
Little Angel, Bonjour
1987
Wild Goose Chase/Rick de Haas
1984
Little Angel Comes to Stay
1974
The Purple Heart Throbs, the sub-literature of love