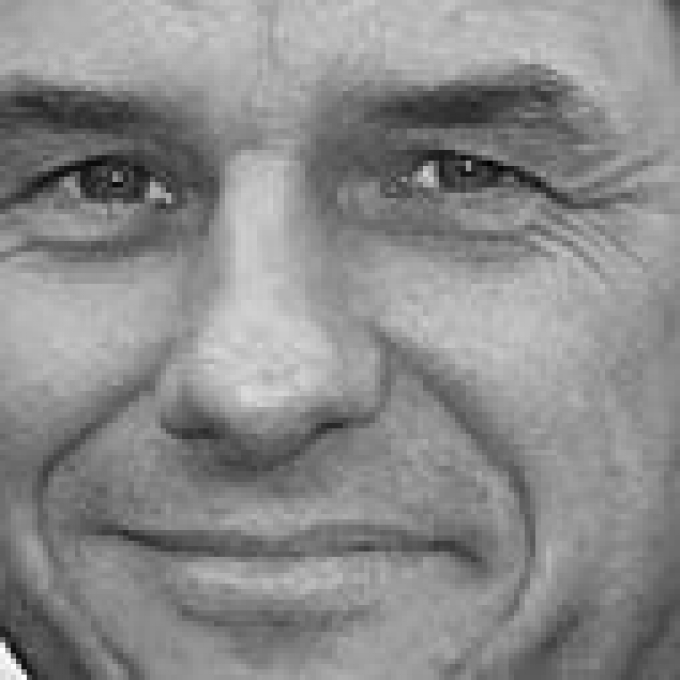 Biography
Philip Wells is a performance poet who performs in a huge variety of venues.
He is Poet in Residence at The Chelsea and Westminster Hospital School and works with profoundly disabled children. He often collaborates with other artists, including fire jugglers, phographers, artists and musicians, and in 2006 his opera about Thomas Becket, written with composer Stephen Barlow, was performed at Canterbury Cathedral. In 2003 he toured with a string quartet and tabla player.
His commissions include poems for the London Eye (Channel 4) and 'Ode to Fashion' (Harper and Queens).
His poems have been published in a number of literary magazines, and he is the author of children's book Daddy Island (2001). His latest book is an adult poetry collection, Horse Whispering in the Military Industrial Complex (2009).