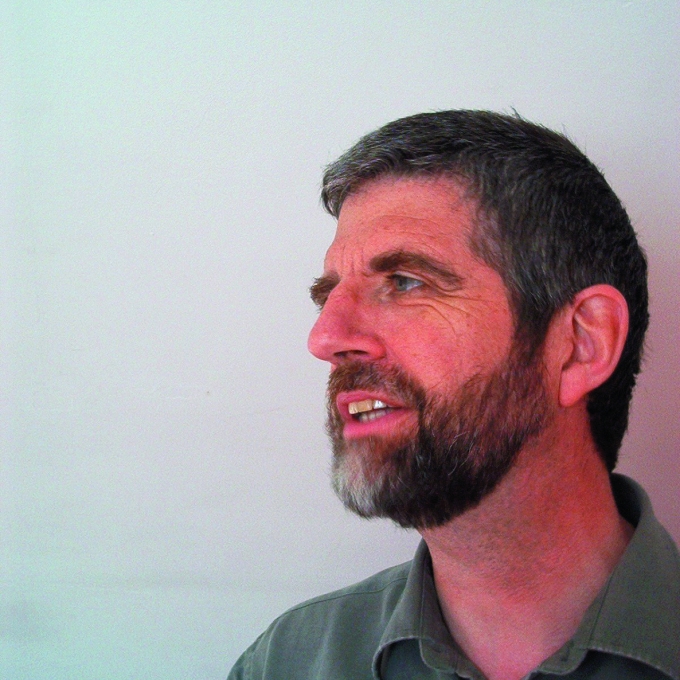 Philip Gross
Publishers:
Agents:
Biography
Philip Gross was born in 1952 in North Cornwall.
His father's history as a wartime refugee from Estonia has been an enduring factor in his writing. He studied English at Sussex University and began writing in the 1980s. Since 2004 he has been Professor of Creative Writing at Glamorgan University, previously teaching for some years at Bath Spa University College. He has worked extensively as a writer in schools and leading writing workshops for all ages, and lives in South Wales. He also reviews and contributes articles about writing to literary magazines and to academic journals, conferences and books.
As well as publishing numerous collections of award-winning poetry, he has written novels, books for young people, radio and stage plays, including the radio poem/documentary Touching Estonia in 2002 and the stage play, Rising Star in 1996; and has undertaken several collaborations with fellow artists. The latter include a children's opera, Snail Dreaming, with composer Glyn Evans and the Britten Sinfonietta, a dance drama, Walking The Knife, with dancer Medea Mahdavi in 2002 and a large public poetry sculpture with sculptor Alec Peever situated in Newport, Gwent.  I Spy Pinhole Eye (2009) is a collaborative work of poetry and photography with Simon Denison, which won the 2010 Wales Book of the Year Award, and The Abstract Garden (2006) is a joint publication with engraver Peter Reddick.
His books for younger readers include Marginaliens (2003), The Lastling (2003) and The Storm Garden (2006). His poetry collections for children include The All-Nite Cafe (1993), winner of the Signal Poetry Award, Off Road To Everywhere (2010), a Poetry Book Society Children's Poetry Bookshelf Choice and winner of the 2011 CLPE Poetry Award.
Philip Gross is the author of several adult poetry collections, including The Ice Factory (2004); Cat's Whisker (1987); The Son of the Duke of Nowhere (1991); I.D. (1994) and The Wasting Game (1998), selected poems from all of which are collected in Changes of Address: Poems 1980-1998 (2001), a Poetry Book Society Special Commendation. The Wasting Game, which deals with teenage anorexia, is a Poetry Book Society Recommendation and was shortlisted for the 1998 Whitbread Poetry Award. Recent collections are Deep Field (2011) and Later (2013). In 2015 he published a book of poetry based on a collaborative project with the visual artist Valerie Coffin-Price, A Fold in the River. 
Bibliography
2010
Off Road To Everywhere
2001
Changes of Address: Poems 1980-98
1998
The Air Mines of Mistila
1991
The Song of Gail and Fludd
1991
The Son of the Duke of Nowhere