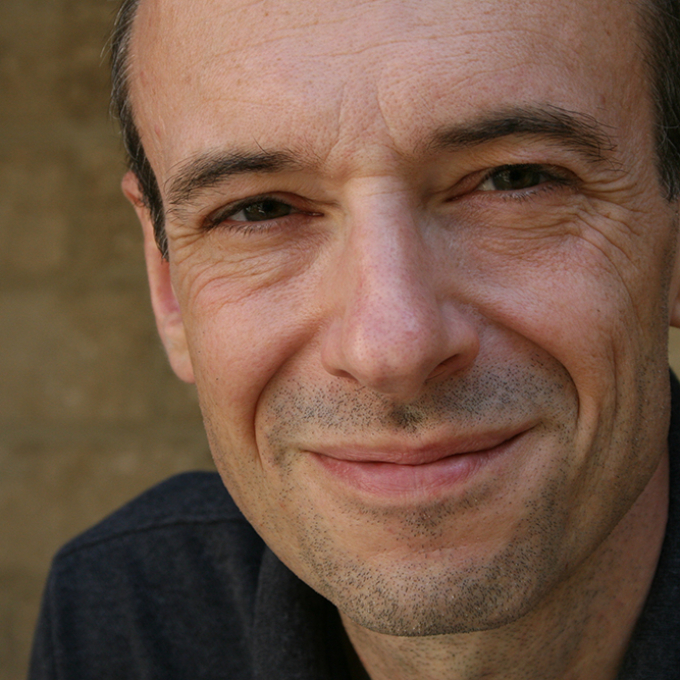 Nicholas Blincoe
Publishers:
Biography
Nicholas Blincoe was born in Rochdale, Lancashire, in 1965, and studied at art college and for a PhD in contemporary European philosophy at Warwick University.
He is the author of several novels, has written episodes for television, including for the 'Waking the Dead' BBC series, and made his theatre debut with Cue Deadly, a noir thriller, staged in 2003.
His first novel, Acid Casuals (1995), was set in a fictionalised version of Manchester's Hacienda nightclub, and his next two novels, Jello Salad (1997), and Manchester Slingback (1998), look at the changes that clubland and gay culture have brought to the UK. The latter novel won the 1998 Crime Writers' Association Silver Dagger for Fiction. The Dope Priest (1999) and his most recent novel, Burning Paris (2004), reflect life in Palestine, where he has a second home with his Palestinian-born wife.
He is also the author of a novel set in the fashion world, White Mice (2002), the short story collection, My Mother Was a Bank Robber (1998), and co-editor of the anthology, All Hail the New Puritans (2000), being a co-founder of the New Puritans movement which advocates a clean, minimalist, strongly narrative prose style. In 2003, he also co-edited Peace Under Fire: Israel/Palestine and the International Solidarity Movement.
Also a critic and journalist, Nicholas Blincoe wrote a column for the Daily Telegraph until 2006. He has been writing regularly for The Guardian since 2007. He lives in London and Bethlehem. His latest book is A Book of Wonder (2008), edited with Alannah Weston.
Bibliography
2019
More Noble Than War: The Story of Football in Israel and Palestine
2017
Bethlehem: Biography of a Town
2004
Peace Under Fire: Israel, Palestine and the International Solidarity
2000
All Hail The New Puritans
1998
My Mother Was a Bank Robber and other stories
1998
Manchester Slingback