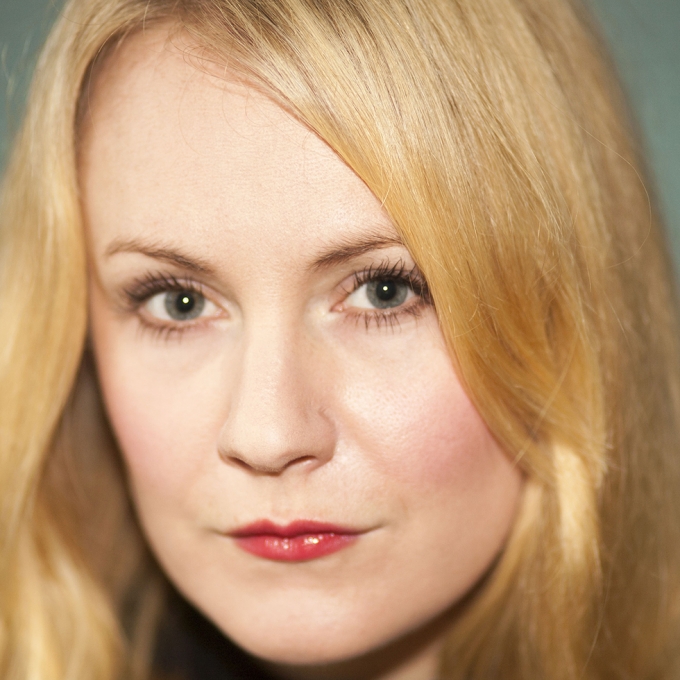 Biography
Molly Naylor is the creator of the solo show, Whenever I Get Blown Up I Think Of You, a coming-of-age tale which premiered at the Edinburgh Festival Fringe in 2010, and was described by The Independent as 'urgent, edgy, the poetry of young urban Britain'. It was later adapted by the author as a radio play and broadcast on BBC Radio 4. An illustrated text of the show was published in 2011.
She is also the author of When You Left I Thought I'd Die But Now I'm Fine, written in response to the Biblical Book of Malachi as part of 'Sixty Six Books', an epic cycle of new work celebrating the anniversary of the King James Bible, performed at the Bush Theatre .
She is currently working on a new storytelling show, My Robot Heart, with Battersea Arts Centre and produced by Show and Tell in collaboration with the band, The Middle Ones. It will premier at the Edinburgh Festival Fringe in 2012.
Molly Naylor studied for a Masters Degree in Scriptwriting at the University of East Anglia and is an experienced leader of workshops for adults and children in poetry, scriptwriting and solo performance. She has written for The Independent and her poems have been broadcast on BBC Radio and published in various magazines including The North and The Rialto. She regularly performs and reads at festivals and events worldwide.