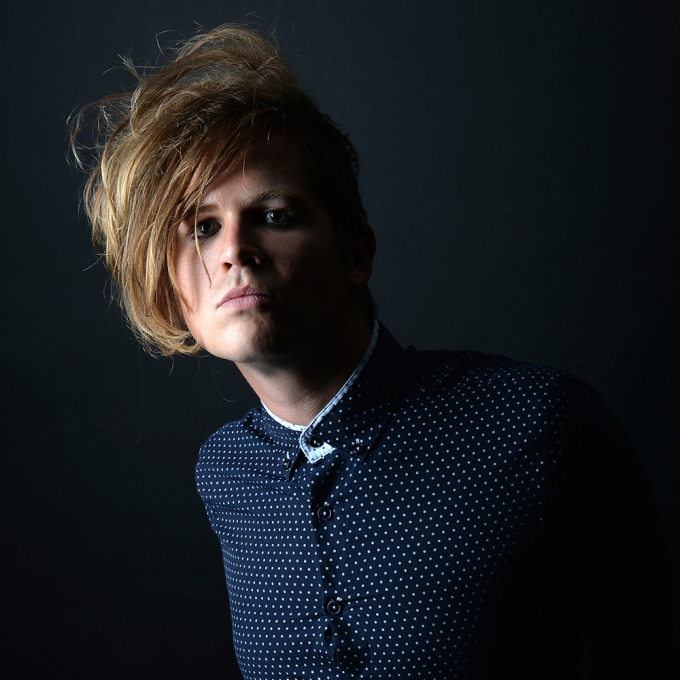 Biography
Luke Wright is a poet who regularly performs his work and has been curating poetry and spoken word events since 1999. He is one of the Poets-in-Residence on BBC Radio 4's Saturday Live, and is a regular on many other BBC radio programmes.
A founder member of Aisle 16, he has gone on to develop six solo poetry stage shows which have all played at the Edinburgh Fringe and toured nationally. What I Learned from Johnny Bevan  was a successful solo theatre show in 2015 Edinburgh Fringe.
His two poetry collections are High Performance (2009) and the long narrative poem, The Vile Ascent of Lucian Gore and What The People Did (2011). Who Writes This Crap? (2007), which he co-wrote with Joel Stickley, went on to become a successful live show.
He wrote poetry for Channel 4 documentary, The Seven Ages of Love, and wrote and provided a poetic voice-over for Channel 4 film, The Bed. He also co-wrote verse for Crash! Bang! Wallow!, an animated film which won the NFBC short film competition at the 2010 Cannes Film Festival. 
Luke Wright leads workshops in schools and programmes, scratch nights and hosts Latitude Festival's Poetry Arena. He lives in Suffolk.