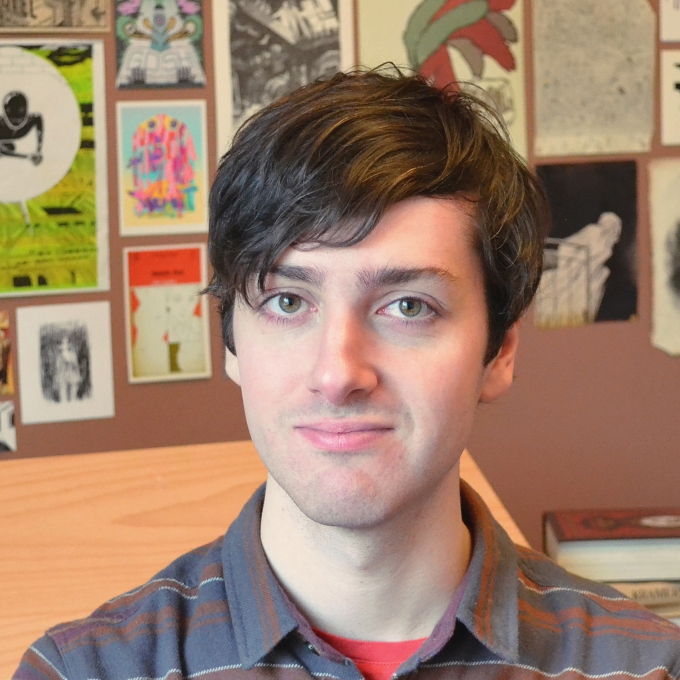 Biography
Luke Pearson is a freelance illustrator and comic book artist.
Clients he has worked for include Nobrow Press, Simon & Schuster, Random House, Channel 4, Preloaded, Wired, Radiolab, Gosh! Comics, Weezer, Margaret London, Playstation 3 and Little White Lies magazine.
His comic books are: Hildafolk (2011); Hilda and the Midnight Giant(2011); and Everything We Miss (2011).